Stressless first appeared at Canterbury Christ Church university in 2017 and was designed to provide additional academic and wellbeing support for students during assessment periods. Even though this was a university wide initiative, a physical area was established in Augustine House to provide a safe, relaxing environment for students to take breaks.
Stressless continued through the pandemic being developed as an online resource through the university/library social media channels and blogging accounts. On return the physical entity was slowly re-introduced and combined with an online presence. It wasn't long before we were provided with some funds through Connect which allowed us to finally purchase some new, modern resources and replace those that had got a bit used.
So where do we go next?
We can honestly say that the popularity of Stressless has only grown over the years and we have seen a definite increase in the usage, throughout the 24/7 period, during both the Winter 21/22 and Spring 22 sessions.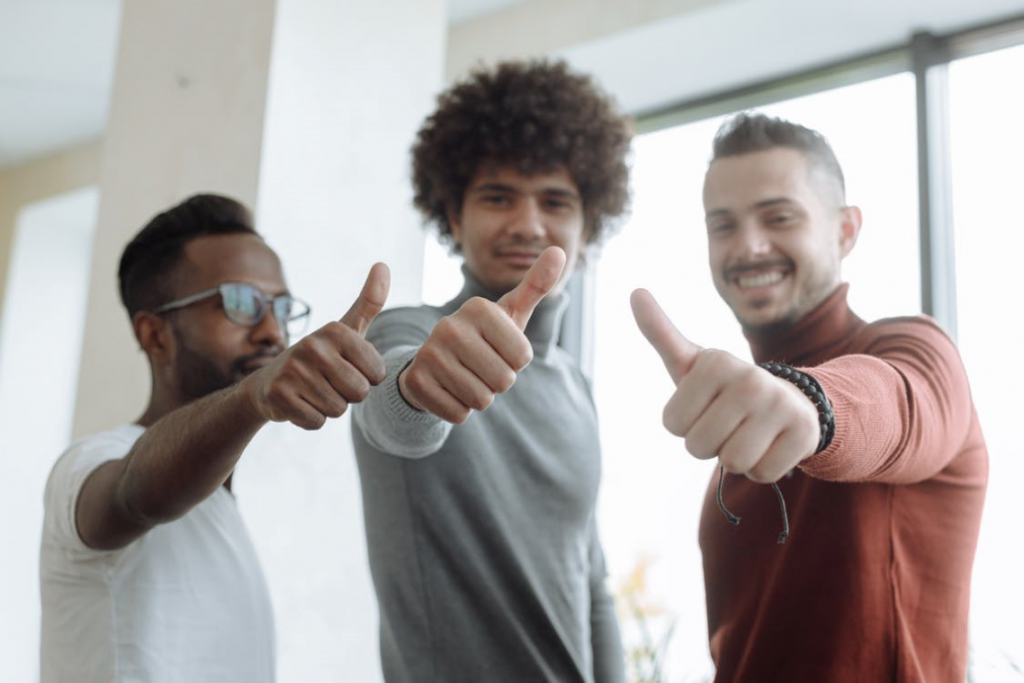 We are so pleased to see that the Stressless area is helping you to take a break during very stressful times. It's great to know that it is becoming an important part of your assessment period. I've had quite a few conversations with students on the impact of Stressless, and more crucially discussions on where Stressless has gone in between assessment periods. These questions have also been raised by students through the student union and student presidents, who have passed these comments onto us.
For these reasons, we have made the decision to introduce the Stressless Corner.
The Stressless Corner will be located on the second floor atrium area of Augustine House, similar in location to where the Stressless Zone is positioned during assessment periods.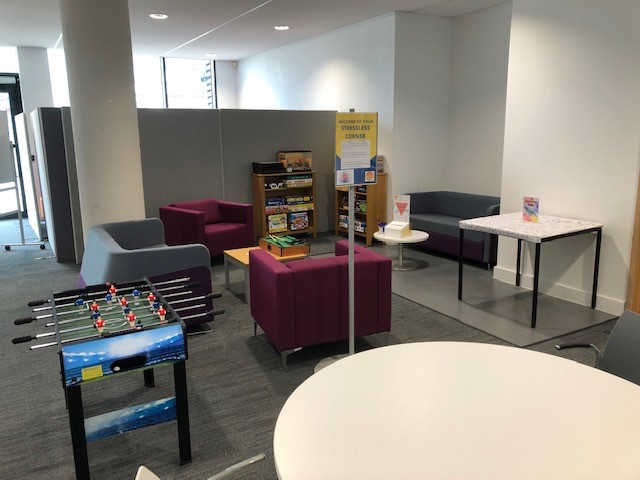 To differentiate from the Stressless Zone, the Stressless Corner will be smaller in comparison, providing a space to relax, as well as access to some of our games, crafts and other resources. We can then rotate the content of this area on a regular basis keeping it fresh and interesting.
This is where you come in!
Is there a particular resource or activity in the Stressless Zone which you and your friends really enjoy and think we should definitely include in the Stressless Corner?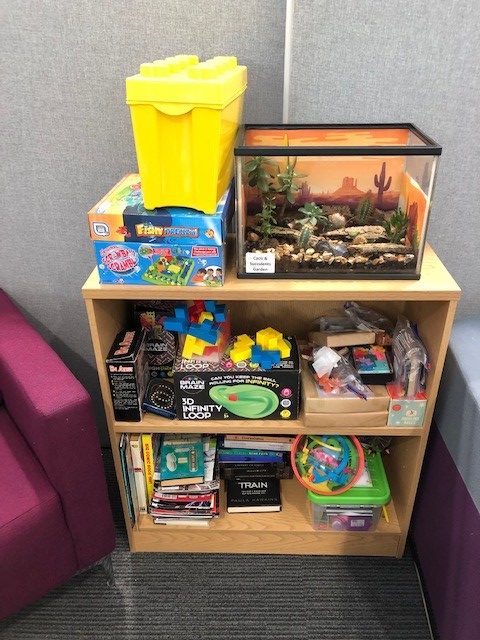 Is there anything that we don't currently include which you think would really support your wellbeing and mental health, but would be a great addition to the Stressless Corner?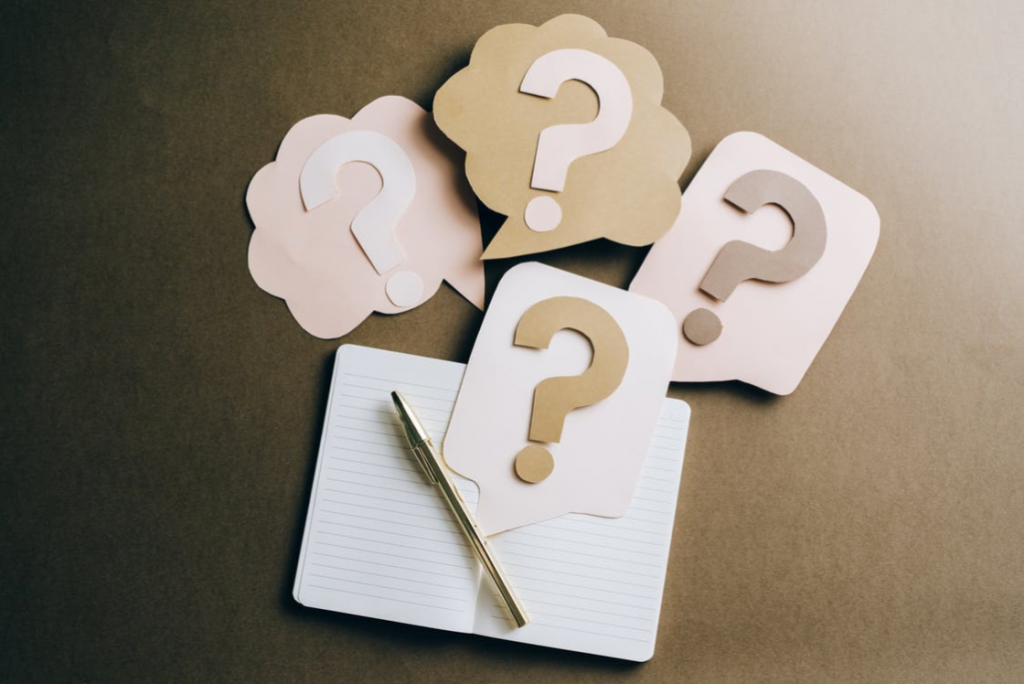 Let us know your views and help us to create the perfect Stressless Corner for you and your fellow students needs. Drop us a suggestion in the comments or use our whiteboard currently located in the Stressless Zone.
Don't forget
If you are feeling stressed at any point in the year there are plenty of staff, services and facilities here at Canterbury Christ church University that are ready and willing to help, such as the Student support team. Plus resources found on our learning skills hub, for example anxiety support.
Don't forget, there are also plenty of resources outside the university setup to help with stress and related problems. The following short video for example can be found with many others on Youtube.