Scaffolding removal at Augustine House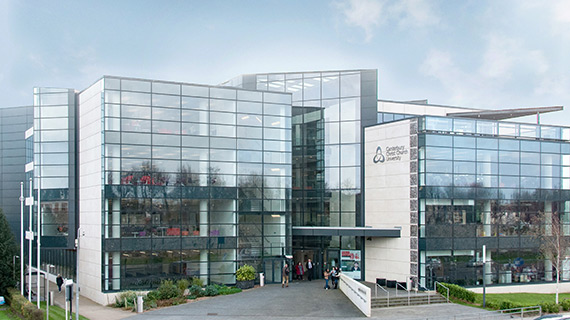 The scaffolding at the front of Augustine House is being removed today and tomorrow – 3rd and 4th October.
While this work is going on, the front entrance will be closed, so please use the side entrance to get into the building.
There may also be some noise caused by the work – apologies if this causes any disturbance to your studies.