Rolling out the red carpet – Film resources to get you ready for the Oscars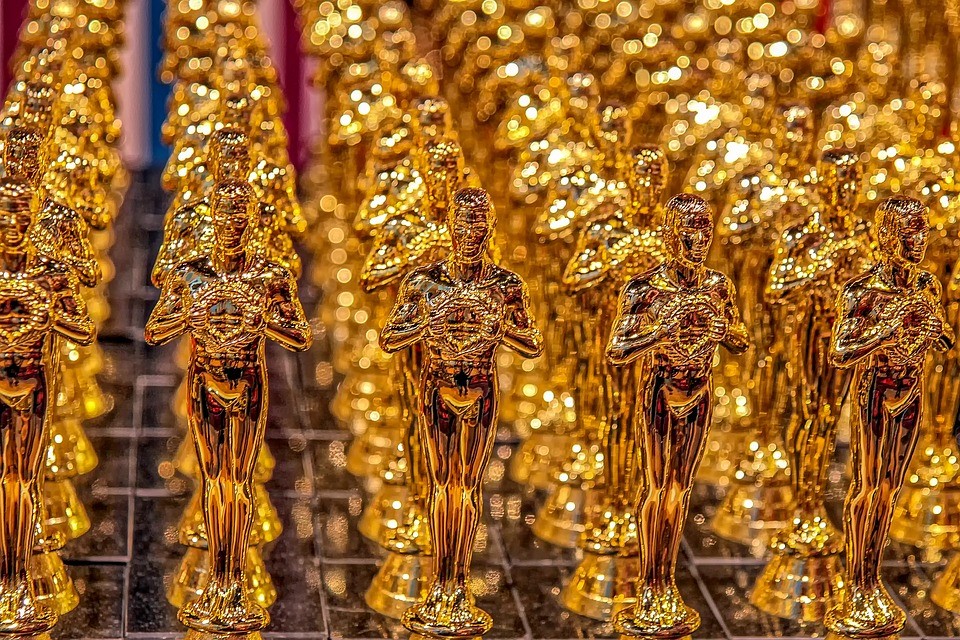 The 91st Academy Awards are just round the corner but you'll need to stay up late in to the wee small hours to watch it as the ceremony begins at 1:00 am on the 25th February. What better way to get into the Oscar's spirit then checking out some great film resources that you can access for free with your Library account? So turn the lights down low, grab your favourite movie snacks and get comfy. Here's some of what we have available.
DVD and Blu-ray
We'll get to streaming in a moment but it's worth remembering the Library has a wide selection of films on both DVD and Blu-ray. Movies are mostly located at the classmark 791.43 on the third floor of Augustine House and there's over a thousand titles to choose from, including Best Picture winners like: The King's Speech, The Artist, The Hurt Locker, Slumdog Millionaire, The Departed, Lord of the Rings: the Return of the King and many more.
You can search for films by typing the title into the search box of LibrarySearch, the University's online discovery tool. You can also search by the classmark 791.43 to find items shelved at that location. You can use the format box to filter by "Visual Materials" and "DVD" if you're only interested in those shiny discs.
If you're a fan of animated films, they are held at 791.433 and best Animated Feature winners like Spirited Away, Up, Happy Feet, Finding Nemo and Shrek are available.
Kanopy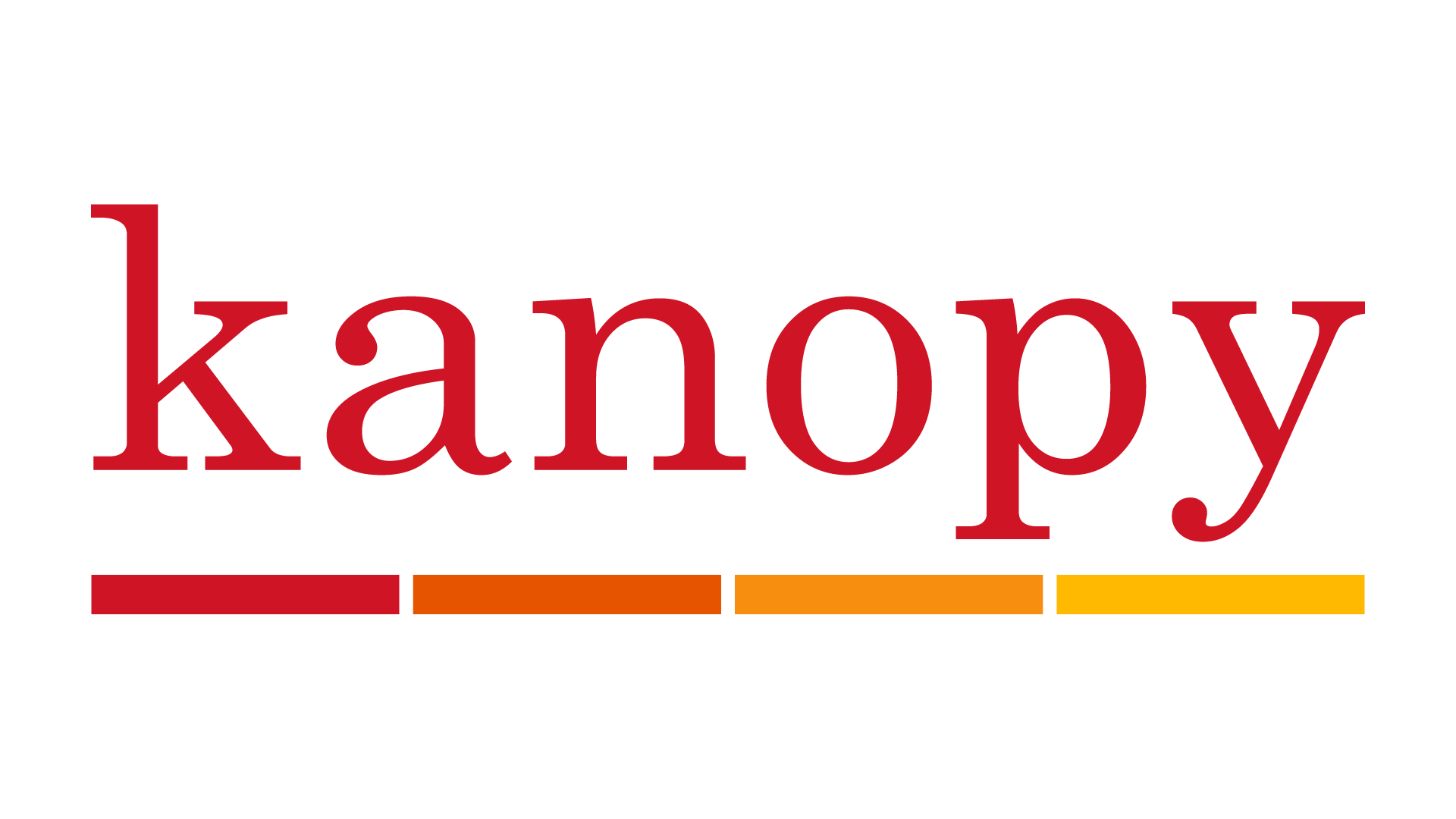 Kanopy (https://www.kanopy.com/) is a streaming service that allows the Library to bring to you a range of diverse and thoughtful entertainment. There are no fees and no adverts to interrupt your viewing pleasure. All you need to get started is to sign up with your name, University email address and computing username and password. You're not restricted to watching Kanopy in an internet browser; there is an app available for a whole host of devices including iPhone, iPad, Apple TV, Android, Android TV, Chromecast, Roku, Fire TV and Fire Tablet.
If you need any help getting started with Kanopy check out our user guide.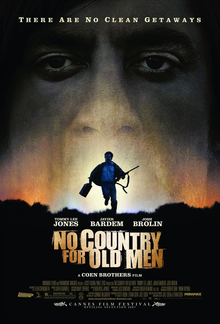 Kanopy holds plenty of Best Picture winners including The Godfather, The Godfather: Part II, Gladiator, A Beautiful Mind and No Country for Old Men among others. There are plenty of other Academy Award nominees and winners too.
You can also check out our Halloween blog for some horror recommendations!
Box of Broadcasts (BoB)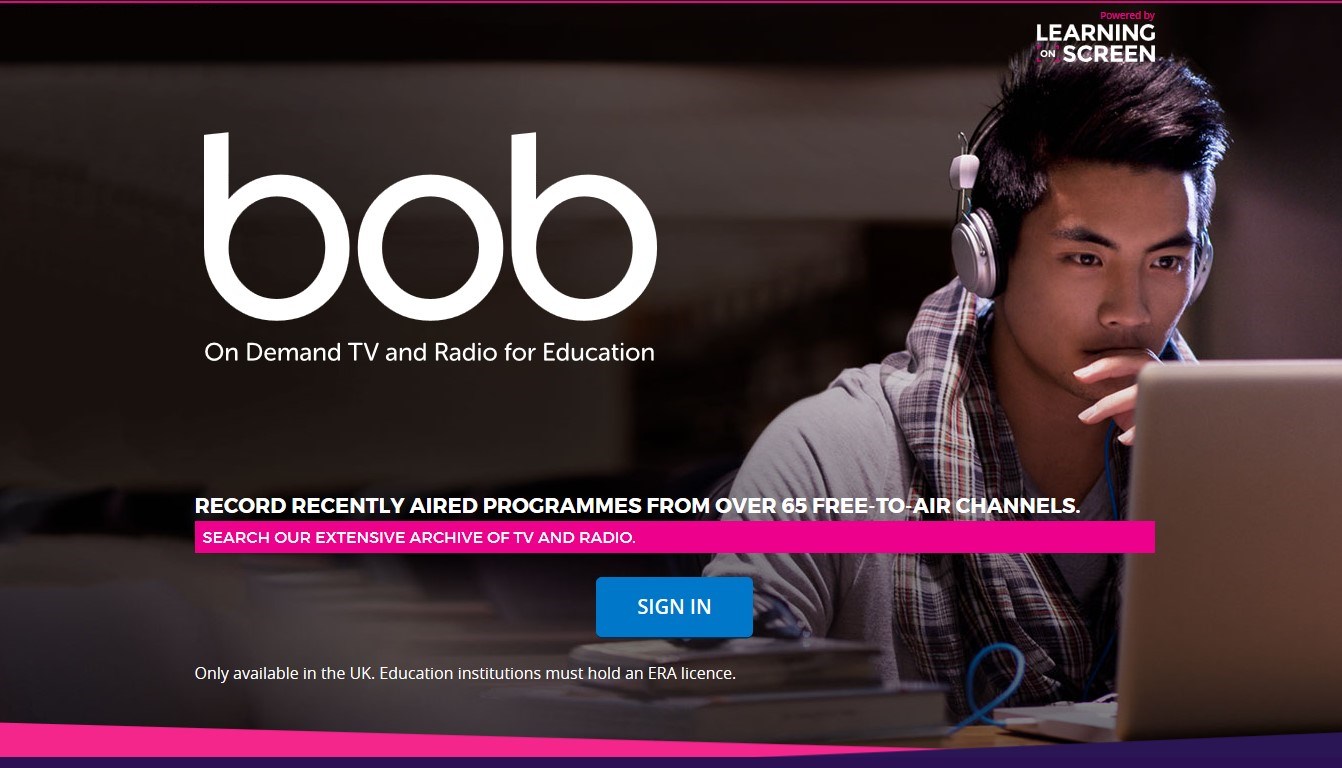 BoB (https://learningonscreen.ac.uk/ondemand/) is an online off-air TV and radio service provided by the British Universities Film & Video Council (BUFVC) for UK higher and further education institutions. Anyone from CCCU can use BoB to watch TV or Radio programmes recorded from 65 free to air channels. There are over two million programmes you can access from its extensive archive and it's easy to create clips and playlists. You can also search for forth coming programmes to record by title or keyword.
You can check out our user guide if you need help getting started with BoB here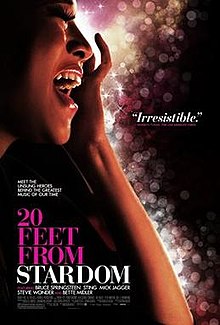 https://www.canterbury.ac.uk/library/docs/box-of-broadcasts.pdf
The streaming quality on BoB may not be as good as Kanopy but it's still a great service and with an archive of over 2 million recordings there is a wealth of content waiting for you to discover.
To get you started I've created a playlist of ten of my favourite winners of the Oscar for Best Documentary Feature including Amy, 20 Feet from Stardom, Searching for Sugar Man, Man on Wire  and many more. Go and check it out https://learningonscreen.ac.uk/ondemand/playlists/203201
Why not create your own playlist and share it with your friends? It's easy to do just hit the "New Playlist" button under "PLAYLISTS" in your BoB account to get started.


MediaPlus
If like me, you look forward to the Oscars for the gushing acceptance speeches, the back stage interviews and all the glitz and glamour of the red carpet, then MediaPlus is the place to go. MediaPlus is the home of Jisc-licensed news, film, image and music content and includes high profile collections such as ITN, Getty images and Wellcome Library images.
You can access the service through Find Databases A-Z in LibrarySearch. Then try typing Academy Awards into the search box. You can make clips and create playlists and it has a selection of tutorial videos to show you how.
Enjoy soaking up all the backstage goodness.
End Credits
I hope you enjoyed our tour of the wide range of film and video resources accessible for free with your library account. There's plenty for you to discover and help get you into the Oscars spirit. If you need help with any of the online resources mentioned in the blog contact your Learning & Research Librarian for support.
Enjoy and happy watching!