Return of Quick Access PCs in Augustine House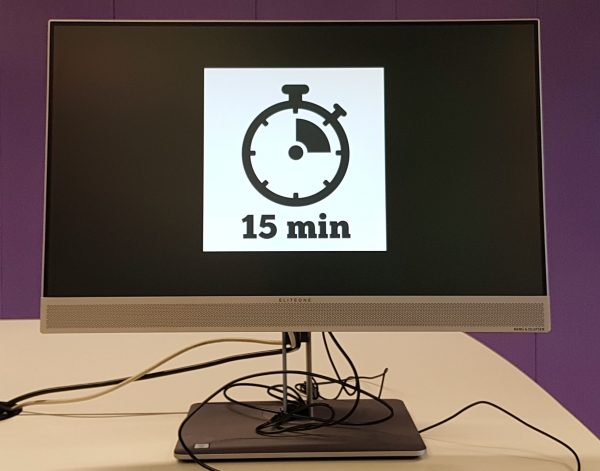 If you need a PC to quickly check your emails, access Blackboard or print a document, you can now book a Quick Access PC for fifteen minutes in Augustine House, rather than make a three hour Click and Study booking. These PCs are on the ground floor and can booked using an online form.
The Quick Access PCs are clearly marked and will have the same functionality as the other PCs in Augustine House, except for the 15 minute limit. After your time is up, they will automatically log you out, so be sure to make the right booking for what you need to do.
From Monday 9 November, new guidance for the lockdown period requires face coverings to be worn at all times when in our Library buildings, even when seated and 2m apart. If you wish to indicate that you are exempt, face covering exemption cards for lanyards are available from Anselm security lodge. As a University, we also recognise the Hidden Disability sunflower lanyard. See Your campus during lockdown for details.
Please sanitise your study space, mouse and keyboard with the wipes provided. The housekeeping team have added these machines to their 'high contact surface' list and will be cleaned regularly.
Study spaces can be booked up to two weeks in advance. You will require your smartcard to access the building before 9am and after 5pm.
To see what facilities currently are available in Augustine House or to make a three hour study space booking see Click and Study.