Resources for American Studies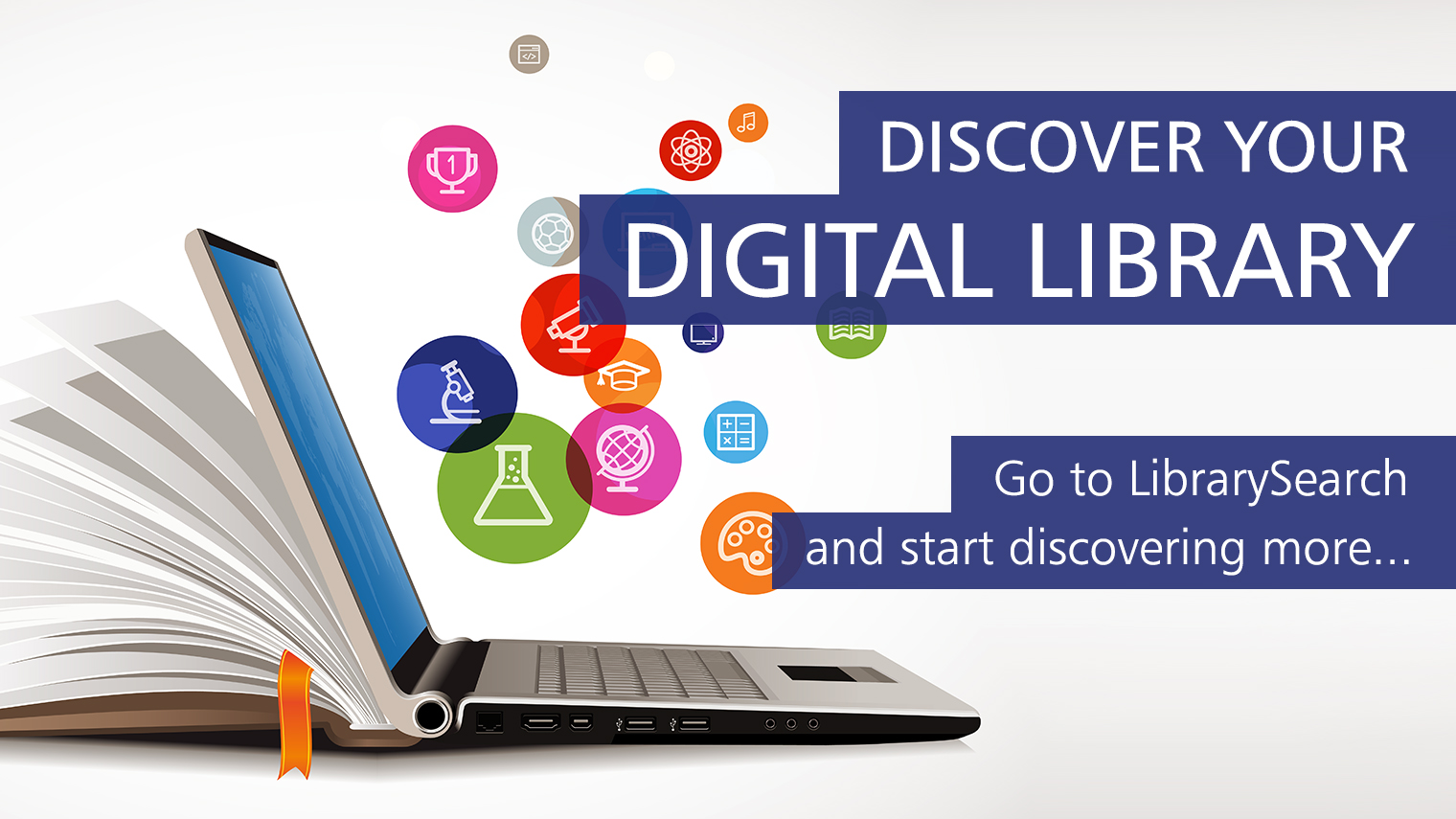 Whether you are studying American Cinema, History, Literature, or Politics – the library has books, journals, and databases to suit your needs.
Books
The library has shelves of texts relating to American Studies: from books on Native American art to books on Cold War politics. These are located in several places in the library according to subject, so American art is at 709.73, American cinema will be at 791.43, American literature at 810.9 and American history at 973. It can seem complicated at first, but it follows the Dewey System.

There are also useful reference sources such as Documents of the American Revolution 1770-1783 at classmark 973.3 DOC on the open shelves.
Videos
Kanopy is a great video-streaming service which includes a number of documentaries such as The Great White Hoax: Donald Trump and the Politics of Race and Class in America and American Denial: the Truth is Deeper than Black and White. Plus, we have access to Box of Broadcasts (BoB) which archives British TV and radio broadcasts.  You can search for a topic such as Donald Trump and find BBC, Channel 4 and Sky documentaries. Another great feature is that you can take clips of programmes and put them in your presentations or analyse the transcripts.
Print Journals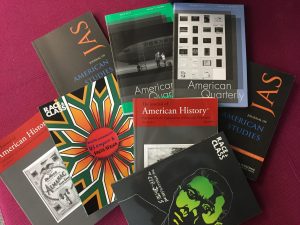 Not sure what journals are? I bet you've heard of the National Geographic or Vogue Magazine.  Well, journals are a bit like these, in that they are published regularly, but they are far more scholarly. Unlike magazines, they are written by academics and researchers, not journalists, so tend to be more rigorous in their approach to researching, recording and discussing their findings. The hallmark of a journal will be footnotes or in-text citations and a bibliography of reading to evidence research. They are also often peer-reviewed which means they have been through a thorough and rigorous editorial process. You can find print copies of journals on the 2nd floor of Augustine House in the silent zone located in the west wing. These are for use in the library only. Why not take a peek at Race and Class or American Quarterly?
Online Journals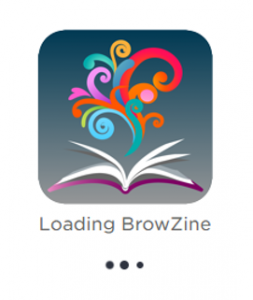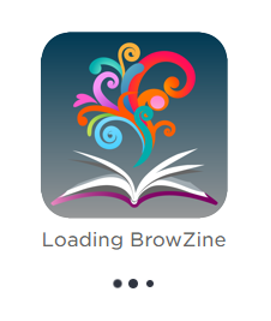 However, print can seem so last century so that's why we provide access to journals such as American Political Thought, American Quarterly, American Studies, Journal of American History, and Journal of American Studies online. To find out more about journals published in the discipline of American Studies, you can use an app such as Browzine. Not only does it store all your favourite journals, it enables you to easily find and read the most recent issue from your mobile device (and store them in a bibliographic management tool such as Zotero or Mendeley).
Finding journal articles by topic
Sometimes you may want to look for journal articles on a specific topic, such as native American art or Eisenhower. You don't have to browse for articles  using Browzine, but can use a search engine such as Google Scholar or the CCCU search tool Library Search. Both are good, but they have different functions and it is good to be aware of that. Google Scholar searches scholarly material, but you may not be able to access all of the material whereas Library Search is linked to the CCCU journal subscriptions. Run a quick search in LibrarySearch to find full-text journal articles to read online using key words or phrases connected with your research topic e.g. "native american art" or "Walt Disney". You can read the Library Search quick guide for more information.
JSTOR is also a popular journal database which provides access to past issues of journals.
If you need a journal article that the university doesn't subscribe to, try document delivery.  It costs £2 per request, but it's a great service for that end of year assignment.
Open Access Journals
The Directory of Open Access Journals includes journals such as the European Journal of American Studies and Orbit: a journal of American literature. Open access journals are often scholarly, but the difference is, they believe in making their research accessible to all.
Newspapers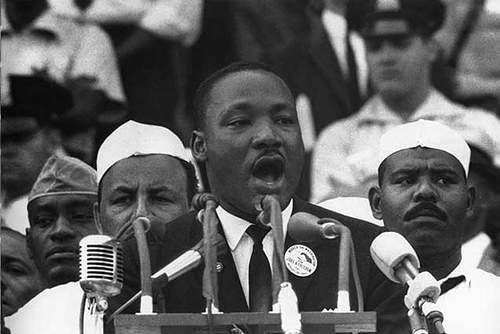 If you are interested in staying up to date with the news, you can find the Washington Post and New York Times online. However, if you need something from the past, then try Chronicling America which features news from 1789-1963 or  Georgia Historic Newspapers which spans the period 1786 and 1986.
The alternative press is represented by the Independent Voices collection of newspapers, magazines and journals produced during the latter half of the 20th century.
Specialist Databases
Databases are available via the Find databases link in Library Search.
European Views of the Americas 1493-1750 – a  guide to printed records about the Americas written in Europe before 1750. It covers the history of European exploration as well as portrayals of Native American peoples.
Foreign Broadcast Information Service (FBIS) Daily Reports 1974-1996 – record of political and historical open source intelligence. Includes current events and special reports on elections.
HeinOnline – This database contains U.S. Federal law, U.S. Statutes and Pentagon Papers.
OpenDissertations – a good source of American masters and doctoral theses.
Vogue Archive  1892 to the present. The archive preserves the work of the world's greatest fashion designers, stylists and photographers and is a unique record of American and international fashion, culture and society.
Web sites
There are a lot of brilliant websites that may be relevant to your studies, but there are also many that are not, so it is essential to evaluate the material carefully to decide whether they are scholarly enough.

Recommended websites including digitized primary source material include:
American Presidency Project
Documenting the American South
Evans Early American Imprint Collection
Humanities Text Initiative
Index of Native American Resources on the Internet
Library of Congress Digital Collections
MLK Online – Martin Luther King
National Security Archive
Office of the Historian
POTUS : Presidents of the United States
U.S. National Archives 
Wilson Center Digital Archive – Cold War, Korea and nuclear proliferation.
Digitized copies of older American literary works are available via the  Internet Archive, Hathi Trust and Project Gutenberg or you can head to a specialised archive such as the Walt Whitman Archive.
If you would like help searching for material for your assignment you can book an appointment with your Learning and Research Librarian.