Publishing models and prices – the complexity of purchasing e-books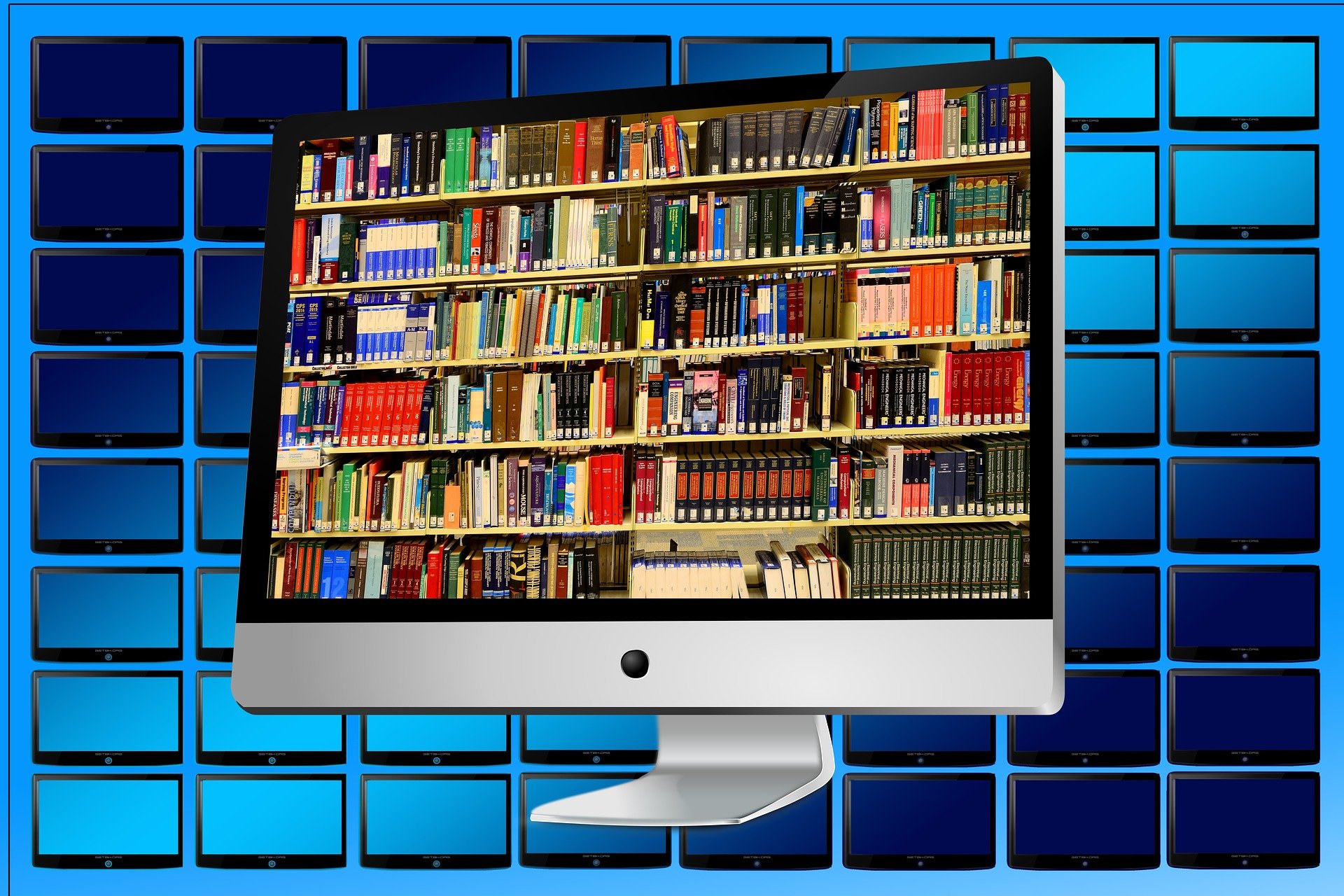 I would like to talk to you about e-books. More than ever, access to e-books for teaching, learning and research is vital and is a hotter-than-hot topic. You may have seen, for example, the recent article in the Guardian (and please do sign the open letter) concerning the current battle between librarians and publishers for access to e-books. It was also reported on in the THE.
In Library and Learning Resources, we have three main routes to e-books. We can buy via the agents ProQuest or Askews & Holts, or we can go to the publishers direct. As outlined in the Collection Management and Development Policy, there are a number of licence models (see Annex 5). In essence, however, they mean that e-books are available where only one user can access the book at any given time (either download for a limited time or read-on-screen); three users can access; unlimited numbers can access; or chapters can be downloaded as pdf files and kept indefinitely. The prices go up as access increases.
Did you know, only about 10-15% of all published books are available as e-books? When we come to source e-books, the route to finding the right title at the best price is complex. Some publishers sell their e-books on their websites but not to libraries. Some have a relationship with Kindle but won't licence their title beyond a 1-2-1 licence. Some favour only one agent. Pearson have the same products on both agents' catalogues but with different copy, paste and download limits.
As a rule, we look at the catalogues for ProQuest and Askews & Holts to obtain the best price and user access. Additionally, if the title is only available on A&H and is a textbook published by Wiley, Sage or Human Kinetics, we need to get a specific quote based on student numbers. If it isn't available there, we check EBSCO's e-book catalogue which lets us know if we can buy it direct from the publisher. But that's not all, as many publishers don't work with the above companies and you can buy them for libraries direct. Which means a bit of back and forth between Collection Development and the publisher.
And don't get me started on the variety of packages and bundles available. From SAGE Catalyst to Oxford University Press' Politics Trove and to evidence-based acquisition models, obtaining an e-book is a lengthy and on occasions impossible task. I would ask any requests that come into Collection Development to have as much information as possible, but especially student numbers, the essential nature of the title (or not), and a link to the source of your information.
Then there is Jisc and their agreements with Kortext and BibliU. We could, as an example, get 6-8 core e-textbooks for every module we teach for around £25 per student per year. So upwards of £250,000 per year. This isn't a route we can go down. We currently pay an average of £114 for an e-book from ProQuest, compared to the average print cost of around £45. So please bear with us while we process your e-book orders, and when you are talking to publishers, please let them know the importance of access to e-books at a fair price and a reasonable access model. Even better, encourage them to publish open access monographs or work with the likes of Open Books Publishers.
---
Ian Simpson (Library Collection Development Manager)
Email – ian.simpson@canterbury.ac.uk