Preparing for a take-home exam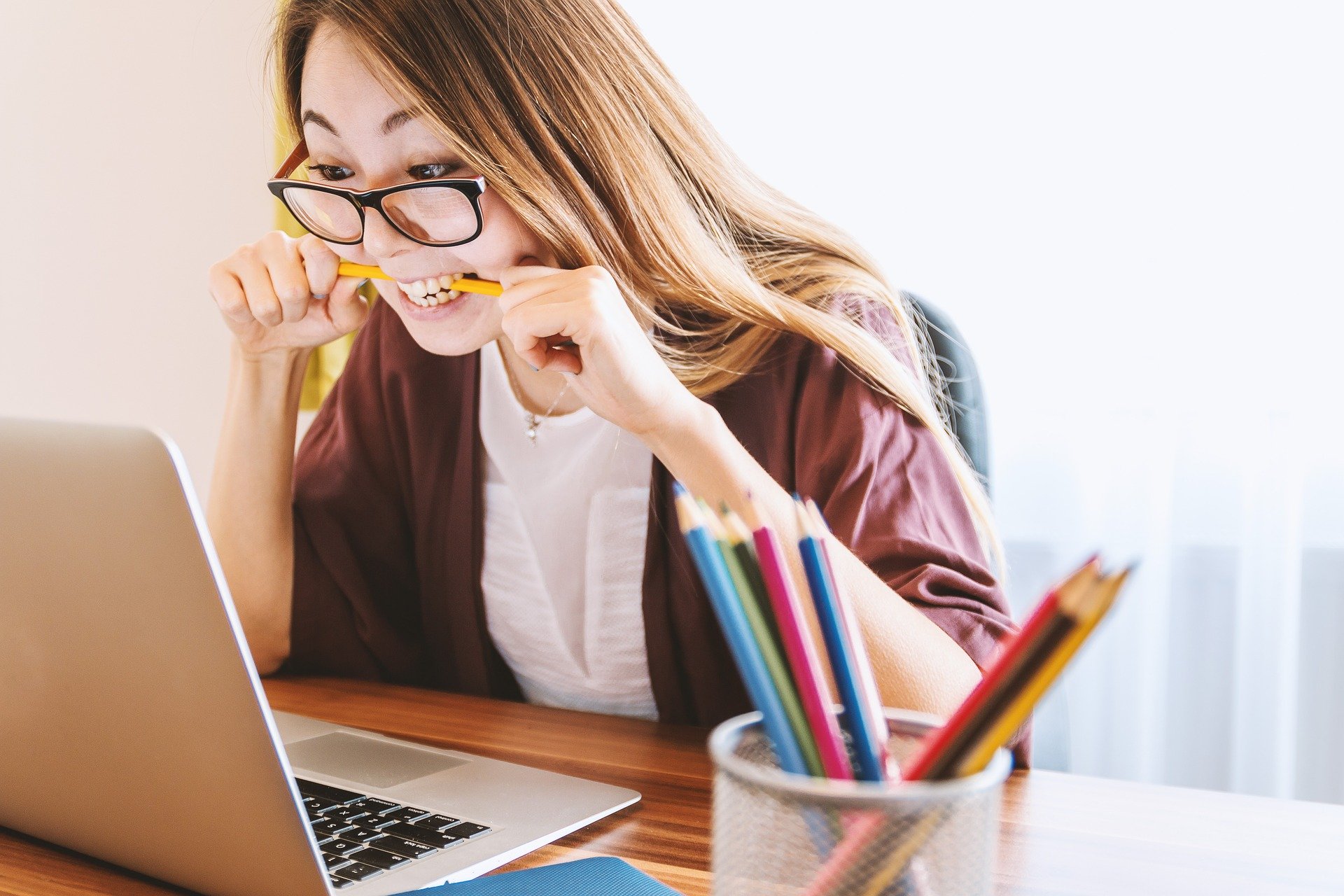 In this blog post we are going to give you some top tips to prepare for take-home exams.
Nerves
They tend to get the better of us when it comes to exam time which can affect our performance. However, there are a variety of techniques to better manage your nerves, it's just about finding what works for you. Check out this great blog to help you look after your wellbeing. One of the best methods to tackle your exam anxiety is to prepare as best as you can by revising and considering how to break up your time in the exam per question.
Prepare
Why revise: Your exam may have changed, but that does not mean halting revision. Continue revising as you would for a timed exam at university. It is important to begin revising early to improve your memory retention, improve subject understanding and reduce your pre-exam anxiety. Check out our Stressless blog for stress-busting tips!
Getting started: If you haven't already done so, or if you are returning home over the Christmas holidays, set up a workspace. This could be a corner of your kitchen table or a space in your bedroom. Return to this space when you are working on assignments or revising to help you get into the right headspace.
What to revise: Make sure you check the exam brief and clarify what you need to revise. Continue using your learning experiences in the module and recommended reading list to structure your revision. Write a list of revision topics and review materials from lectures, seminars and readings for a quick confidence check. Make a priority list for revising, focussing on the topics you feel weaker on first.
When to revise: Create a revision schedule, add this to your physical or online calendar and try to stick to it. Remember, you also need breaks too, so be sure to spread your revision time across the winter break so that you don't burnout. Not sure how to manage your time? Try out the Learning Skills Hub Time Management module.
Quick tips: If you already have a revision method that works for you, don't spend time trying a different method that may not work.  Focus on creating revision materials, which will help you find information quickly and easily, like colour-coded notes, mind-maps etc. When making notes, handwriting is great for memory retention, but online productivity tools such as OneNote are also fantastic for searching and retrieving notes using keywords. Revision can be a social activity too, so connect with your peers to create a revision group – you can now use Microsoft Teams to set up a virtual space to share revision notes or to quiz each other.
Managing distractions: If you are back home or in a busy environment, think about sharing your revision checklist and schedule. Post it up on a door so that your family/housemates are aware of your priorities. Or, get them involved – create cue cards and ask your family to test your knowledge.
Keep reading for more on improving the revision and exam writing process.
Core Texts
If you haven't got a copy of the core text that you need for your exam, you might find that the library has an e-book version. Core reading is purchased by the library on the recommendation of your tutors therefore many essential texts are available.
Have a look at Library Search and type in the author's surname and one or two words from the title to find the text.
For example if you are looking for Judith Briggs's book Telephone triage protocols for nurses, then type Briggs telephone triage into the search box. Try to choose the most unique words from the title rather than common words such as 'the' or 'for'.
Note for edited works it is sometimes better to type a few words from the title rather than the editor's name as this may not show up in the author field.
Check out our Learning Skills Hub module on Effective Online Research, Finding Information and Using LibrarySearch for more great tips.
If you're not familiar with using the Library e-books, you may wish to read our guide to e-books.
And, if you can't find the book you're looking for on Library Search, have a look at some of the other open source e-book platforms available, or get in touch with library@canterbury.ac.uk for advice.
Reading off a screen
Splitting your screen is a quick and simple method to read a source or your exam questions, whilst also writing notes or your answer simultaneously. Most laptops and computers allow you to split your screen using a drag and drop, you can watch this YouTube video for a Windows example.
If you find the glare of your screen too much, play around with the brightness to make it easier on your eyes. You can also try copying material into a word doc to change the background colour of the text which might make it easier to focus.
Reading at speed
Reading page by page, cover to cover is time consuming, especially in an exam. You want to be able to find the information you need quickly and easily.
Scanning text is a method for quickly looking over paragraphs for precise information, such as a name, date or word. When you find what you're looking for, you can then focus your reading on the rest of the sentence or paragraph to decide whether its relevant or useful to you.
Skim reading is a way of quickly reading through a text to get an overview of the content. You do not need to read every word or spend time digesting the meaning, unless you find that the content is relevant to your question.
Critical reading
Being critical is all about asking questions. So critical reading is asking yourself questions about the text you have read and the author who wrote it in order to evaluate the content. For example;
How is this text relevant to my assignment?
What are the most important points in the text?
How do I know that this information is credible/reliable?
How does this information compare to other texts I have read?
For more on Critical Thinking, check out our Learning Skills Hub module.
Writing at speed
This is where you will find your revision notes extremely useful. You can use all of those important quotes, keywords, texts, etc. To use, sourcing relevant information to apply to your question.
If your revision notes are online, avoid copying and pasting information, as you want to ensure you are paraphrasing and applying the information correctly. You need to remember, as your exam is run through Turnitin, you cannot copy and paste information from other sources as this will count as plagiarism. Remember to quote and paraphrase appropriately. You can practice how to reference the text book by checking out the advice on Cite them Right (Harvard) or if you use a different referencing system, one of these handy guides. We also have a fantastic Referencing module on the Learning Skills Hub.
And finally, good luck!
This blog post has been written by Claudia Espana, Jodie Calleja and Michelle Crowther. If you have any questions about exam preparation, you can get in touch with them at learner@canterbury.ac.uk