Open access relates to how research is performed and how knowledge is shared. It is a concept that can be applied throughout the research life-cycle. Research should be as open as possible, from its inception to the production and dissemination of the research output.
Moral and ethical imperatives
Making research open access has important implications for social justice and the enrichment of lives; especially lives outside the university. Open access research is available to anyone, not just those who can afford the subscriptions and/or who are members of a university. If we believe in the enriching power of higher education then we have a "… moral responsibility to maximise the benefits of scholarly publishing for the larger society" (Willinsky, 2006).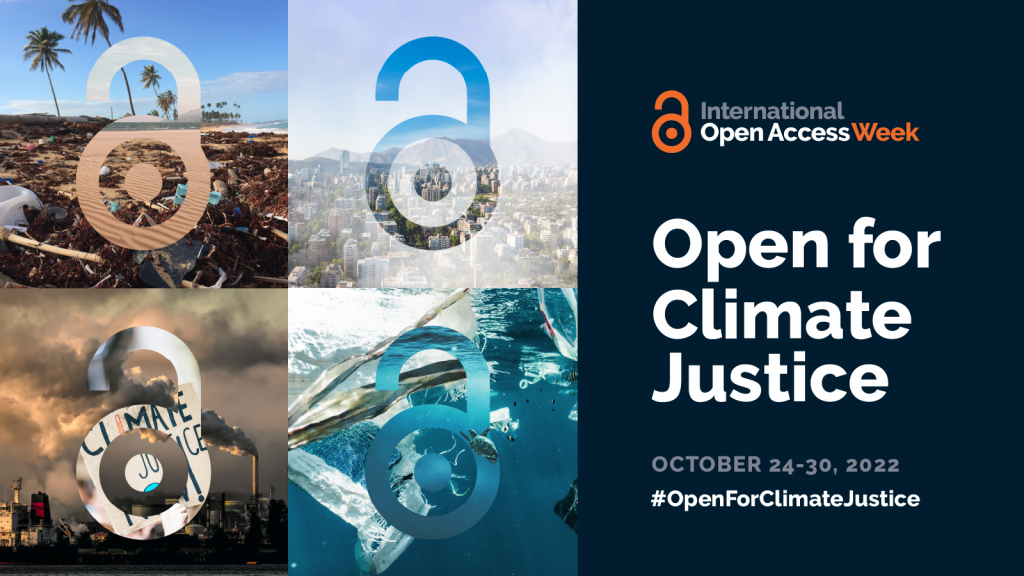 Open research at CCCU
Research Space Repository
Research Space Repository is Canterbury Christ Church University's institutional repository. It is an online archive of the University's research outputs. All CCCU researchers are encouraged to add their research outputs to Research Space Repository so that:
As far as we know, journal articles and conference proceedings published with an ISSN must be deposited in the repository within 3 months of being accepted for publication in order to be eligible for entry into the next REF.
Your research is collated in one place so it can be found and shared easily.
Your research is kept securely online with a persistent URL.
You have a record of your research that you can link to and use to promote your research.
Other benefits of using Research Space Repository include:
Research Space Repository complies with international standards favoured by Google, ensuring deposits in the repository rank higher in search results.
Open Access articles are cited more frequently than articles available via paywalls (Walker, 2022).
Institutional repositories provide for the long-term preservation of research and offer a show case for the University's research.
Using Research Space Repository, or indeed any institutional or other Open Access repository, is an easy way of making your research open. In terms of articles, you can make them open access without paying the article processing charges (APC) that most publishers levy for this privilege (see below). However, we welcome all types of research output and research data. Some examples of item types are photographs, performances, reports, online educational resources, conference papers, presentations and sound recordings.
Transformative agreements for open access
CCCU has signed agreements with a selection of academic publishers to enable more researchers at the University to publish their research articles open access. Authors submitting articles for publication in journals that are part of these agreements will have open access fees (APCs) reduced or waived, depending on the agreement with the publisher. These open access costs form part of an overall CCCU payment for subscriptions and publishing. Full or part costs for eligible open access publishing have been met centrally, arranged by Library and Learning Resources via Jisc, the license negotiator for UK higher education. The agreements are known as "transformative", "transitional", or "read and publish" agreements, as they contribute to the global open access strategy to transition academic journals to open access (Transformative Agreements for Open Access, 2021).
To learn more about Open Access at CCCU, please contact the Learning & Research Librarian (Research Lead).