National Care Leaver's Week 2019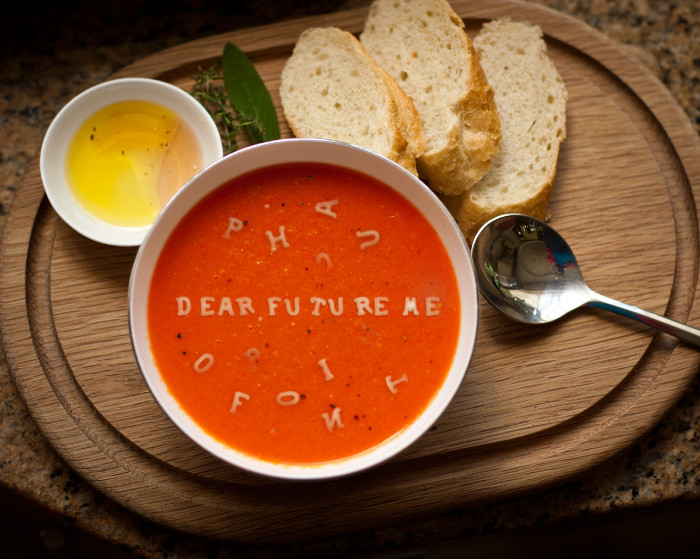 National Care Leaver's Week is happening from 28 October to 3 November. The week was established in 2002 by the Care Leavers' Foundation, and it aims to celebrate achievements of the care experienced people in our communities. The week also highlights some of the challenges care experienced people face and encourages discussion around the support that is available.
Every year National Care Leaver's Week celebrates around a theme. This year the theme is future aspirations. We would like you to take time to think about what you would like to achieve over your course and after graduating.
We have listed some of the ways you can get involved in National Care Leaver's Week:
Write a blog or make a vlog for IMO Hub
IMO Hub is a place where children in care and care leavers can share stories of their successes and experiences. From the feelings of being in care, to moving out and being at university. You can find out how to submit your story here.
Send your suggestions to the Care Leaver Progression Partnership
Did you know Canterbury Christ Church University is a partner of the Care Leaver Progression Partnership? The Care Leaver Progression Partnership exists to work jointly across many education providers in Kent. Members of the Outreach team sit on the Care Leaver Progression Partnership Strategy Group, and the partnership are always looking for feedback from care experienced people. Do you have an idea for a project or campaign? Contact the Care Leaver Progression Partnership by emailing clpp@eastkent.ac.uk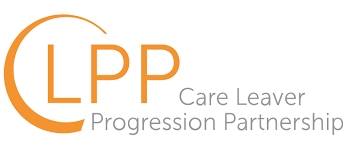 C
The theme of the National Care Leaver's Week is future aspirations, and the social media hashtag is #DearFutureMe. Follow it on Facebook, Instagram and Twitter.
Apply to be a Student Ambassador
Being a student ambassador is a great way to meet people and talk about your experience at university. You can apply here.
Get to know the Careers and Enterprise Hub
It's never too early to think about your career, and has the Careers and Enterprise Hub Online has a wealth of information. You can go to the drop-in desk in Augustine House to find out about the services available. The Core also offer workshops, events and can advise you on anything job-related.
Tell the Student Union what you think
The student union represent you; you can talk to the leadership team, suggest bright ideas, stand for election, fundraise for a care experience related charity (like Become or Coram Voice) or start a society.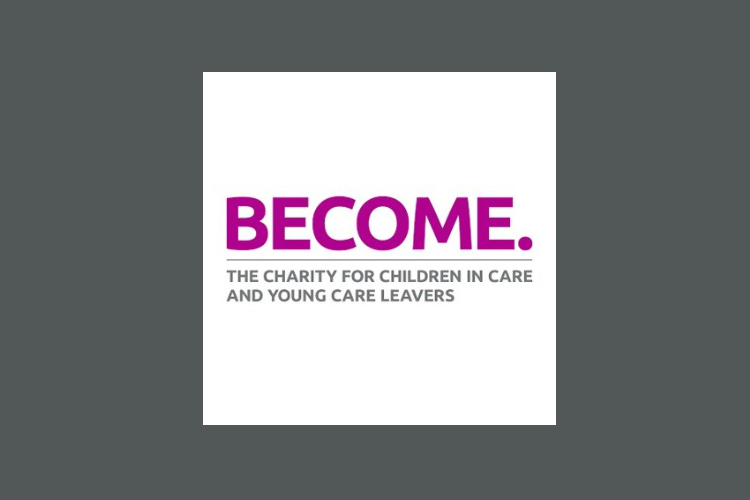 Speak to a Designated Member of Staff
There are Designated Members of Staff in the Student Support and Wellbeing team. They are a helpful first point of contact for any questions you have. Their email address is available here.
Subscribe to the Alliance for Care Experienced People in Higher Education
A new project set up by care experienced people in academia, you can follow their progress here.
---
I would like to thank Nina Vallard from the Care Leaver Progression Partnership for this guest blog. You can contact Nina by emailing clpp@eastkent.ac.uk