Meet our Resources & Digital Discovery (RDD) Team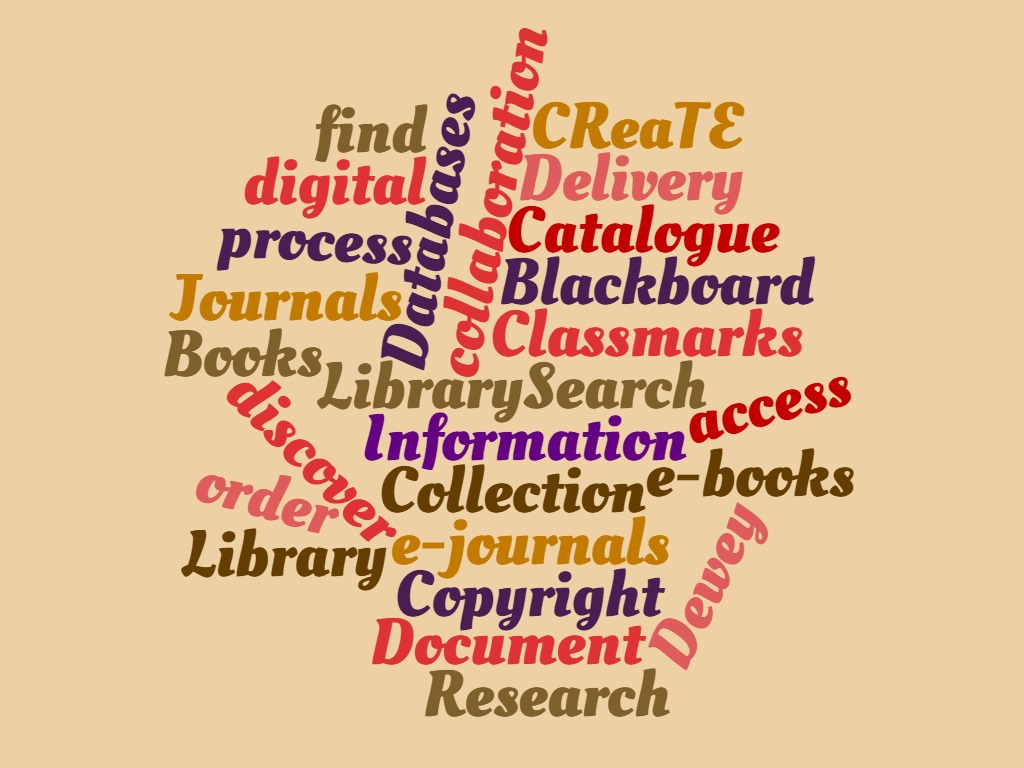 Hello, and welcome to the RDD team. You'll find us working behind the scenes in Augustine House, where our main focus is to make sure we have the right learning resources for the right courses, and that they are discoverable by all library users. This could be physical resources such as books and journals on the shelves or digital resources from e-books to e-journals and databases. We take care of everything from ordering right through to user access.
We order all the resources which have been requested for you to use – so every time you issue a book to yourself, access an e-book or online journal we will have purchased it, processed it and ensured you can find it. Sometimes it's not just books – for all you student teachers, fun things like hand puppets and percussion instruments also make their way to the shelves!
When you see book chapters or journal articles on Blackboard – we do that too! And for resources not held by the Library, we manage the Document Delivery Service and we'll do our best to source print and digital materials to support your studies.
We've also uploaded over 11,000 journal articles, conference papers and more to CReaTE. CReaTE (Canterbury Research and Theses Environment) was launched in July 2011 to provide a digital collection of the research output of the University. It's there for you to use, so have a browse here to see what our academics and researchers have been up to.
Ultimately, we really want students, academics and researchers to find everything they need and a little bit more too. We hope to do this by working across teams and with the faculties. Conversation is key! If you want to know more, find us here https://www.canterbury.ac.uk/library/library-services.aspx