Meet our Learning and Research Support (LRS) Team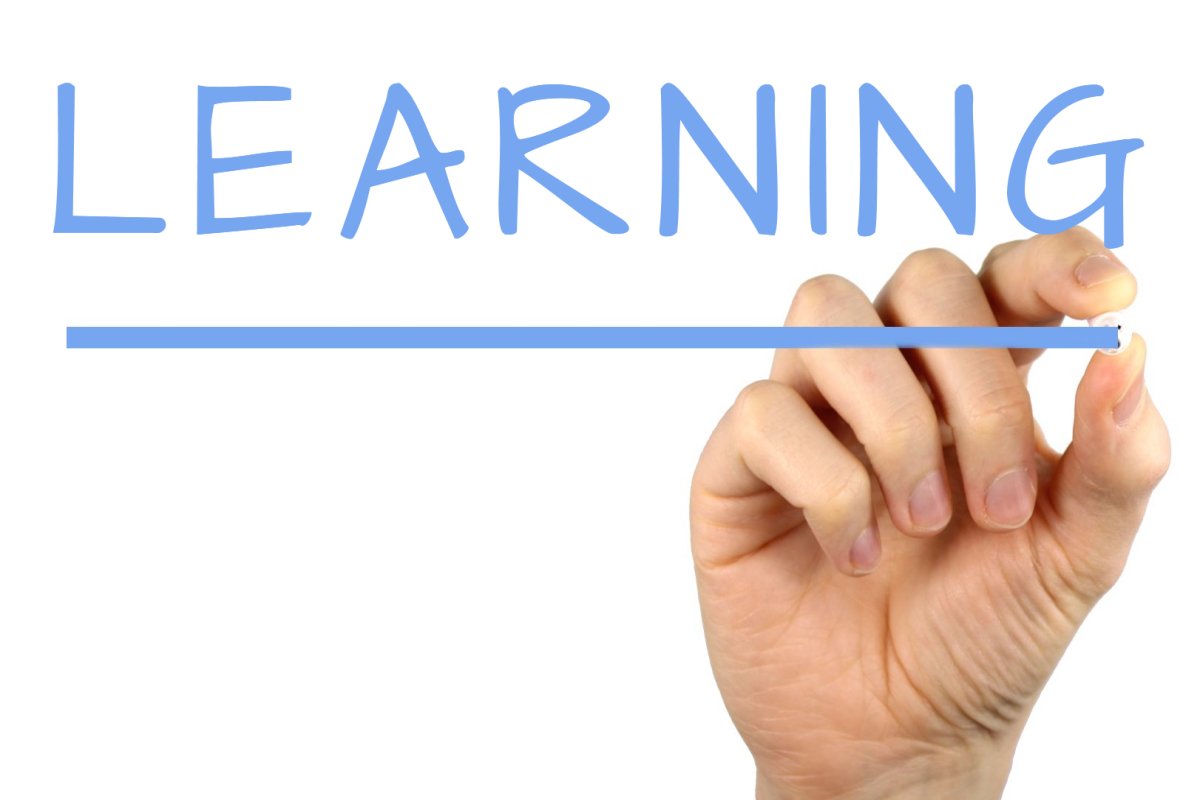 The Library LRS team are mostly based in Canterbury Augustine House library, but you might spot us out and about as we work with all staff and students across all the campuses! We are composed of subject-specialist and research Librarians who support you in developing the information and digital skills that you need to do well at university; Academic Learning Advisors who help you to develop your academic skills; and the Academic English Service who supports you if English is not your first language.
We work closely with lecturers to support you throughout your studies at CCCU, to help you achieve great results in your assignments and also to develop the skills that you can take into the workplace. How do you find good information for an assignment? How should you structure an academic essay? Any tips about how to do referencing? Want help with research? What digital skills do you need in the world today? English not your first language? Whether you are new to university or just want some input to improve in your studies, we can help you!
You may see us giving lectures and running seminar workshops in your programmes and you can also contact us to arrange personal tutorials. We create lots of guides and tutorials which you can discover yourselves on Blackboard. Look under the "Learning and Research" sections on your module Blackboards and the Student Support heading at the top of Blackboard homepage, where you can also find out about additional workshops on a variety of topics to sign up for.
Please say hello when you see us – and remember to ask for help when you need it.
Find your own subject Learning & Research Librarian to contact at:
http://www.canterbury.ac.uk/library/contact-us/subject-enquiries/subject-enquiries.aspx
Email learner@canterbury.ac.uk to contact the Academic Learning Advisors.