Make the most of Academic Development Week with your Learning Skills Team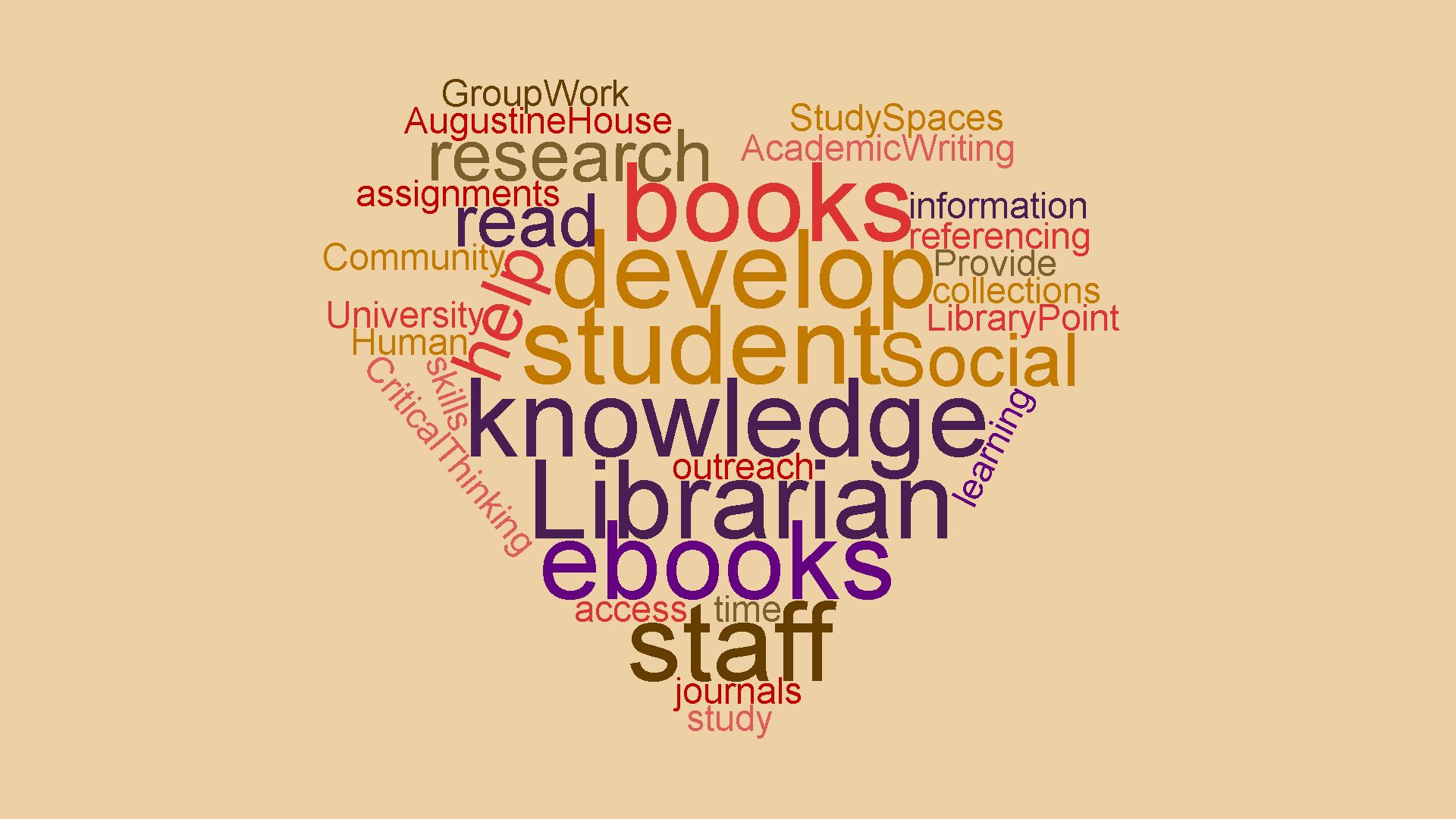 Congratulations! You've survived the start of the academic year. Considering the impact that the current situation has had on our lives, this is a major achievement, and you should be proud of yourself. As we head towards Academic Development Week and into the second half of Semester One you might want to take stock of how your learning is progressing. Take time to reflect on whether there are any skills you'd like to develop further to ensure you're prepared for your first or next batch of assessments. The Learning Skills Team are here to support you, and we've recommended a few quick activities for you to explore during Academic Development Week.
Using the Library If you didn't attend the Library and Learning Resources online welcome events to find out about our services and the resources available to you, then check out our orientation videos. Find out about the Augustine House Library in Canterbury, the Drill Hall Library in Medway and the Library at the Salomons Institute in Tunbridge Wells. The Current Student webpages include a plethora of information about Library Services for Students and you can also follow our blog for the latest news on our libraries, services, stock and study tips.
Finding information Take five minutes to discover the key resources for your subject. You can find out where your books are located, what a journal is and what the best online tools for finding information are. The subject guides are created by your Learning and Research Librarians and explain the different types of resources available and the best ways to search for those resources. We also provide guides to our Maths & Stats; Anatomy & Physiology and Media resources. Don't think you have to stick to your subject area; if you are study nursing but are a film buff, why not check out the Film, Radio and TV guide. Reading for pleasure is as important as reading for your course.
LibrarySearch Many of you may have discovered LibrarySearch by now, but if you want to find out more or brush up your search skills work through our Discover Your Digital Library resource – watch the videos and try out the quizzes. This is an excellent way to find out how to search for, access and navigate our e-book collections.
Study skills As well as containing books and journals, the Library is home to the Learning Skills Team. You will see the team in virtual workshops that will help you develop the skills you need to study and succeed in your specific programme. In our workshops you will receive a tailored approach to developing skills on searching for literature, reflective writing, academic writing, referencing and more. Make sure you know who your Learning & Research Librarian and Learning Developer are and find out more about the support available by viewing our team video.
Learning Skills Hub Finally, if you do one thing during Academic Development Week, take a tour of the Learning Skills Hub. The hub contains a collection of short and interactive modules on the topics students often book tutorials for, such as academic writing, critical thinking, referencing and time management. The modules are made with you in mind and are easy to dip into at any time and you can assess your learning at the end of each module to check you are on track. You can even access modules on your smart device whilst travelling or waiting for a seminar. You'll find we have organised our modules by your year of study, but you will find useful information and guidance across each section, no matter what year you are in. We recommend you watch the home page introduction video and explore what's on offer. If you don't know where to start, we have an introductory blog post.