LibrarySearch unavailable 23:00-Midnight on Wednesday 5 May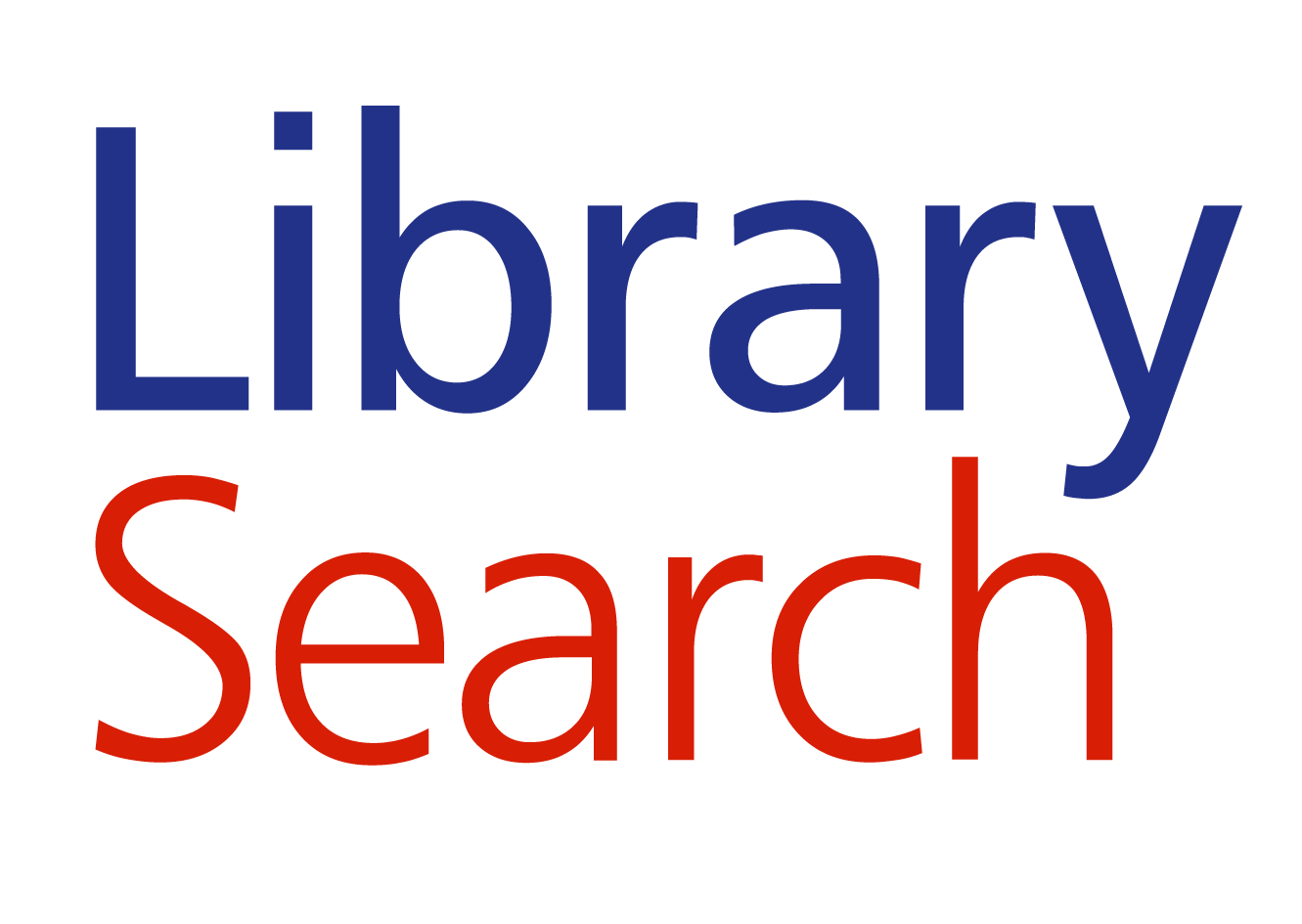 LibrarySearch will be unavailable on Wednesday evening (5 May), from 23:00 to midnight due to schedule maintenance work. 
During this time you will not be able to:
use LibrarySearch to find books or resources
access your online library account, or place reservations or document delivery requests
You can still:
You can also setup Google Scholar to show CCCU subscribed articles. Get the most out of Google Scholar.
For help on subject-specific resources, take a look at your subject guide.
For any guidance on accessing resources during schedule maintence you can contact us for support. Visit our opening times page for details.