Library Scanning Service – Making core and essential readings available to students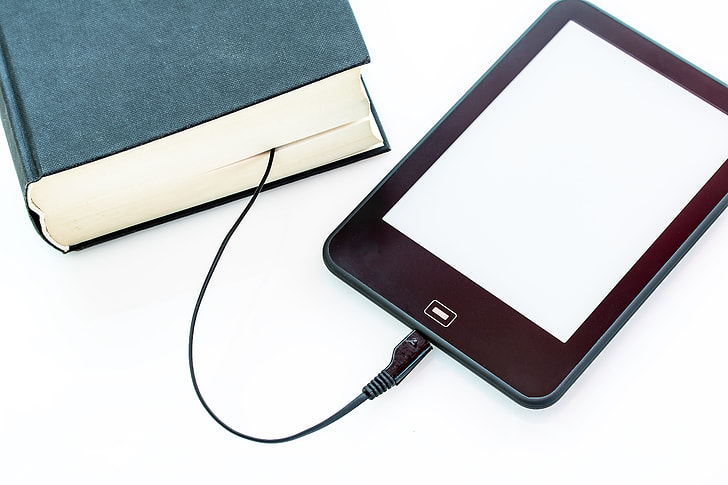 Core and essential readings should be made available digitally wherever possible. While we appreciate that there may be genuine pedagogical reasons why printed materials are the preferred format for some core or essential readings, we would encourage you to consider providing these materials as digital content to enhance the student experience.
To facilitate the digitisation of resources currently held in print format or only available in print format, we hold the Copyright Licensing Agency  HE Licence. The licence specifies the terms that permit the scanning of extracts from printed books, journals and magazines for distribution to students via Blackboard. 
Under the terms of this licence all scanning must be carried out by designated staff in Library and Learning Resources.
For us to scan any materials for inclusion on your Blackboard, you must register with our Scanning Service and request scans following the outlined procedure below.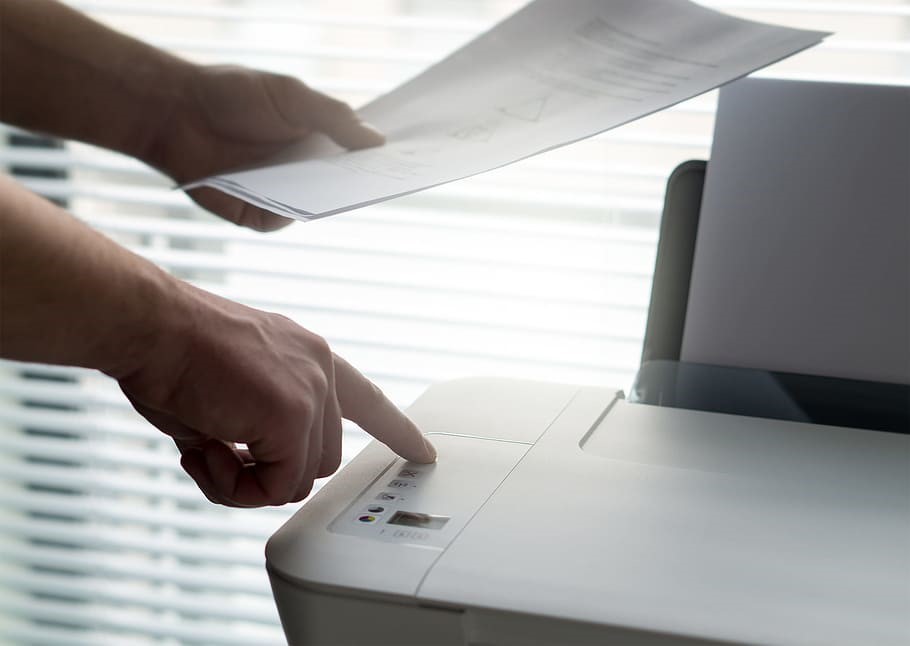 How to register with the Scanning Service
If you haven't already registered, email library.scanning.service@canterbury.ac.uk and we will add you to the Copyright Licensing Agency (CLA) online system. We will then email you to confirm and provide full registration instructions.
It is incredibly easy to set up your account, just the typical method of setting up a new password. Once you've done that, you can submit all your requests via a simple request form, asking for the details of what needs scanning, which comes to the team at Library and Learning Resources. It will save you time in the long run and provide the students with what they need, when they need it, enhancing the student experience.
A key benefit of this system is that you can use the same links for scanned documents each academic year, there's no need to submit repeat requests.
What to scan?
If your core or essential readings are not available as an e-book, and we already have the print book in stock, you can request a scan of 10% or 1 chapter of a book (as well as 1 article from a print periodical). However, due to the Covid-19 pandemic, the CLA have extended their licence agreement with some of the major publishers. This agreement is up to the end of July 2021. The following major publishers now permit 20% or 2 chapters to be scanned and uploaded to Blackboard: 
Cambridge University Press 
Elsevier 
John Wiley and Sons 
Pearson 
SAGE 
SpringerNature 
Taylor & Francis 
Currently 170 publishers have opted into the agreement. Find a full list of publishers on the CLA website.
Any requests for 20% or 2 chapters will require the second 10% or second chapter to be resubmitted next year.
Find our more