Library Point closed today Monday 5th April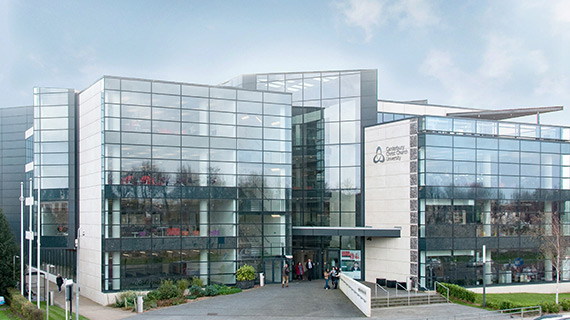 The Library Point is closed today because of sickness, but we're still available remotely if you need help. You can email us at library.canterbury@canterbury.ac.uk or use live chat as normal. There is currently also a technical issue with the telephone, so phone calls are not coming through to us directly. However, if you leave a voicemail with your phone number we'll be happy to call you back to assist.
Please accept our apologies for the inconvenience.