LGBTQ+ Playwrights, Plays and all that jazz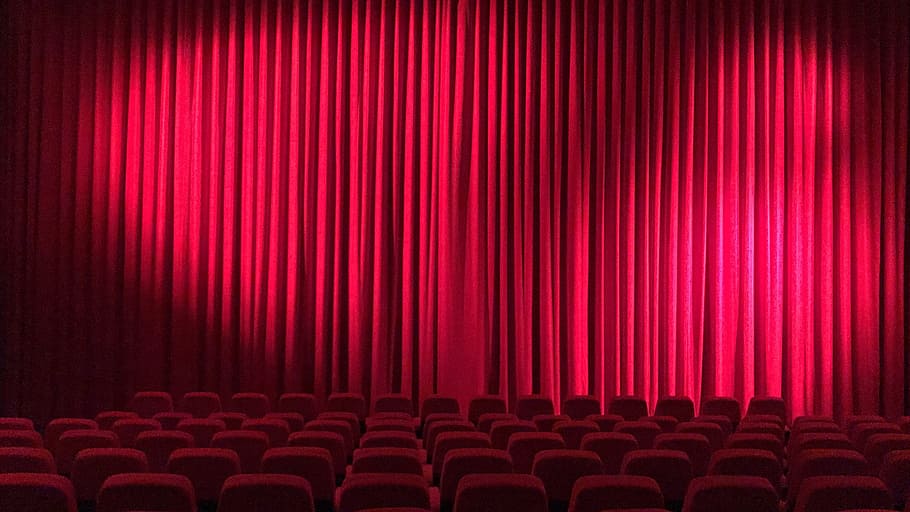 From the moment the lights dim and the curtain draws back we are captivated. We laugh, we cry, we sing along, all the time sharing the experiences of those on stage.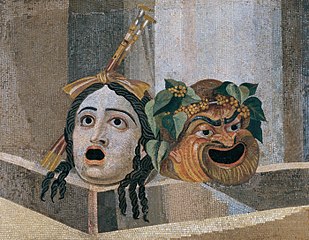 From the early Greek plays in 6th Century BCE; where tales of tragedy and comedy dominated the theatre, often performed by a small cast using masks to act out multiple roles and provide visual representation of characters, emotions and genders.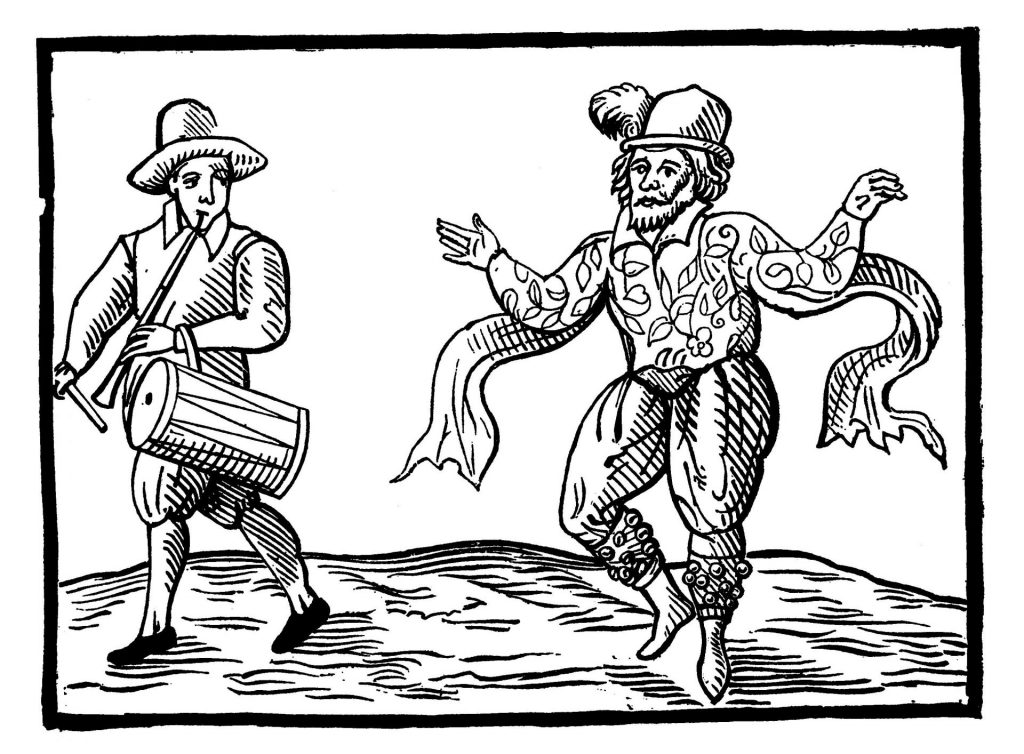 To the 16th Century Elizabethan era; Where extravagant costumes took centre stage. Performance troupes were solely composed of male performers, employing young, adolescent males to take on the female roles. Most performances took place in the courtyards of inns due to the non-existence of actual theatres. Construction of these began in 1567, with the most well-known, The Globe, being established in 1599.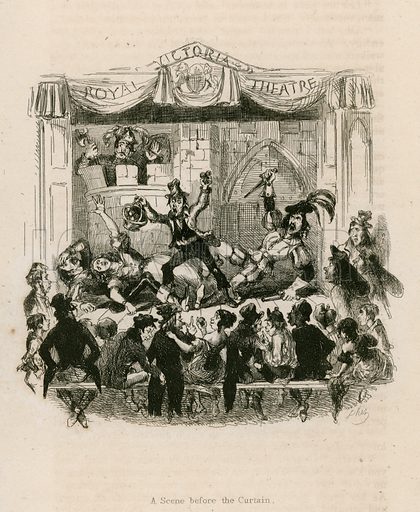 From the 19th Century Melodrama; Where morality plays of good versus evil were performed in familiar settings, forming strong connections with the audience emotionally. Dialogue was key, often accompanied by dramatic music or song.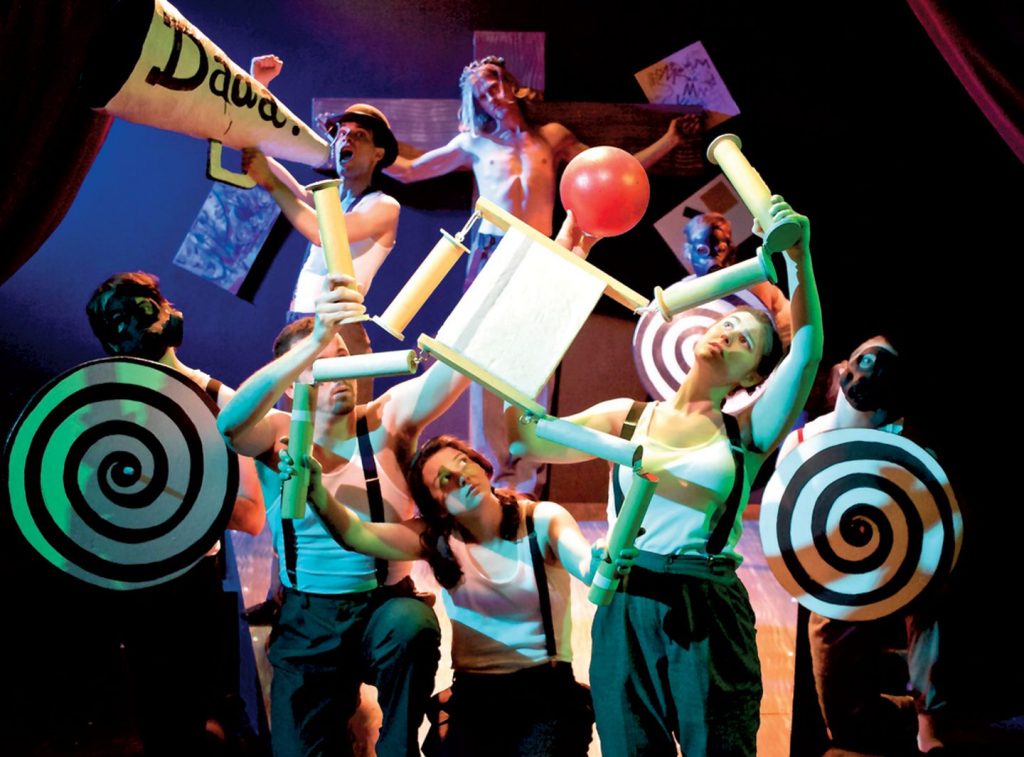 To the 20th Century; Where everything we had seen or knew before was turned on its head. Where the views of the world were different and the method of presenting changed. From the randomness and irrationality of Dadaism, to the exaggerated and fantastical expressionism.
LGBTQ+ History in Theatre
6th Century
The Grecian Stage would only allow men to perform; requiring many to take on the female roles. It could then be suggested that the Greeks were the first to do drag.
16th Century
After the decline in theatres through the Roman era, interest and construction started a new. One well known playwright during this time was William Shakespeare. Many of his plays involved men yet again performing as women and characters of a 'camp' nature.
There is speculation that William Shakespeare was Bisexual. He was married, with three children, but appears to have displayed an interest in men, or at least one man, through many of his Sonnets.

" Shall I compare thee to a Summers day?
Thou art more lovely and more temperate;"

Blakemore Evans, G (2006)
The ban on women performing on stage appears to have been global; yet some countries had very interesting ways in creating the illusion of a female. To recreate and prolong femininity, boys were castrated in Italy prior to puberty to prevent the deepening of voices.
17th century
It started to become more common for plays to incorporate gay content and for theatres to become a popular establishment for gay men to hang out and meet.
Civil war (1642) in England brought many changes including the closure of most theatres and the view that plays could be written, but not performed.
Following the restoration (1660) in England theatres began to open and for the first-time welcomed actresses to the stage. However, some female roles were still performed by young men. It also brought with it a new form of play, the restoration comedy, introducing a new interpretation of effeminate men.
One English actor during this time, James Nokes, according to Senelick (2000) 'may be the first identifiable example of a queer actor making a career of stage drag'.
18th & 19th Century
In 1737 The licensing Act was introduced. This established that all scripts and plays had to first go through censorship via the lord chamberlain before hitting the stage.
By the 1870's the term drag was widely used, becoming exceedingly popular throughout Europe.
This was the time of popular homosexual playwright Oscar Wilde.
It is strongly believed that the 1895 Conviction of Oscar Wilde made theatres hold back on the concepts of homosexuality.
1900 – 1950
Actress and playwright Mae West created several shows containing sexual content and LGBTQ+ material, for example 'The Drag'; She was imprisoned due to her fight against censorship and the fight for gay and female rights.
1922 Saw the first kiss between two women on stage in the play 'God of Vengeance'.
The first lesbian themed play appeared in 1926 and explored relationships in 'the captive'.
This was the time of homosexual playwright Tennessee Williams
From this moment onward, the idea of musical theatre began to be deeply linked with the LGBTQ+ community, deliberately aiming content to this community.
The first homosexual main character was portrayed in 1941 in the production 'Lady in the dark'.
1950 – 1970
Even though homosexual content was becoming more popular, the lord chamberlain still refused to allow the use of the word homosexual.
The first gay kiss of the modern theatre age is seen in 1956's 'A view from the bridge'.
1957 in American saw the supreme court reduce the controls and allow plays to explore homosexuality extensively.
1958 in the UK saw the lord chamberlain allowing the use of the word homosexuality and discussion of related content within plays.
Due to an increase of homophobia in the theatre, many of the more popular plays were performed in other locations such as Greenwich village.
The first true gay play to hit the mainstream, was the comedy 'The boys in the band'.
The 1968 Theatre Act brought in a new era for LGBTQ+ content by abolishing the governments control over censorship.
1970 – 2000
1975 Saw the first play to portray a gay relationship with the musical 'Boy meets boy'.
Drag Queen Divine was introduced in 1977 and proceeded to shock the audience.
The 1970's saw the creation of various production companies that focused on LGBTQ+ plays written by LGBTQ+ playwrights, for example the Gay Sweatshop.
The 1980's saw the control over material tighten once again, while the focus of LGBTQ+ plays during this time looked at historical moments and individuals.
As the AIDS epidemic began, theatre became the first medium to inform and portray this. In 1988 Broadway Cares was founded in America to raise money for AIDS based causes.
The 1990's saw the focus shift from history to relevant issues within the LGBTQ+ community including nature vs nurture, age of consent and gays in the military.
Playwrights also began pushing the boundaries exploring nudity, sexual acts and language within their plays.
LGBTQ+ playwrights
Theatre and plays have brought great joy to many individuals throughout time and for that we must thank the performers and all that work back stage. But, we must also make time to thank those that brought each play into existence, through ink and paper, through imagination and knowledge, the playwrights.
The following is just a small selection of playwrights, both national and international, that are part of the LGBTQ+ family. These individuals are all linked by the stock we hold at Augustine House Library; be it biographical, theatrical or other works including both written and poetic. Details of which can be found via the LibrarySearch catalogue. Here are some classmarks to get you started;
790 Recreational and performing arts
791 Public performances
792 Stage presentations
822 English Drama (also 821 English poetry + 823 English fiction)
800-900 American, English, German, French, Italian, Greek and Latin drama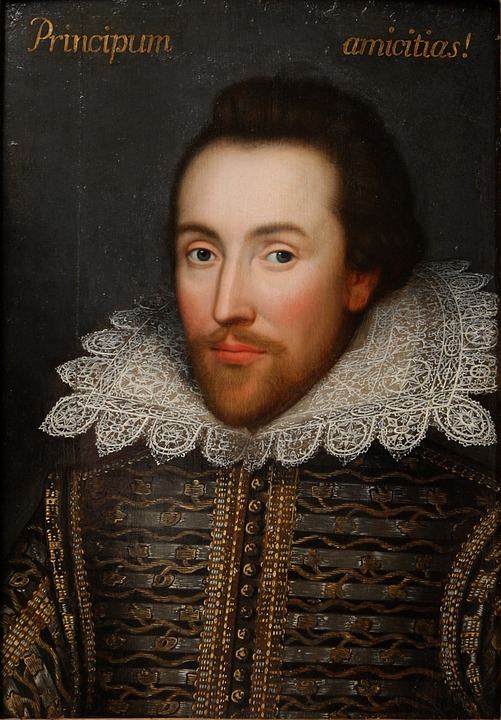 Christopher Marlowe 1564 – 1593 William Shakespeare 1564 – 1616 Honore de Balzac 1799 – 1850 Hans Christian Anderson 1805 – 1875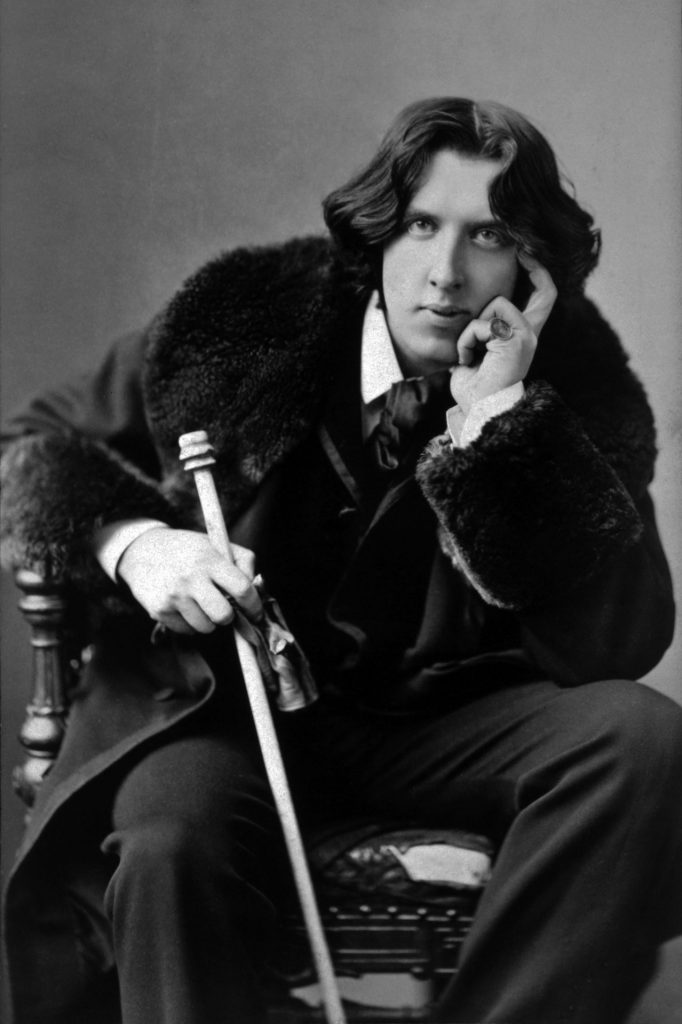 Oscar wilde 1854 – 1900 W somerset maugham 1874 – 1965 Gertrude stein 1874 – 1946 Jean Cocteau 1889 – 1963 Edna st Vincent millay 1892 – 1950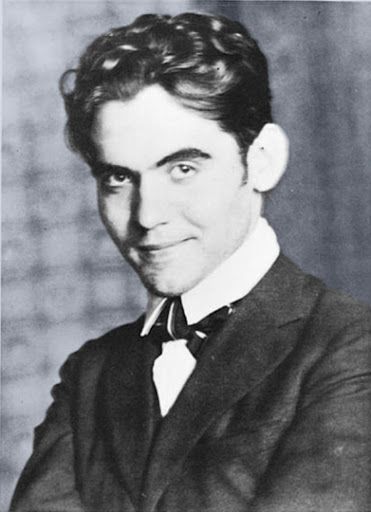 Thornton wilder 1897 – 1975 Federico Garcia lorca 1898 – 1936 Bertold brecht 1898 – 1956 Noel coward 1899 – 1973 Langston hughes 1902 – 1967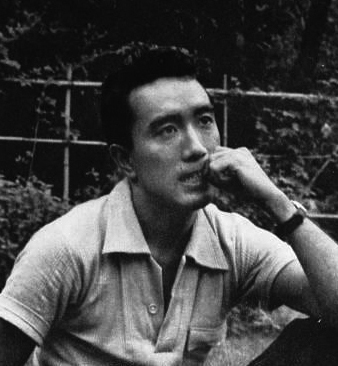 Jean genet 1910 – 1986 Tennessee Williams 1911 – 1983 Truman capote 1924 – 1984 James baldwin 1924 – 1987 Yukio Mishima 1925 – 1970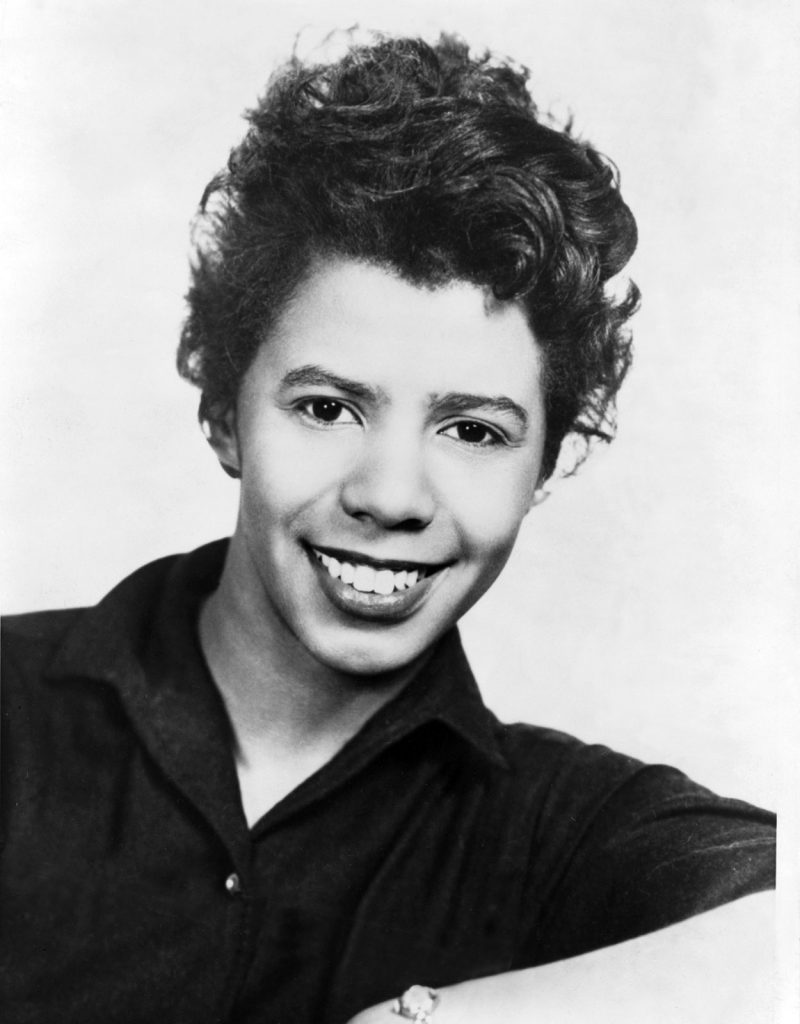 Peter Shaffer 1926 – 2016 Edward albee 1928 – 2016 Lorraine Hansberry 1930 – 1965 Joe orton 1933 – 1967 Helene cixous 1937 –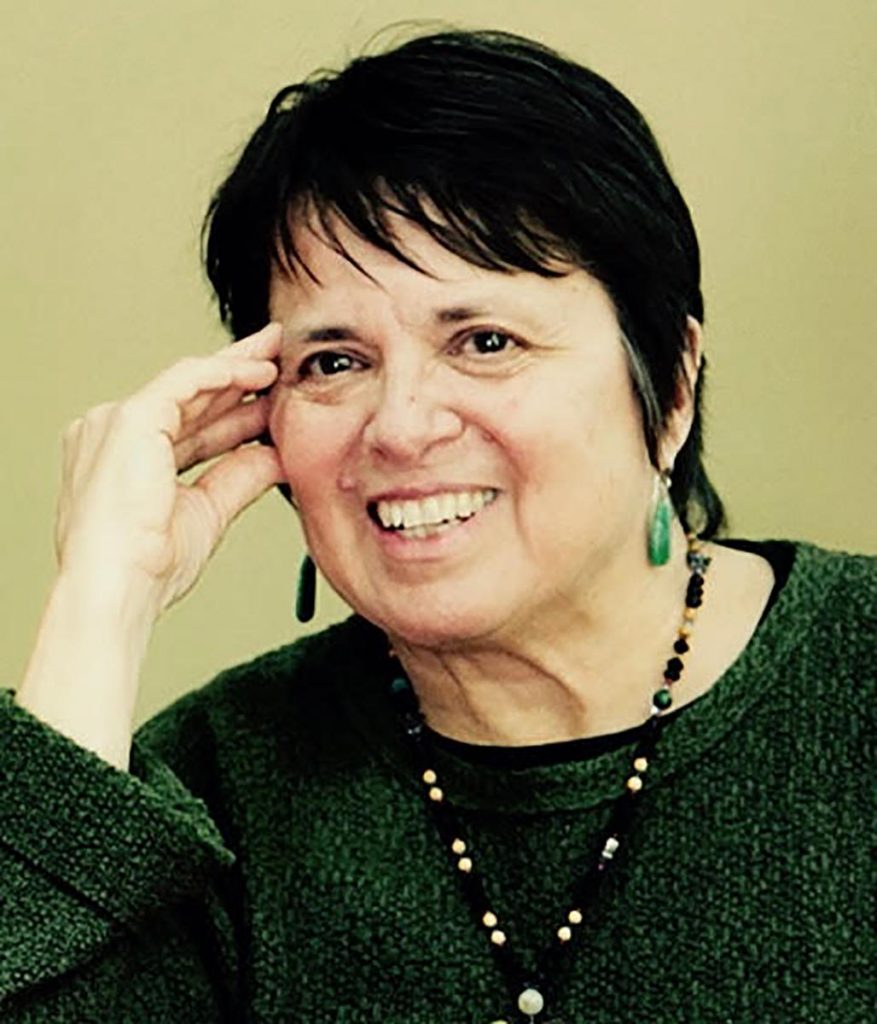 Reinaldo arenas 1943 – 1990 Jo Clifford 1949 – Cherrie moraga 1952 – Tony Kushner 1956 –
Plays with an LGBTQ+ impact
The following selection of plays are considered to contain or be about significant, influential or impactful aspects of the LGBTQ+ community and considered of high importance within the history of LGBTQ+ theatre.
Why not have a look at our DVD collection located on the third floor of Augustine House and see if you can find any of these? Alternatively, login to librarysearch and visit box of broadcasts or digital theatre + and watch some drama unfold online.
The Drag (1927) by Mae West
Bent (1979) by Martin Sherman
Last Summer at Bluefish Cove (1980) by Jane Chambers
Neaptide (1986) by Sarah Daniels
Angels in America (1991) by Tony Kushner
Wig out! (2008) by Tarell Alvin McCraney
Fun Home (2013) adapted by Lisa Kron and Jeanine Tesori
5 Guys Chillin' by Peter Darney
Eve (2017) by Jo Clifford
The Inheritance (2018) by Matthew Lopez
Do you have a favourite play that has an LGBTQ+ story or characters? Why is it important to you?
Blakemore Evans, G. (ed.) (2006) NCS;The new Cambridge Shakespeare; The Sonnets. Cambridge: Cambridge University Press.
Senelick, L. (2000) The changing room: sex, drag and theatre. USA: Routledge.