LGBT History Month 2020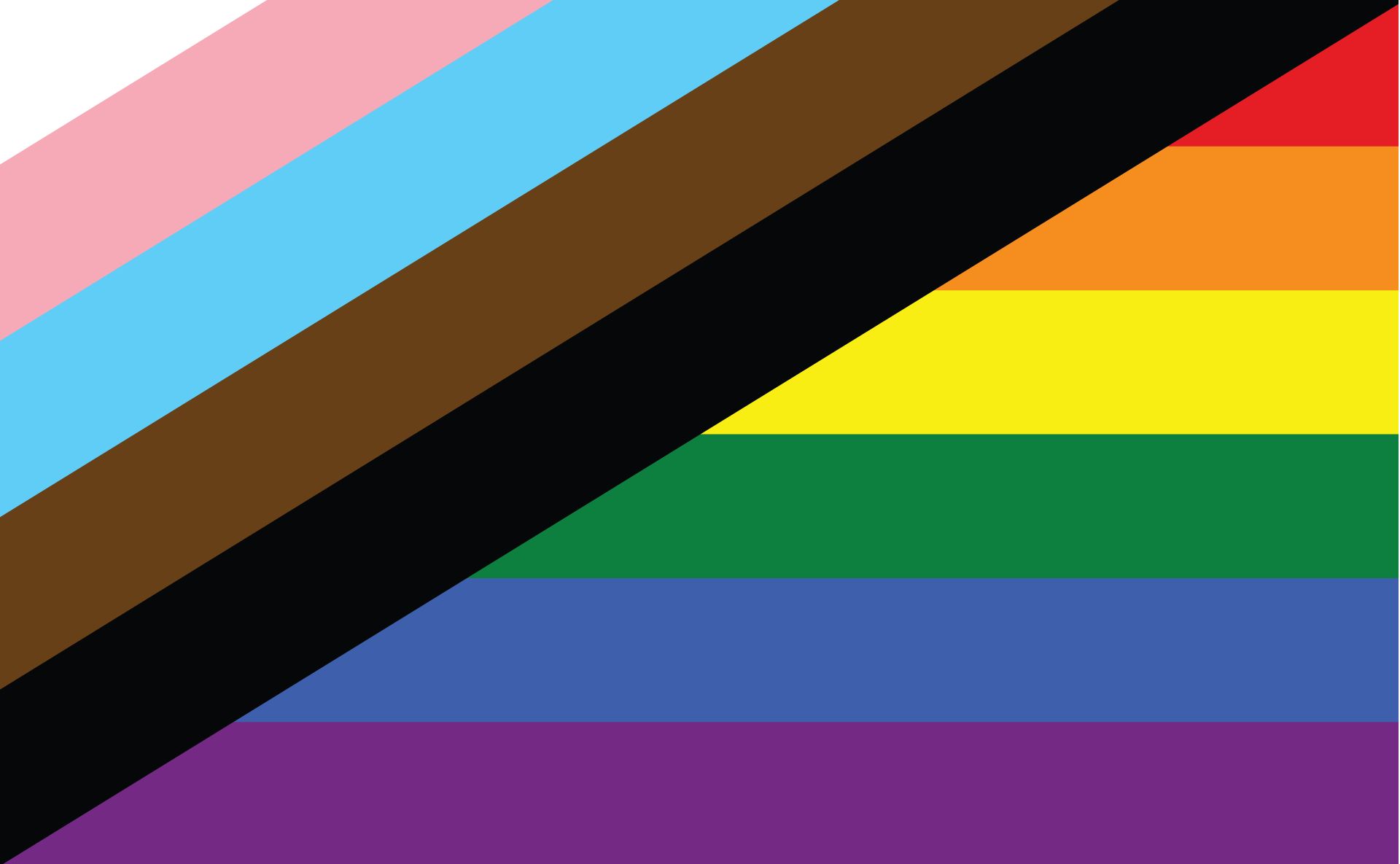 It's nearly February and the Library and Learning Resources team will be proudly supporting and celebrating LGBT History Month.
This year the event is looking at the history of the LGBT community with a focus on poetry, prose and plays. What could be more perfect for a library? Take a look at the official campaign website to find out more.
So how are we celebrating LGBT History Month 2020?
At 11:00 am on Monday 3rd February – The University will be launching the celebration of LGBT History Month with the raising of our very own Rainbow Flag outside Augustine House.
Augustine house Library will be displaying a selection of resources and an electronic presentation with relation to this year's themes. This can be located near the entrance to the Library Point.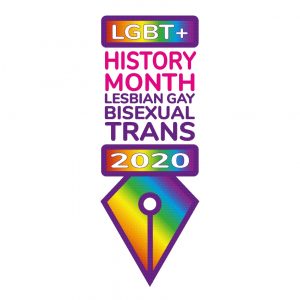 We're hard at work writing a series of blogs and we'll be changing theme across the month:

From the 2nd – 10th February we will be looking at LGBT poetry
From the 11th – 19th February we will be looking at LGBT prose
From the 20th – 28th February we will be looking LGBT plays

Keep an eye on the LGBT History Month blog tag – https://blogs.canterbury.ac.uk/library/tag/lgbt-history-month/ and why not read last year's blogs while you're there?
Keep an eye on the library twitter feed (@ccculibrary); for a recommendation of an online resource each day. This could be a documentary via BoB (Box of Broadcasts), a poem available via JSTOR or maybe a play on Digital Theatre Plus. Library Search gives you access to a wealth of LGBT history resources.
Finally, our lovely Bookshop friends have donated book tokens for the CCCq hosted writing competition.
CCCq are inviting students and staff to submit poems and/or short stories on the theme of "Queer Perspectives". Poems must not exceed 60 lines in length. Prose must not exceed 2500 words. The closing date for the competition is 5pm on Monday 10 February 2020.
Check out their blog post for all the details!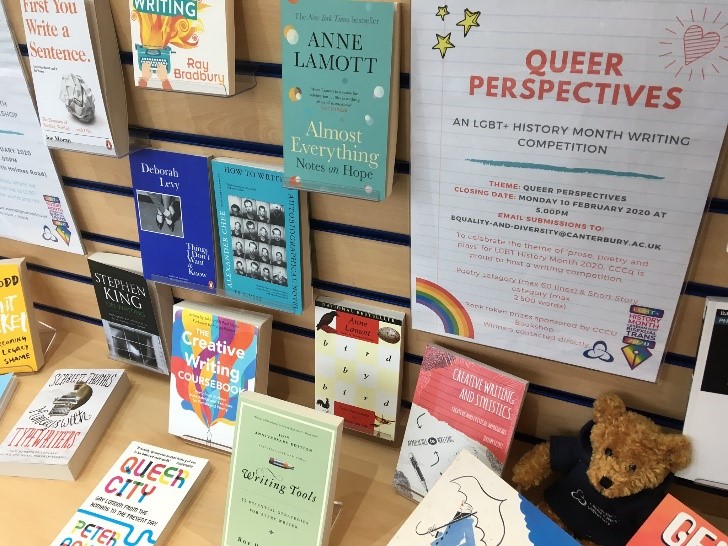 What else is happening?
There are loads more exciting things planned across the University including a film screening and a Write it Out: Creative Workshop. Visit the student blog to find out what's happening!