LGBT+ History Month 2020 Poetry: a brief overview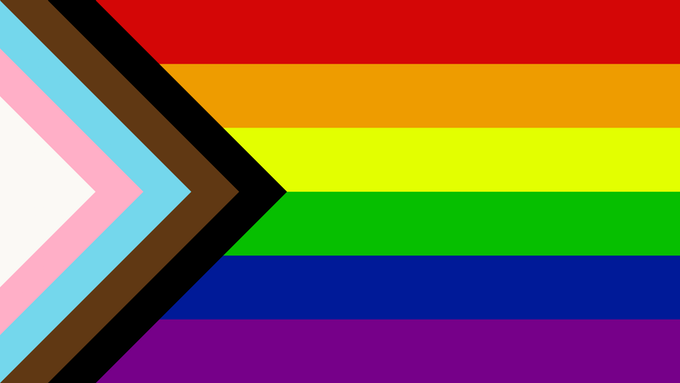 LGBT+ poetry and poets have a rich tradition in the literary history, especially from the 20th century onward, even though there are many challenges when it comes to tracing it.
The LGBT+ acronym (and other, more inclusive, variations of the lesbian, gay, bisexual and transgender + community acronym) has been in use only since the 1990s; so the language we use to discuss and express gender, sex, and sexuality has significantly changed throughout history. Because of these changes in perceptions and language, when we are looking into history trying to find queer poems and label authors straight, gay or bisexual, we need to acknowledge the fact that we are always applying our current cultural and moral understanding of what it is to be straight, gay or bisexual.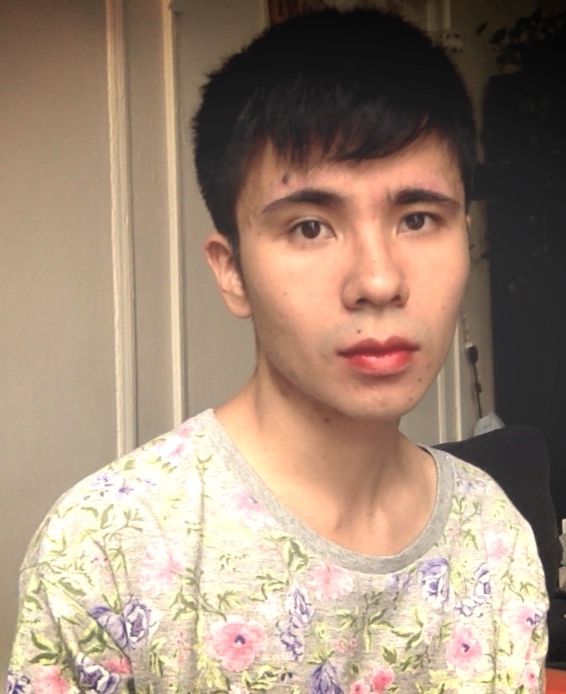 There is also the issue of the whitewashed (literary) history before the 19th century and even several decades afterwards in the Western World. It is largely due to systematic racism, lack of access to education and socio-economic disadvantages queer people of color face. Another challenge is the definition of who is an LGBT+ author and what is as an LGBT+ poem; Does the poem have to be written by a queer author? Is every poem written by a queer author an LGBT+ poem? Or is it enough that the poem touches on the complexities of sexuality, gender identity and love? There are many other questions that can lead to many definitions of LGBT+ poetry and LGBT+ poets, so a very brief look into past can be helpful in learning more about queer literature.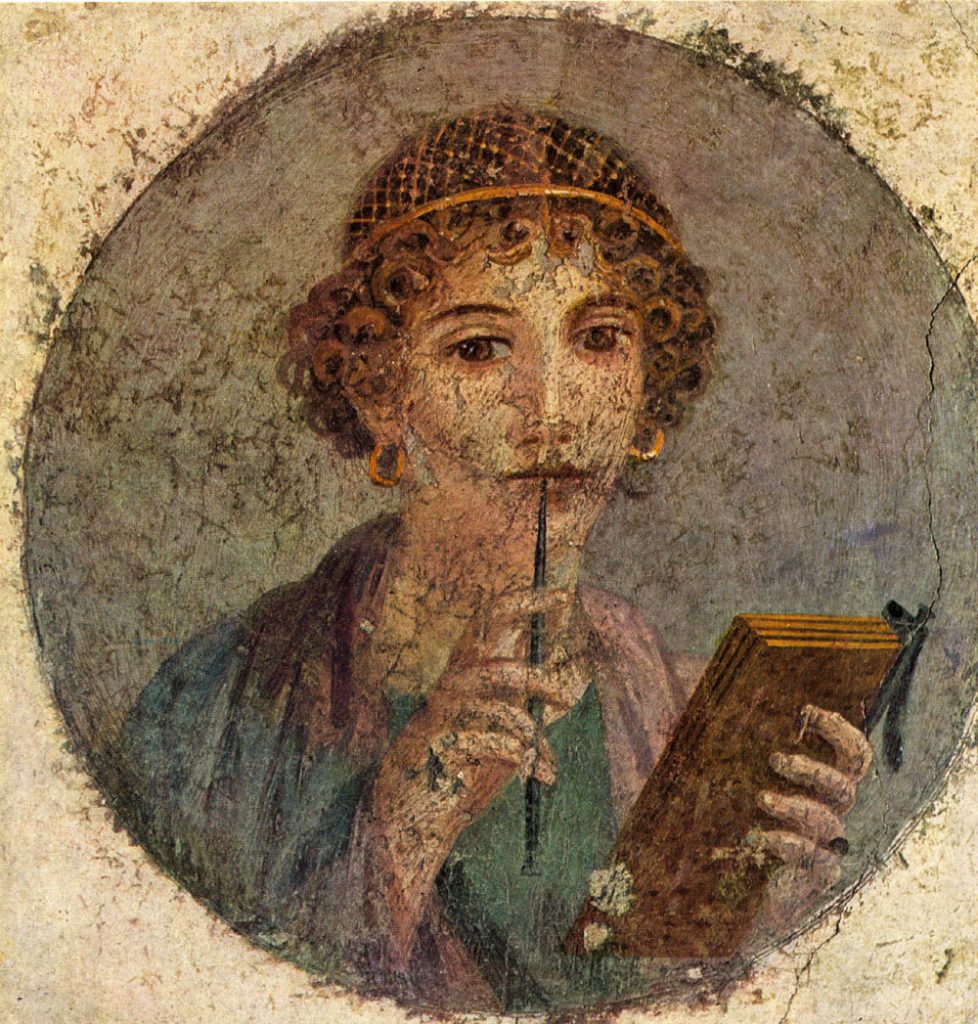 The Greek poet Sappho wrote about queer love and desire, as well as some of her contemporaries like Theocritus. Sappho was one of the first known female poets, and the first woman known to write poems in Greek. Most of Sappho's poetry is now lost, and what is known has survived only in fragments, except for one complete poem: the "Hymn to Aphrodite". Her sexuality is one of the main reasons why she is remembered today: the modern terms 'Lesbian' and 'sapphic' refer to Sappho, and her name was also adopted by a gay rights magazine. Her work has inspired many 20th and 21st century authors. The British Library has some digitised manuscripts relating to Sappho on their website as well as blog posts about her.
In his Symposium and Phaedrus, the Greek philosopher Plato extolled the chaste love between men as the highest form of emotional intimacy. However, in his last, posthumously published work The Laws, he changed his mind and wrote that homosexual sex is something contrary to nature. James Davidson discusses this shift in Mad about the boy, a very interesting article (based on his book).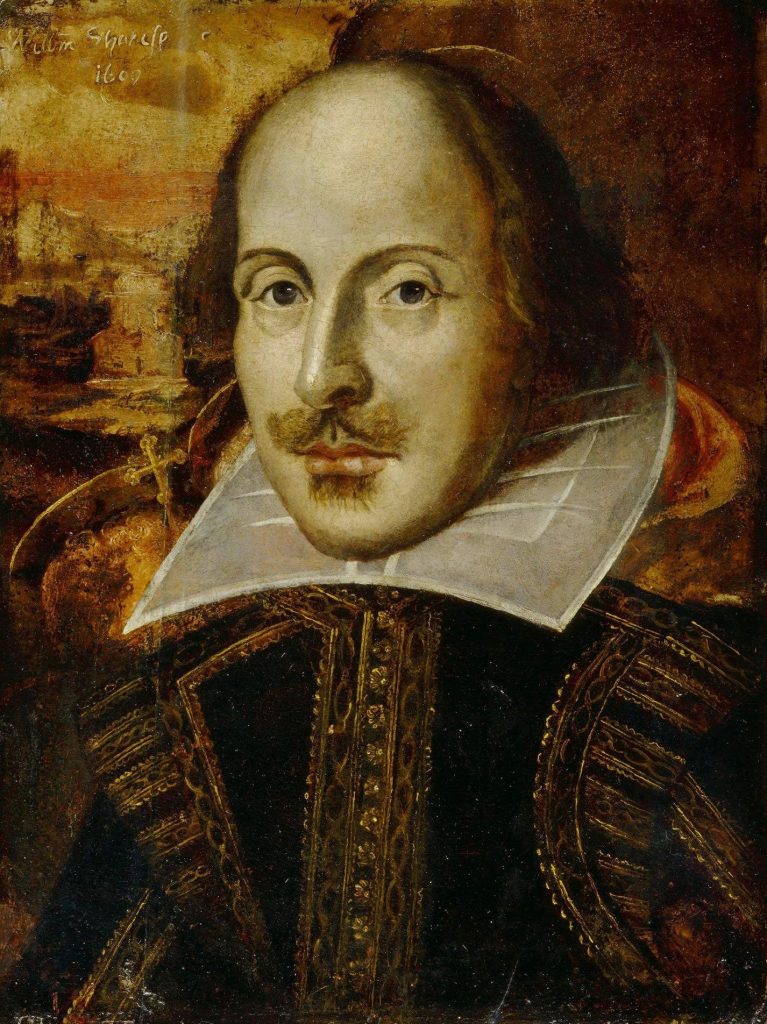 The Bisexual Representative of the LGBT+ History Month 2020 is William Shakespeare. Traditional texts which are often subjects of heated discussions (in the literary circles) around his sexuality are most notably The Sonnets. But Marlowe, Richard Barnfield, as well as their other contemporaries, wrote plays and poetry with arguably more explicit homoerotic overtones or same-sex content than Shakespeare. The choice of Shakespeare is a difficult one because he lived more than 400 years ago, so reaching a definitive answer on his sexual identity is unlikely and bisexual people deserve better representation. However, that does not mean that we cannot or should not look at Shakespeare's work and consider it within the LGBT+ context. According to McLelland (2011, p. 359): "bisexuality as an identity isn't relevant to Shakespeare's era, but even if we resist the temptation to speculate about the sexual behaviour of the man himself, the body of work can and should be interpreted as bisexual, as well as in many other ways. Shakespeare did not have a sexual identity, he didn't live at a time when there was one to have, but the majority of his modern readers and audiences do."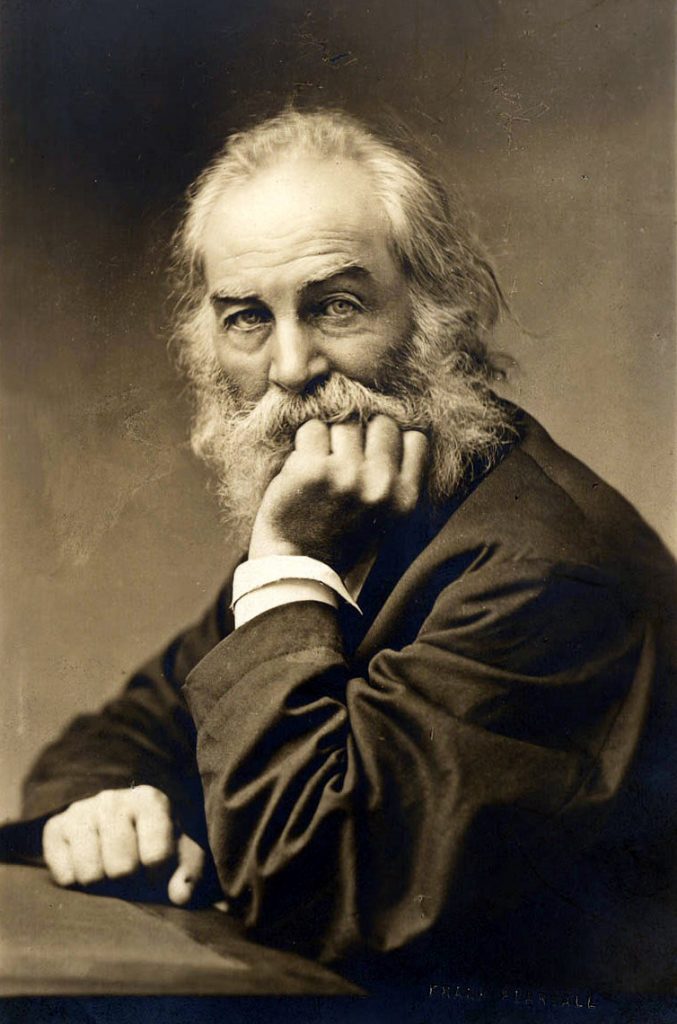 The end of the nineteenth century is when the "modern understanding" of sexuality and gender as identity categories were settling in place in Europe and the United States. But while the understanding was developing then, the acceptance has long ways to develop even today. LGBT+ writers and texts from this time have contributed to shaping literary history even though a lot of them are now forgotten, or their sexuality is hidden. Authors such as Walt Whitman, Emily Dickinson, Digby Mackworth Dolben, A. E. Housman, Paul Verlaine and Arthur Rimbaud are often discussed as some-kind-of-queer authors, generally because of what we know about their lives than their work. Many of the LGBT+ poets also wrote plays, novels or were otherwise active artists, like Oscar Wilde.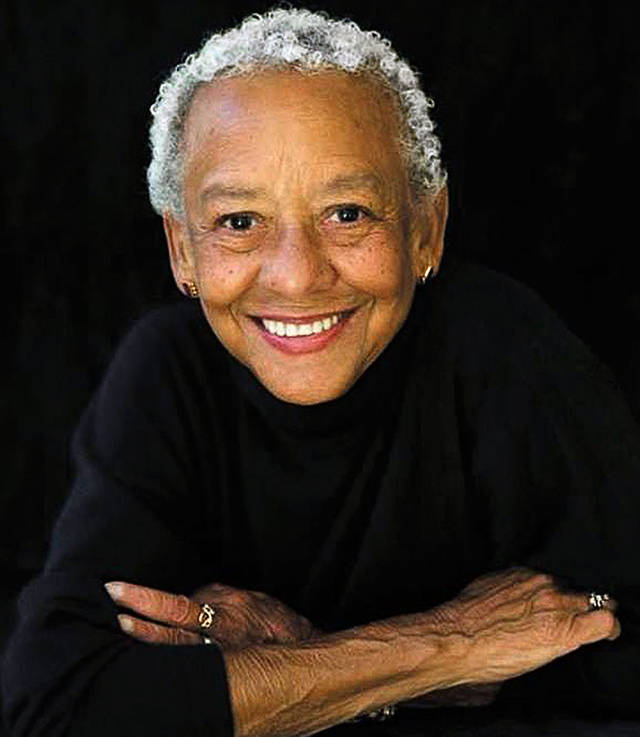 Twentieth century is when more female poets like Anne Carson, Amy Lowell, Adrienne Rich, Elizabeth Bishop, Karin Boye, Pauli Murray, Olga Broumas and her collaborations with Jane Miller and T. Begley which celebrate queer love and desire came to be a part of the literary canon. It is also when the hugely influential Allen Ginsberg and poets and writers from the Beat Poets brought activism to poetry. Activism was an extremely important part of the Harlem Renaissance and the Black Arts Movement which gave us poets such as Alice Moore Dunbar-Nelson, Langston Hughes, Robert Hayden, James Baldwin, Audre Lorde, Nikki Giovanni and Essex Hemphill. Other notable twentieth century LGBT+ poets are John Giorno, June Jordan (Jamaican-American), Ifti Nasim (Pakistani-American), Federico Garcia Lorca (Spain) and C.P. Cavafy (Greece). https://english.colostate.edu/news/lgbthistoryfedericogarcialorca/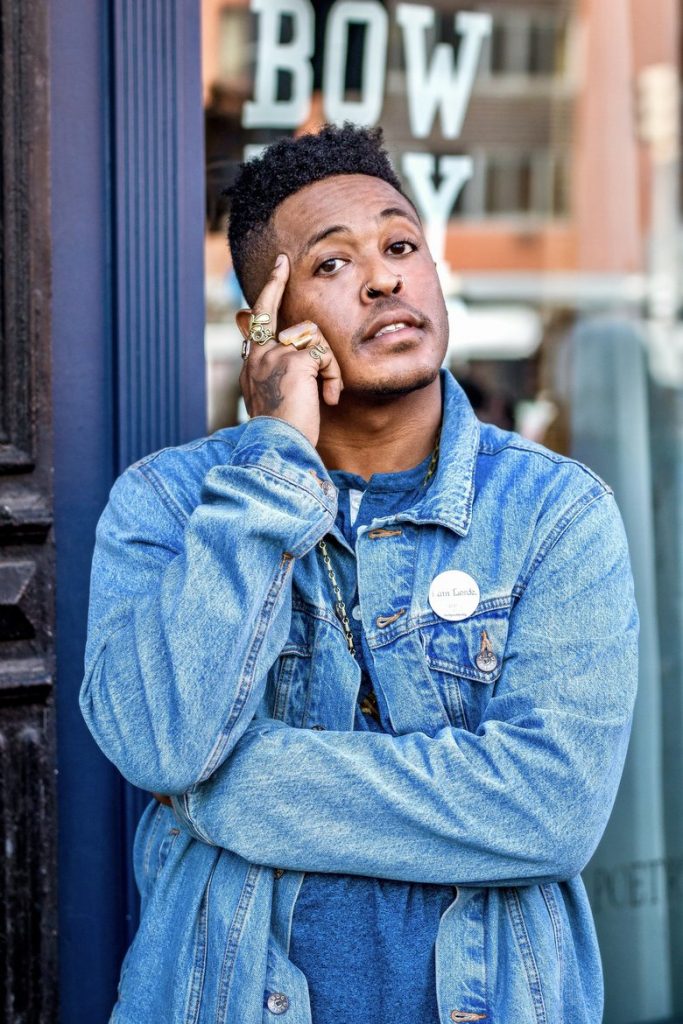 Today, more than at any other time in the history, there is an abundance of revolutionary contemporary LGBT+ poets like Carl Phillips, Dawn Lundy Martin, Juliana Huxtable and Danez Smith who are active members of intersectional, multi-racial and multi-genre groups of artists such as Black Took Collective or Dark Noise Collective, named after the Dark Room Collective. Julian Randall, Eileen Myles, Ocean Vuong, Lee Mokobe, Andrea Gibson, Michelle Tea, Richard Blanco, Alok Vaid-Menon, Saeed Jones, Christopher Soto, Tommy Pico, Rickey Laurentiis are just a few of the poets of our generation who are reinventing poetry.
"We don't read and write poetry because it's cute. We read and write poetry because we are members of the human race. And the human race is filled with passion. So medicine, law, business, engineering… these are noble pursuits and necessary to sustain life. But poetry, beauty, romance, love… these are what we stay alive for." Walt Whitman