It's share a story month – part 3 of 3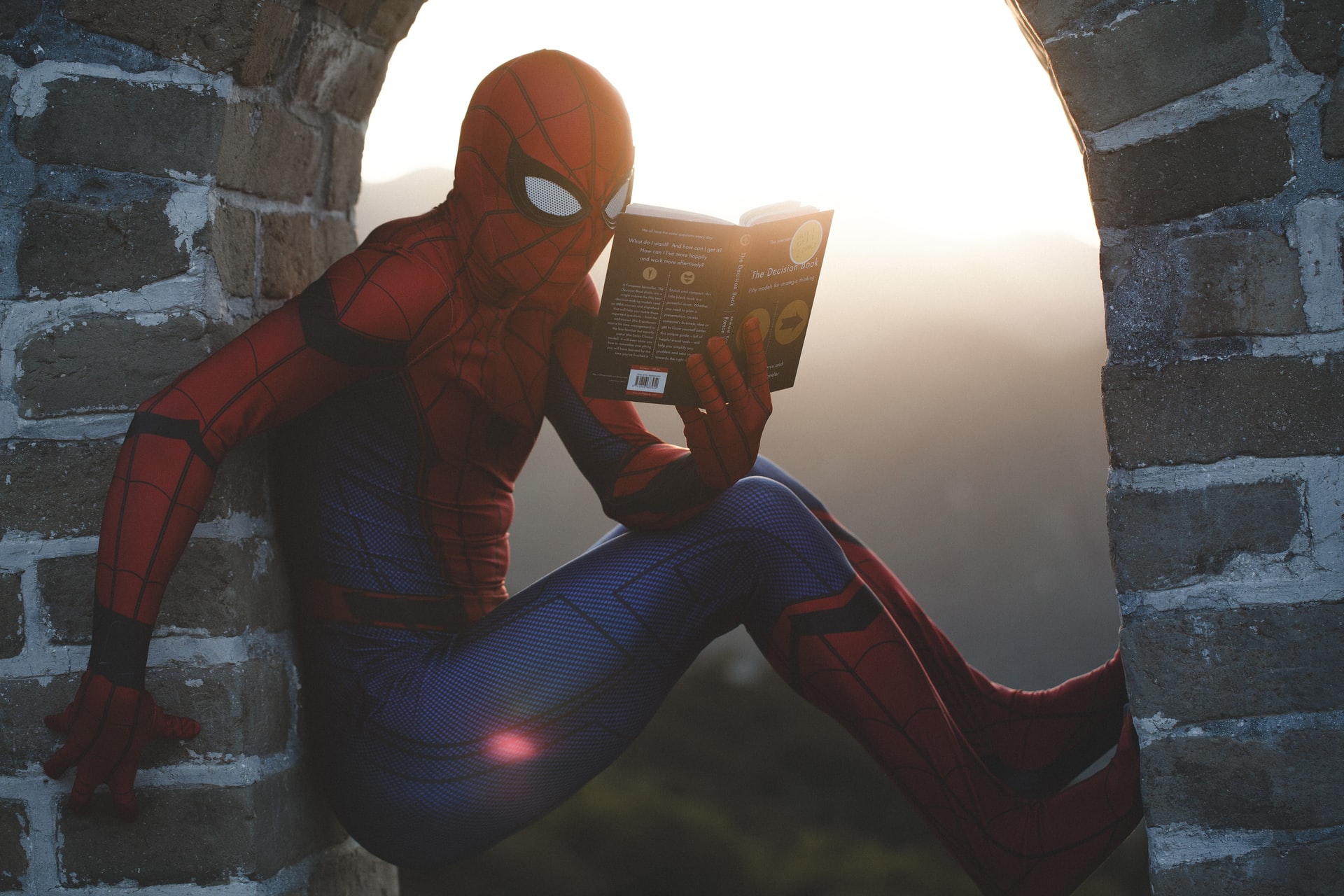 Share a story month is here and this year they are encouraging all to pick up a book and explore Myths, Magic and Mayhem. We called out to staff and students to share some of their favorites, which we have been releasing over the past month. Why not continue reading to see what our third and final group of volunteers had to say. Maybe you will find a new book to explore.
For information on this years theme check out our introductory blog.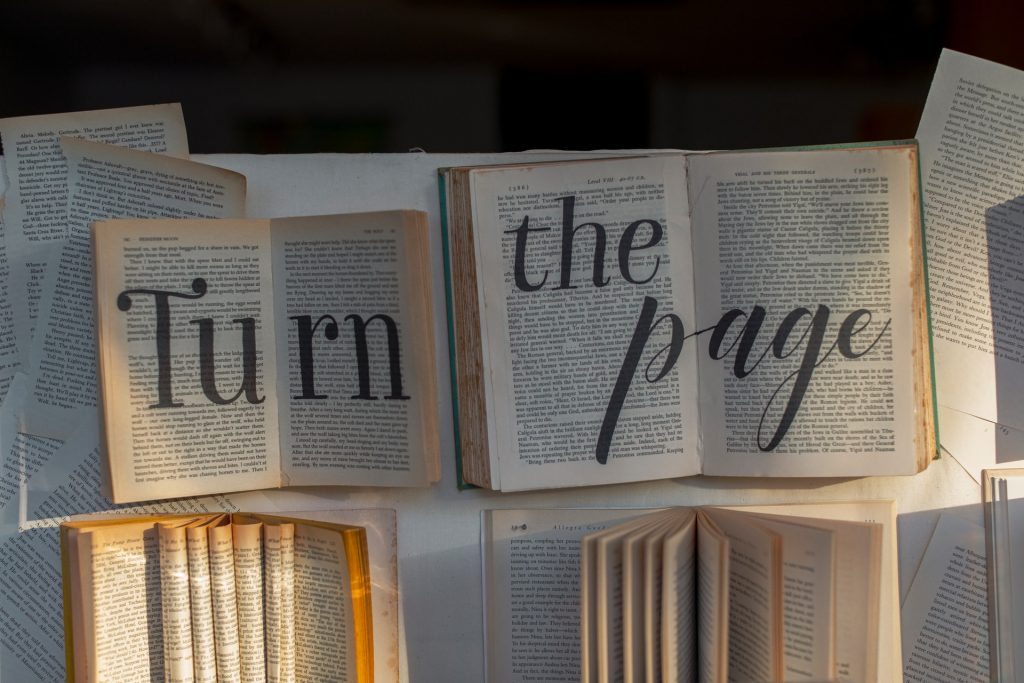 Book Recommendation: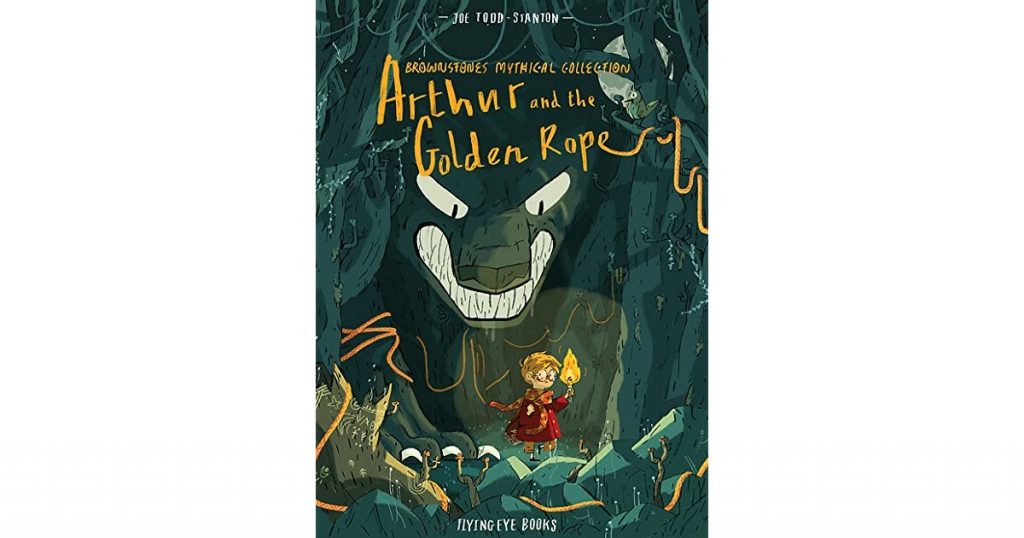 Title: Arthur and the golden rope
Author: Joe Todd Stanton
First released: 2016
Publisher: Flying eye books
Chosen by: Ashleigh ( Ba (Hons) Primary Education)
My chosen book is 'Arthur and the Golden Rope'. Book one in an epic, mythical adventure series in which an unlikely hero uncovers magical items and completes a fantastical journey to meet the Viking Gods.
It was refreshing to see that Arthur is not represented as the typical 'hero type', rather a small, bespectacled child with a thirst for adventure. And adventure he finds! On a quest to return the fire to his Icelandic hometown, and avoid frozen death, Arthur meets the God of the Sky, the wolf, Fenrir and a plethora of other magical characters.
I cannot recommend this book enough, if not for the remarkable storytelling, then for the beautiful imagery that is used throughout.
Children will love it. Adults will love it. Reading (and showing) this to children will be a dream for teachers everywhere. Dive into this spellbinding Norse tale and forget the troubles of the real world.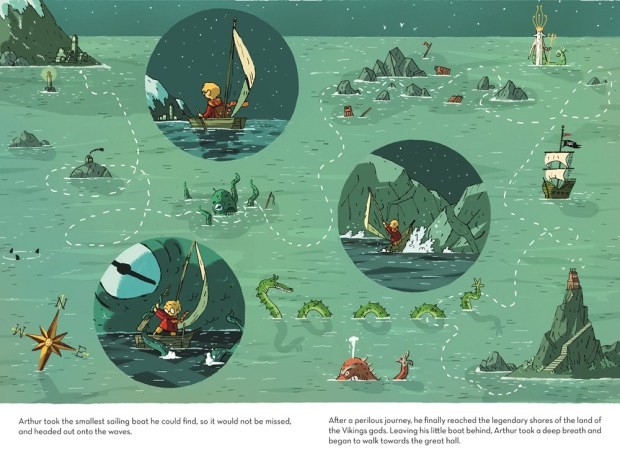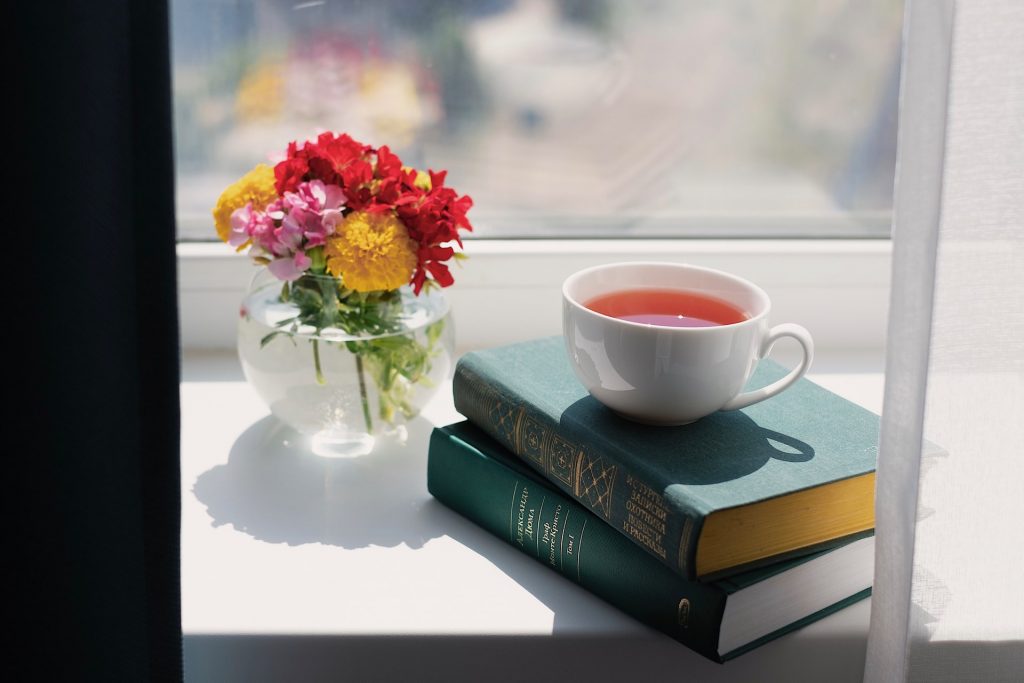 Book recommendation: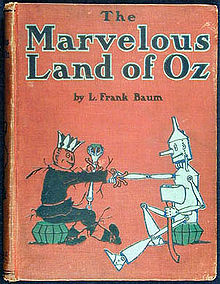 Title: The marvelous land of Oz
Author: L. Frank Baum
First released: 1904
Publisher: Reilly & Britton
Chosen by: Steven (User experience team co-ordinator)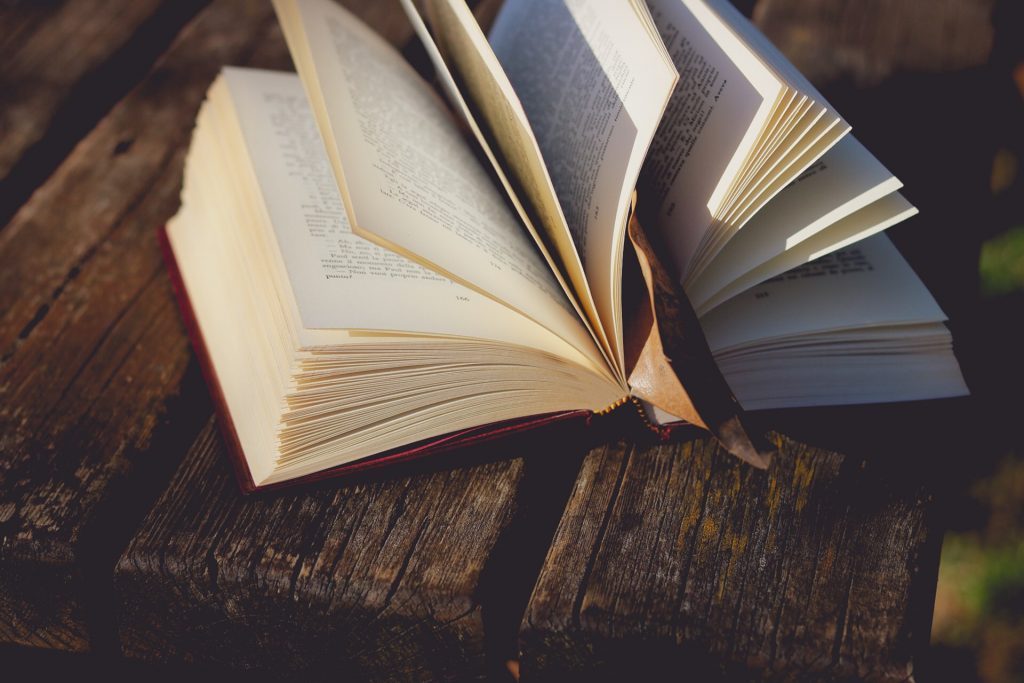 Book recommendation: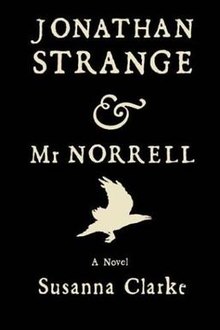 Title: Jonathan Strange and Mr Norrell
Author: Susanna Clarke
First release: 2004
Publisher: Bloomsbury
Chosen by: Emma (Library and Information Adviser)
When I saw that the theme for this year's Share a Story month was 'Myth, Magic and Mayhem' I knew I had the perfect book, a book which just so happens to be my absolute favourite. Jonathan Strange and Mr Norrell by Susanna Clarke is the story of the rivalry between two eponymous magicians, set in England during the Napoleonic Wars. The book's central conceit is that magic once existed in England but its practice has declined and now only 'theoretical' magicians exist, learned gentleman who consult historical books in the absence of any real practitioners of the craft. Or so they think.
The story is rich with detail, the main narrative supplemented by footnotes which expand on the history of magic, and it blends fantasy with historical fiction, its setting grounding its enchanted and enchanting events in believable realism with the appearance of familiar figures such as the Duke of Wellington. Without giving too much of the plot away, the relationship between the two central characters is reminiscent of The Sorcerer's Apprentice as the men become acquainted with one another and work to bring magic back to England against the backdrop of conflict in early 19th century English society. Clarke's narrative voice echoes 19th century writers such as Dickens but her world-building, though on a foundation of reality, is almost Tolkeinesque in its depth.
Near the beginning of the book Mr Norrell, to demonstrate his magical ability, brings the statues in York Minster to life and makes them speak and it was from that point I was hooked. Clarke's description of the animation and voices of the stone figures is both wondrous and haunting, as they cry out discordantly about (sometimes gruesome) events they have witnessed during their many years as silent sentinels. I attended university in York and often found myself wandering through and staring at the statues, willing them to speak their secrets. Though long, the story moves apace and contains no shortage of enthralling events as characters appear and interweave through the lives of the two men. I had previously read Louis de Bernières' Latin American trilogy (also incredible), which was my initial introduction to the concept and genre of magic realism, and I found it very compelling to imagine an England whereby the boundary between this and the magical world of Faerie is blurred and spells and enchantments can be employed as weapons of war.
Split into three volumes, the book is a hefty tome but I found it so compelling and absorbing that I devoured it. I felt a genuine pang of sadness when I finished it and it was a little while before I moved on to my next read, as I held the bittersweet feelings of being changed for having read it and wishing I could read it for the first time all over again. The BBC adaptation is available to watch on Box of Broadcasts and, though I approached it cautiously, I found it highly enjoyable and pretty faithful to the source material. But ah, what source material! If neither historical fiction nor magic realism are your thing then it's a big commitment to make but I rank my decision to read it as one of the best I've ever made.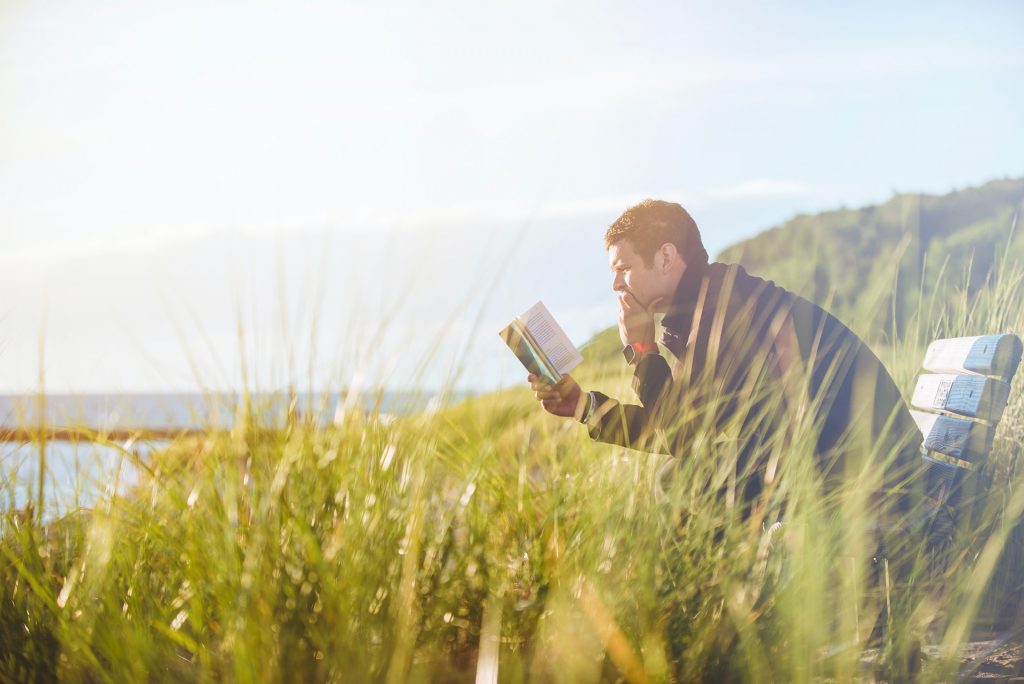 A huge thank you to those above with their great book reviews, hopefully something will grab your interest.
Don't forget many great books can be found at or obtained by the CCCU Bookshop, located at the North Holmes Road Campus.
Are you currently reading a book that falls within this years theme? Or are you reading something else? Why not let us know in the comments below what your reading, what you think about it and why someone else should give it a go.
Happy reading!