It's share a story month – part 2 of 3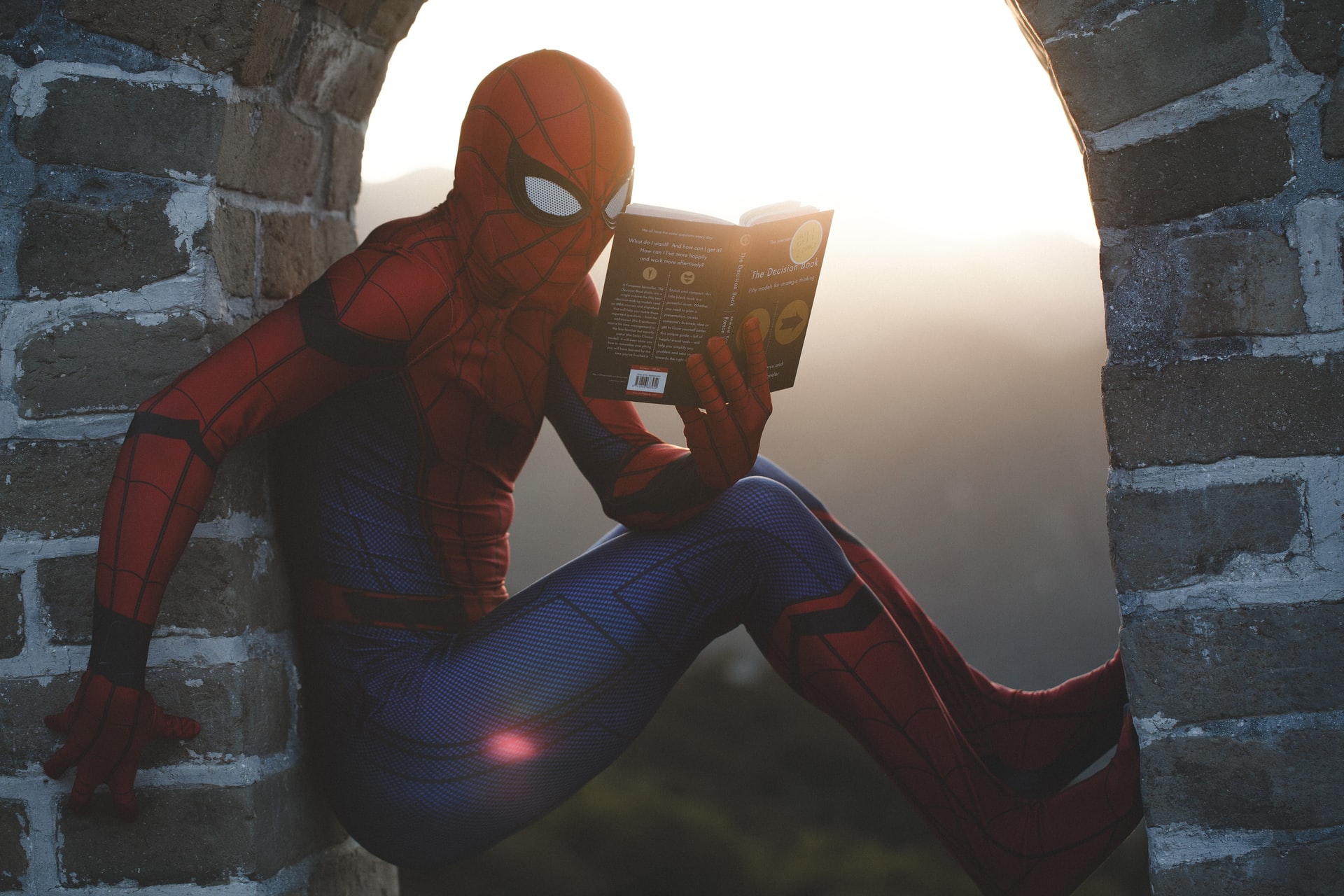 Share a story month is here and this year they are encouraging all to pick up a book and explore Myths, Magic and Mayhem. We called out to staff and students to share some of their favorites, which we will be releasing over the coming weeks. Why not continue reading to see what our second group of volunteers had to say. Maybe you will find a new book to explore.
For information on this years theme check out our introductory blog.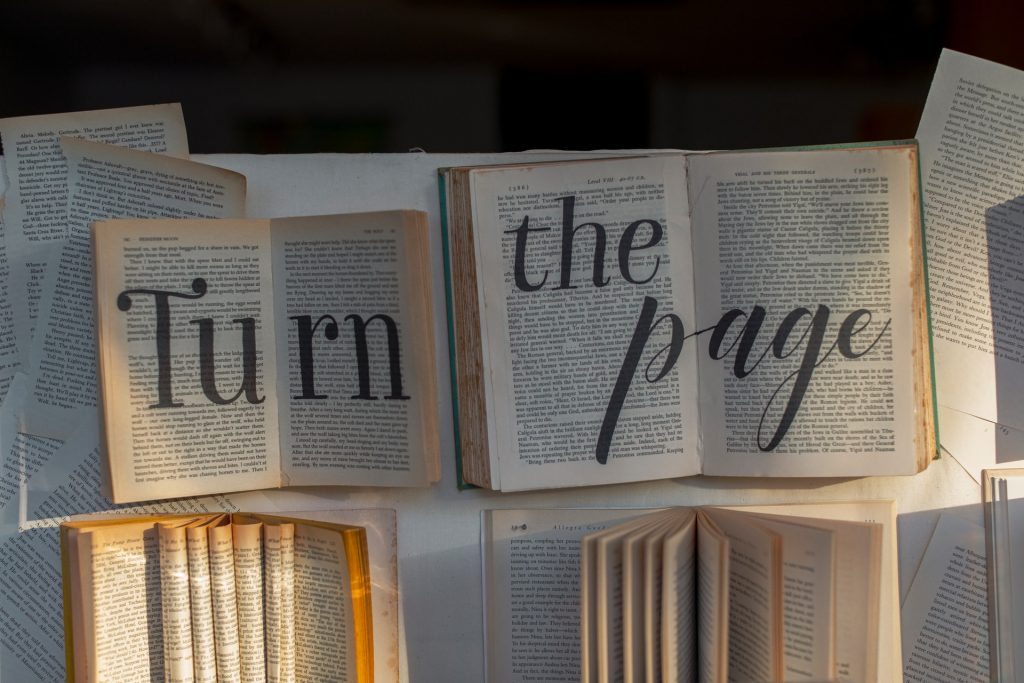 Book Recommendation: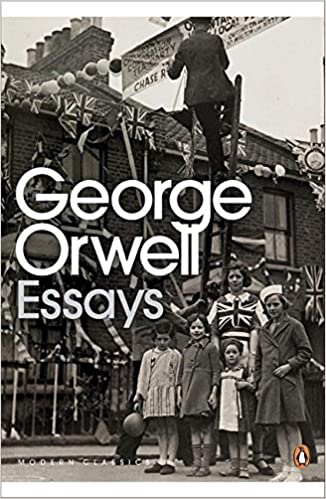 Title : Collected essays
Author : George Orwell
Original release : Various
Publisher : Various
Chosen by: Nina (Care Leaver Progression Partnership)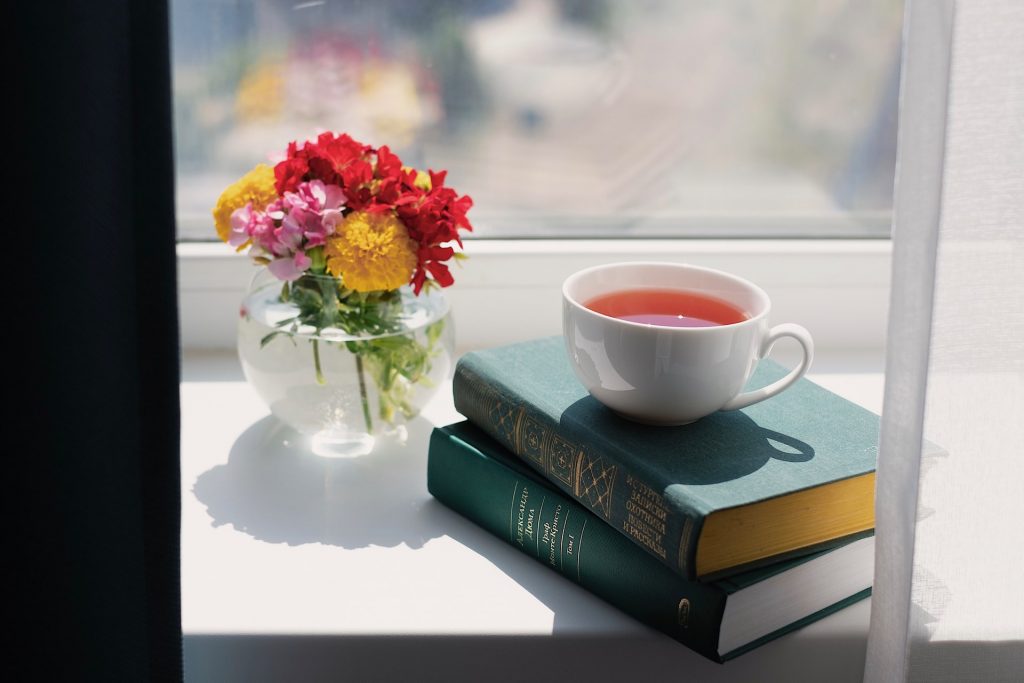 Book recommendation: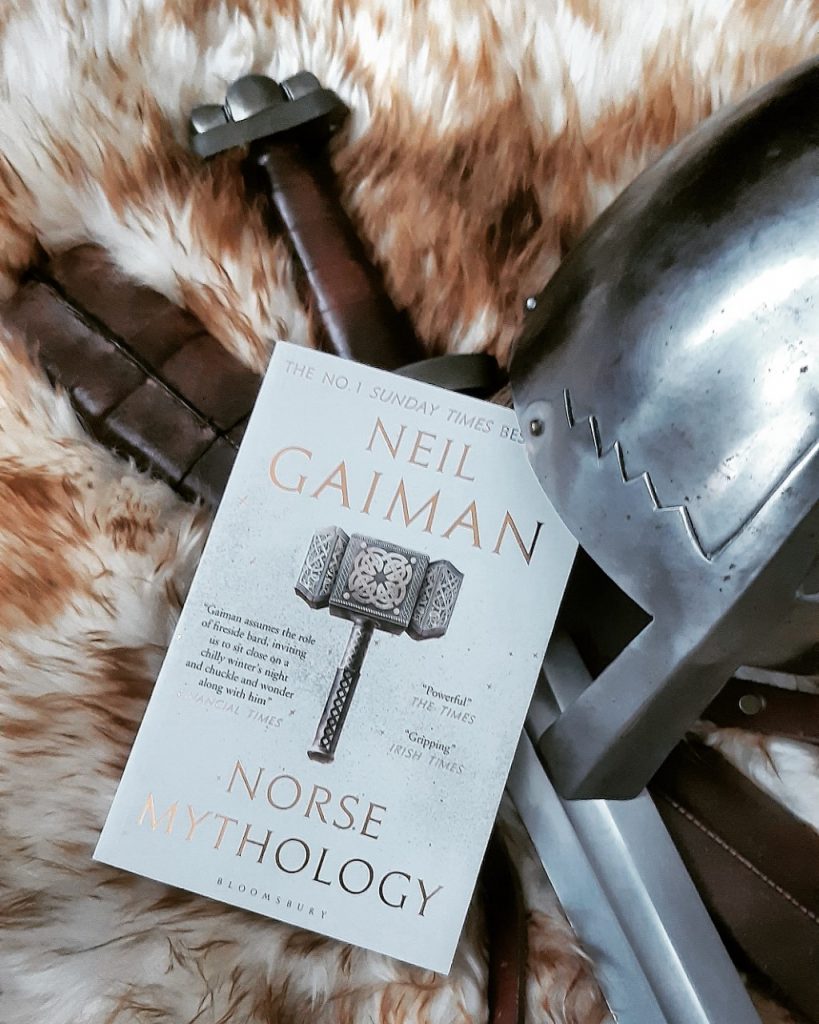 Title: Norse Mythology
Author: Neil Gaiman
Original release: 2017
Publisher: W W Norton & Company
Chosen by: Benjamin (Student)
Since the first Vikings raided the shores of Britain in the late eighth century, Northmen have captured the imaginations of many, inspiring popular cultural works such as Wagner's Der Ring des Nibelungen, and Tolkien's Middle Earth. Since 2013, Vikings have once again invaded our homes, this time more peaceably through the medium of television in shows such as the History Channel's Vikings and Bernard Cornwell's The Last Kingdom. Any budding historian with a keen interest in Viking history will watch such shows cringingly whilst stifling cries of profanity at the historical inaccuracies; Inaccuracies that would otherwise be ignored or unrecognised by the average viewer. Present throughout these shows are the names of the pantheon of Norse gods and goddesses, but how would one go about finding out more about these deities? How does one separate Stan Lee's blonde-haired, winged-helmeted caped hero, from the original red-haired, goat driven chariot riding image of Thor? And how does one separate the myth from the appropriation of the Norse religion by the far right and white supremacist terrorist groups.
One suggestion is to read Neil Gaiman's Norse Mythology. Gaiman's work takes from the Elder Edda and the Poetic Edda written down for the first time in the thirteenth century by Icelandic scholar Snorri Sturluson. These books pertain to the legends of the Norse gods and record the myths that would have previously been passed down orally from grandfather to grandson for centuries. These stories would influence much of Tolkien's work, most notably in the Silmarillion with the gods of the of Ainur and Vala being based on the Aesir and Vanir from Norse mythology. Gaiman's work includes many of the stories involving the Aesir and the Vanir, with the addition of the many magical beasts and spirits of Scandinavian folklore. The book gives an insight into the creation myth as well as the legend of Ragnarok. We travel between the different worlds meeting the different gods and goddesses and learn how different things came into being.
In the retelling of these myths, Gaiman's book reads in a way that emulates the skalds and storytellers of the Viking world. For this reason, the book would be highly suited to being read aloud among friends and family on dark nights, seated around campfires with warm blankets, full stomachs and filled cups under the stars and experiencing a true Hygge feeling.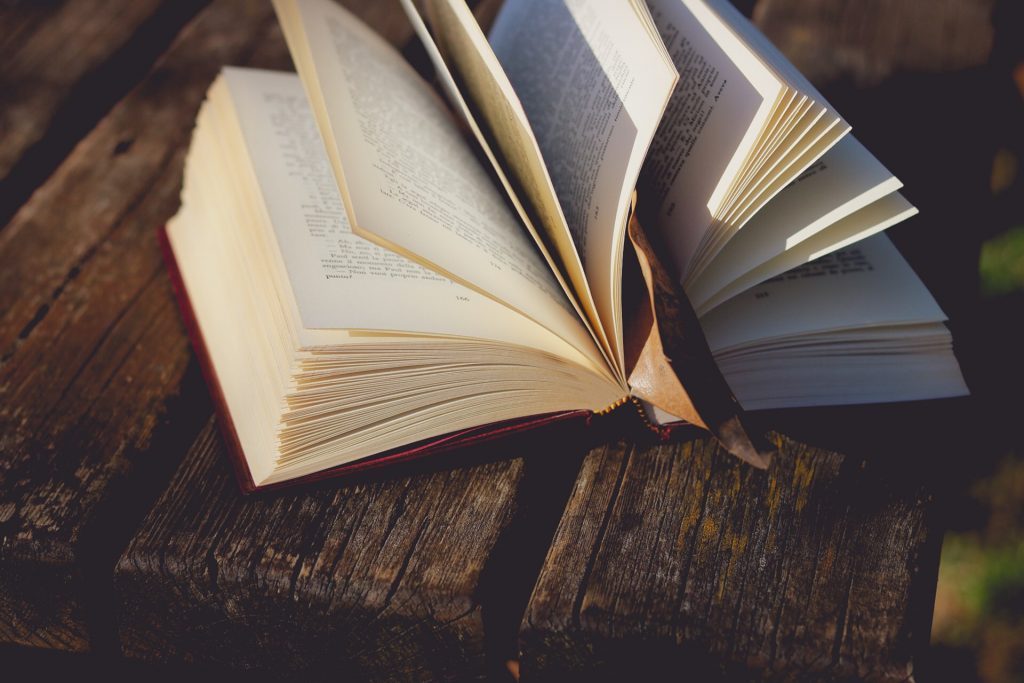 Book recommendation: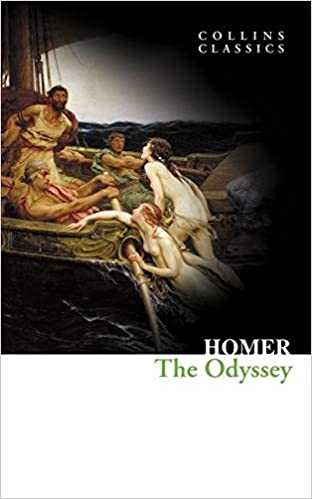 Title: The Odyssey
Author: Homer
Originally released: 800-900BC
Publisher: (This edition Harper Collins 2011)
Chosen by: Jason (Library and Information Adviser)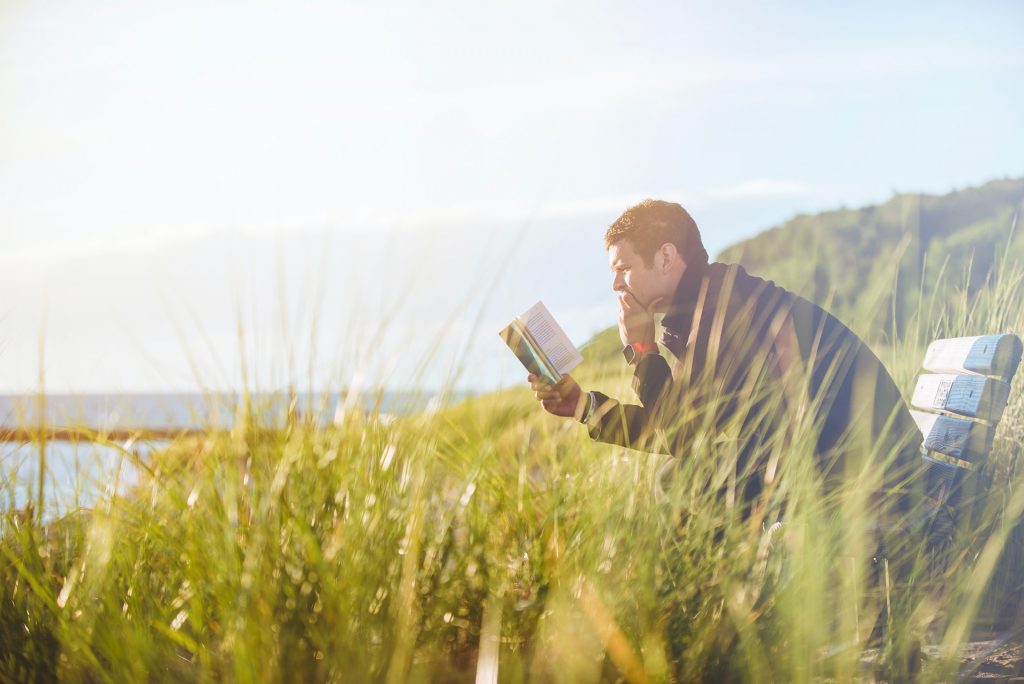 A huge thank you to those above with their great book reviews, hopefully something will grab your interest.
Don't forget many great books can be found at or obtained by the CCCU Bookshop, located at the North Holmes Road Campus.
Are you currently reading a book that falls within this years theme? Or are you reading something else? Why not let us know in the comments below what your reading, what you think about it and why someone else should give it a go.
Happy reading!