Our third stop in looking at how we've made improvements based on your feedback looks at Study Support.
If you've not looked at our previous blogs in the series please have a read:
Part 1 – The improvements made to our resources and how you access them
Part 2- The improvements made to our study spaces and the learning environment

A great starting point for finding support with your research, is to check out this interactive presentation and find out what the Student Learning Development & Research Support team have to offer. You can contact your Learning and Research Librarian if you ever need support with database searching.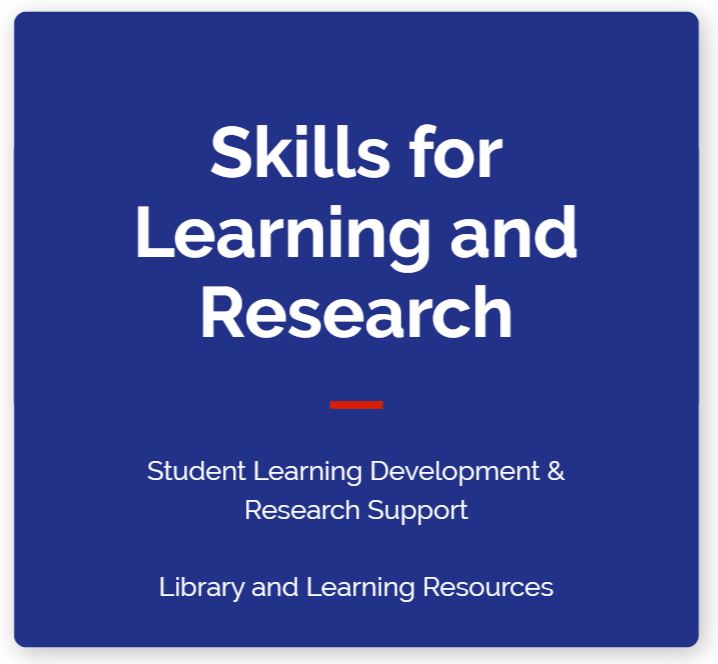 If you're looking for resources specific to your subject area why not take a look at our new and improved subject guides. Links to the guides are available in Blackboard via the Library Support menu or just click on Subject Guides on the menu above, right here in the Library and Learning resources blog. We've also created more content readily accessible from Blackboard including more videos on how to use LibrarySearch.
We've started a complete redesign of the "Student Learning Development and Research" Blackboard to make it easier to find tools to support your studies. From the same place you can now use our automated booking system to arrange a 1:1 with your Learning Developer. Learning Developers can help to improve your academic English language. They can also assist you with the planning and preparation of assignments, presentations and projects. Get in touch via Blackboard if you need help.
Referencing and Plagiarism
We have made available (both online and print) the new edition of 'cite them right' to answer all your referencing questions including everything about how and why you should reference you work and avoid plagiarism.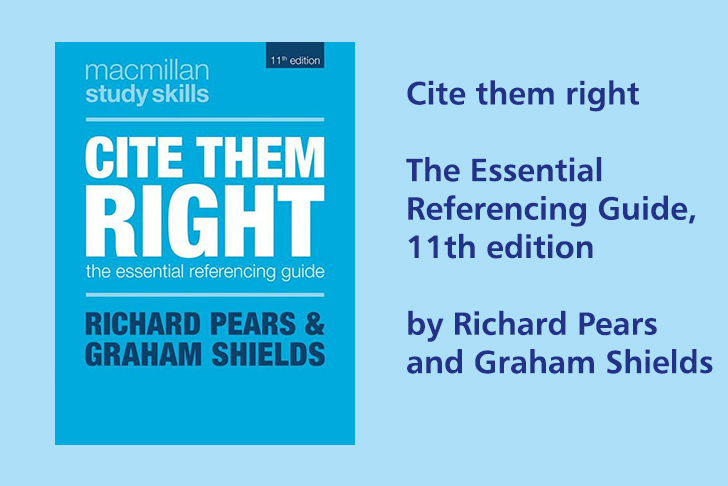 We wrote about the changes in the new edition of 'cite them right' in our blog earlier in the year. Read our blog post to find out more or for a fun guide to Harvard referencing you could check out our festive take on the topic we released during the Christmas break.
Finding new ways to support you
This year for the first time we ran "Hit the ground running" sessions to new students during welcome week. We made on online learning module available during Academic Development Week and ran workshops during Personal Development week. We now offer online webinars for distance learning that are accessible out of staffed hours. If you're a student who commutes or is always on the go, why not check out our webinar on how to make best use of the your smartphone for research.
IT Helpdesk
For times when you need an extra helping hand, from September 2019 our colleagues on the IT Hub In Augustine House have increased their staffed hours. It is now open longer during the week and is also available during the weekends. See their opening times below:-
Monday to Friday – 8:30 – 19:00
Saturday and Sunday – 11:00 – 17:00
These are just a selection of ways we have responded to your feedback and we hope that you will participate in future feedback gathering events. The National Student Survey is currently open, so go and fill it in and tell us what we can do to improve things for you! But remember you can leave us feedback at any time online.
Come back next week where we'll be taking a closer look at the Drill Hall Library at the Medway campus.