Harriet Tubman – Political Activist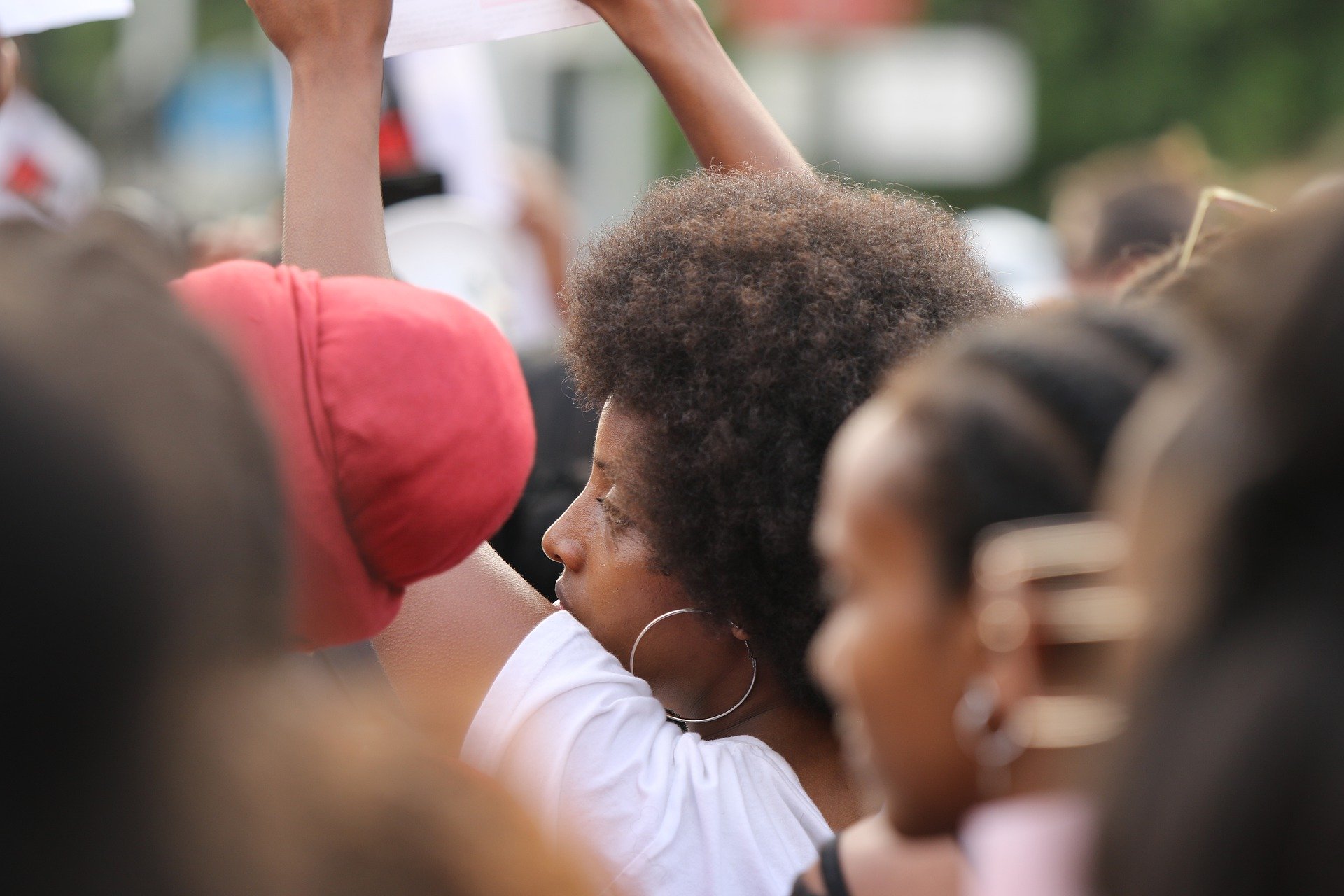 When second year English Language and Communication student, Rimaldo Jones, contacted the library to ask if he could undertake a remote placement with us, we were impressed by his love for poetry. When we asked if he'd like to be 'poet in residence' for a month he leapt at the chance. Here is his poem about Harriet Tubman, American abolitionist and political activist for International Women's Day.
Who am I?
Am I Minty, a girl enslaved by fright?
Reliving the moments that caused me to fight.
Ask who I am and see whether I am recognised!
May get an applaud or mention still.
It's the ugly lady from the dollar bill!
Not Harriet who fought for women's rights
Taking the abuse hurled for my work each day and night.
Am I naive to believe as women we have a right to vote?
Reminding the world as women we need to remain awoke.
Or face the prospect of a male dictated life.
Seeing as we were told to remain silent, cook and be a wife.
So "who am I?" they ask, I am Harriet Tubman.
By Rimaldo Jones
If you would like to know more about Harriet Tubman and her life, why not read:

Gates, H.L. Life upon these shores : looking at African American history, 1513-2008 New York : Alfred A. Knopf, 2013

This title is available in Augustine House Library at 973.0496073 GAT.
Or watch Hearts and Hands on Kanopy.

Image by Orna Wachman from Pixabay