Easter Holiday opening times and borrowing arrangements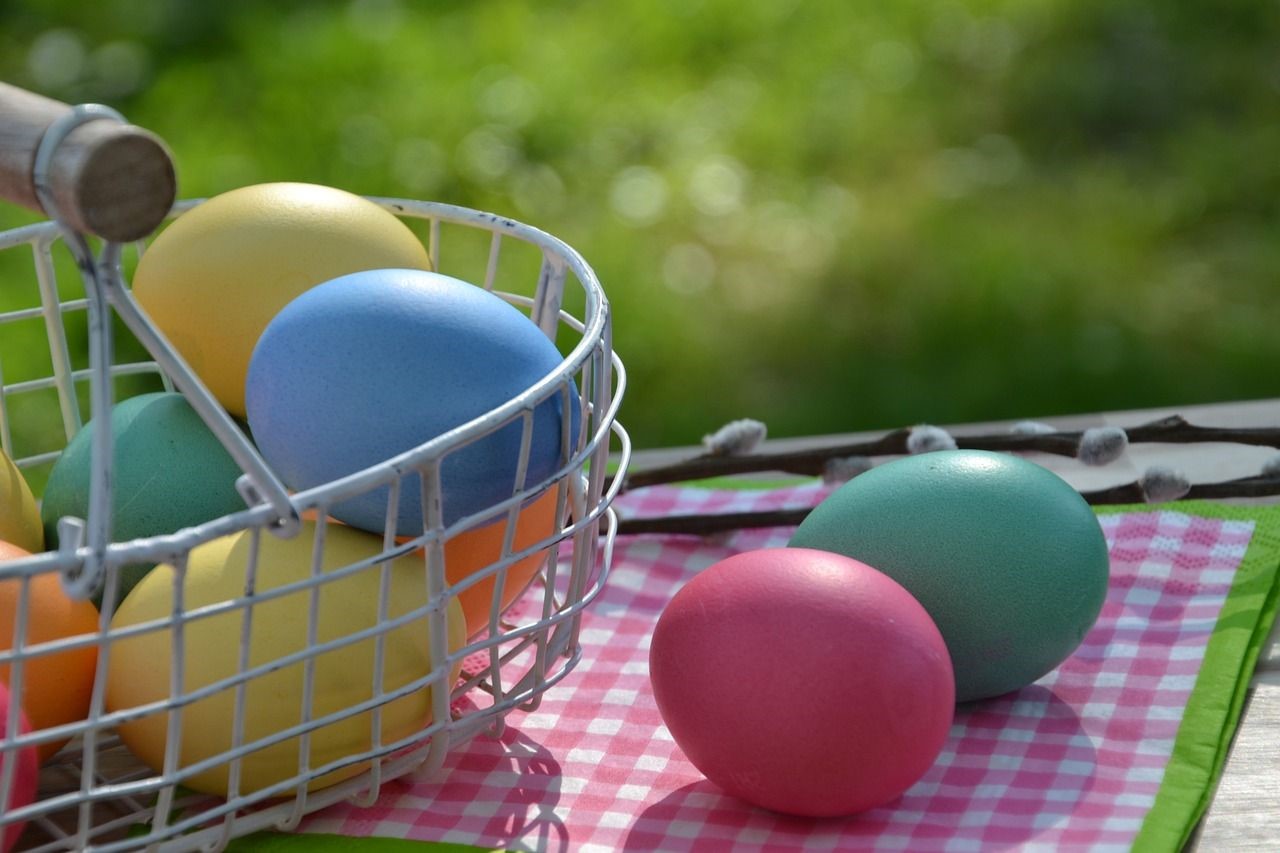 We are still here for you over the Easter holidays but there are some changes to our opening times and borrowing arrangements over the Easter Bank Holiday weekend. Here's what you need to know…
Borrowing
You won't need to return items over the Easter weekend. Any items on loan that would be due between Friday 2 April and Monday 5 April, will automatically be extended to Tuesday 6 April.
Augustine House
Augustine House will have reduced opening on Friday, Saturday and Monday of the Easter weekend and the building will be closed on the Sunday.
Bookings
To study in the library over the Easter weekend (2 – 5 April), you will need to book a click and study slot on our Easter weekend bookings form.
Outside of Easter weekend please use the normal click and study form.
You can also pop in to the library to borrow or return items or use a quick access PC. Book a fifteen minute browse and borrow slot.
Opening hours
Details of the opening times for Augustine House and the services can be seen below:
Date
Opening Times
Services
Library Point
IT Hub
I-Zone (remote service only)
Good Friday 2 April
10:00-17:00
11:00-16:00
11:00-16:00
11:00-16:00
Saturday 3 April
10:00-17:00
11:00-16:00
11:00-16:00
11:00-16:00
Easter Sunday 4 April
CLOSED
No service
No service
No service
Easter Monday 5 April
10:00-17:00
11:00-16:00
11:00-16:00
11:00-16:00
You will need to bring your smartcard to access Augustine House during the Easter weekend.
Our normal opening hours will resume on the 6 April. Please see our opening hours page for details.
Supporting you from the library or at home
The Library Point will be open 11:00 – 16:00 or you can get in touch with a member of the library team by:
phone – 01227 922352
live chat – available on the current student web pages.
For details on the other services available, such as i-zone and IT, please see the student news article.
Salomons Institute Library
Salomons Library will be closed for the Easter weekend from Friday 2 April – Monday 5 April inclusive. Email and phone support will resume on Tuesday 6 April. The library will reopen Wednesday 7 April as normal.
Drill Hall Library (Medway)
The Drill Hall Library is open 9am – 9pm on Good Friday and Easter Monday and 9am – 5pm Easter Saturday and Sunday. For more information visit the Drill Hall website.
Staying Safe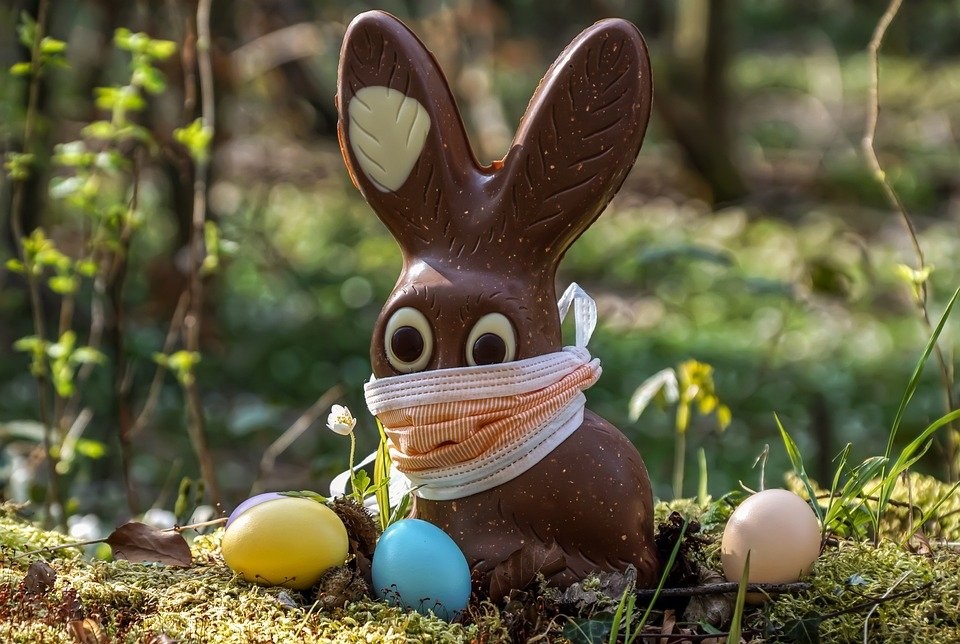 Please remember to observe the COVID-19 measures that are in place in our libraries over Easter:
Always remember to wear a face covering when you're in the building (unless you are medical exempt)
Keep social distancing in mind
Observe the one-way routes around the building
Only use study spaces marked with a green tick
Do not rearrange the furniture
Keep your hands clean using the hand santiser stations provided.
Clean your study space before and after use with the sanitising wipes provided.
---
Have a great Easter and take care. Let's hope we get to see more of you over the coming weeks as lockdown restrictions continue to ease. Keep an eye on Easing out of lockdown for the most up to date information.