Document Delivery Update – June 2021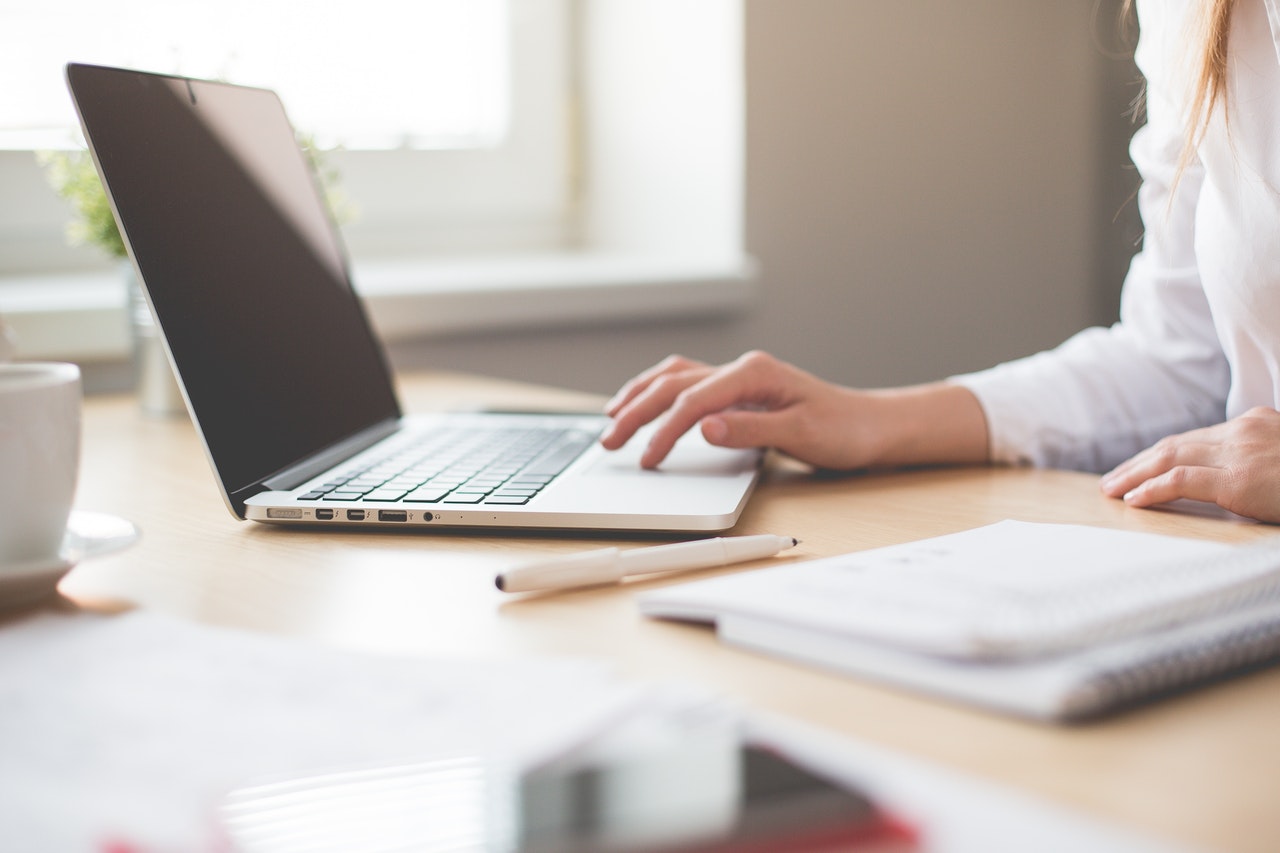 The document delivery service allows you to request items from other libraries when they aren't available through LibrarySearch. As of 10 June the ability to request physical books has been reinstated. We can also fulfil requests for journal articles, book chapters and other items that can be supplied in a digital format.
The document delivery service usually costs £2.00 per request for undergraduate students. However to continue to support you during the COVID-19 pandemic the document delivery service is available for free until 31 August 2021. The restrictions on the number of document delivery requests you can make each year remains the same.
Document delivery requests can be made through LibrarySearch.
Visit the document delivery page for more information https://www.canterbury.ac.uk/students/current-students/library/document-delivery.aspx
You can get advice on document delivery by emailing library.docdel@canterbury.ac.uk for Canterbury requests and library.salomons@canterbury.ac.uk for Salomons requests.
---
Suggest an e-book
Remember suggest an e-book is available too. We are inviting all students to suggest an e-book up to the value of £150 that will support their studies. Read the news story here for details on suggest an e-book. Alternatively complete this form to send us your suggestion. We will respond to your request within 5 working days (please allow longer over the winter break). We will let you know if the e-book is available to add to our collection, and update you on how long it will be before you can read it. E-books that are available should usually be accessible through LibrarySearch within three weeks of your request.
Suggest an e-book closes for this academic year at the end of June 2021.