Changes to permissions for Pearson e-books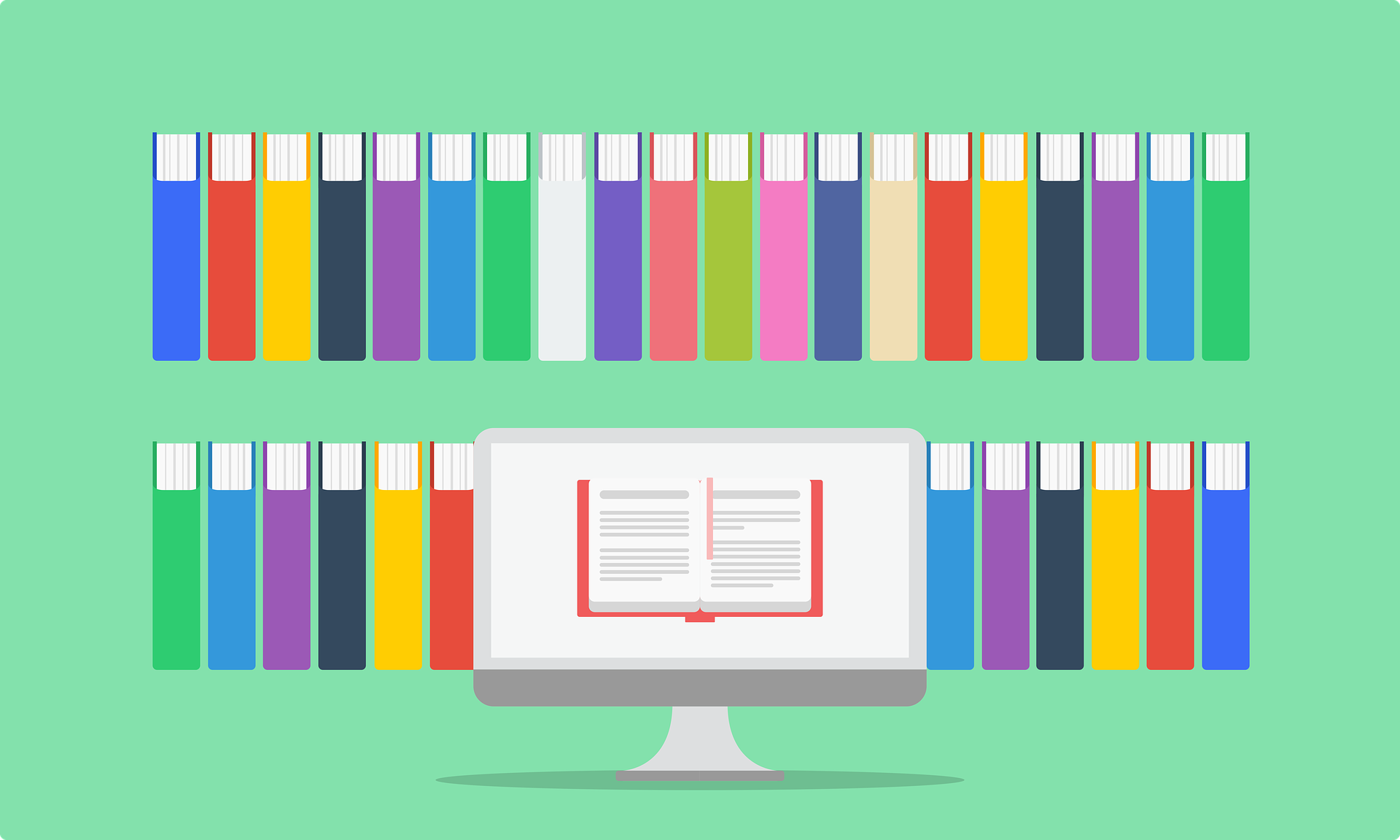 At the end of November, the e-book publisher Pearson made changes to its digital rights management (DRM) policies. Pearson has reduced the 5% print, copy and paste allowance on all new licences and e-book titles to 0%. This effectively removes those options for any new Pearson licences and titles we purchase and access through ProQuest Ebook Central.
All existing licenses are honoured and retain the 5% print, copy and paste functionality. This only applies to new Pearson e-book licences or titles purchased by the Library moving forward.
Additional licences
Sometimes we purchase additional licences of e-book titles to increase number of readers who can access the book at one time. The new restrictions imposed by Pearson means that if we buy any further copies of previously owned titles, they will still be subject to the new policy. To manage this, we will add two separate listings on relevant titles in LibrarySearch, one to the 5% print, copy and paste version and one to the 0% print, copy and paste version.
For an example, view the listing for Mechatronics : electronic control systems in mechanical and electrical engineering on LibrarySearch. Under electronic access, you will now see two links on both the results list (see below) and the detailed information screen. You will need to consider which online access link you want to click on when accessing the title. It also means if all the e-book copies are in use in one version, you will need to click on the other link to see if any are available in the other version.

We are disappointed with Pearson's decision to remove this functionality and its impact on us all as their customers.
---
Need help?
If you have any difficulty accessing e-books you can contact the library team for support. For 1-2-1 research support you can book an online tutorial with your Learning & Research Librarian through the Learning Skills Hub.