Borrowable Histories!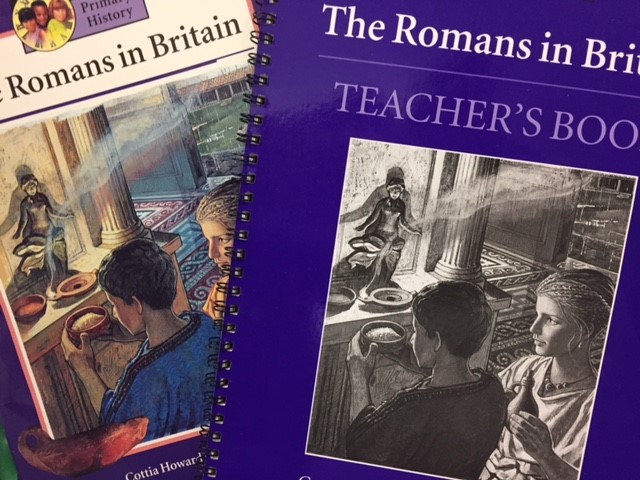 Did you know that Canterbury was abandoned for about 100 years after the Romans left Britain or that the Vikings besieged Canterbury in 1011 and kidnapped and murdered the archbishop? If you're training to teach in a primary school, you'll probably feel the pressure to know all these things and more when you are put into a classroom of eager 9 year-olds. So let's find out what CCCU Library has to offer to help trainee teachers of history find the information and resources they need.
The National Curriculum for History was outlined in 2013. As part of the Key stage 2 curriculum, pupils are required to develop an understanding of British, local and world history, starting from Britain in the Stone and Iron Ages through the impact of the Roman empire on Britain, the Anglo-Saxons, Viking raids and invasion, right up until 1066.
It's a huge period of history, with lots of information out there online and in print, but how do you know which ones to use in the classroom?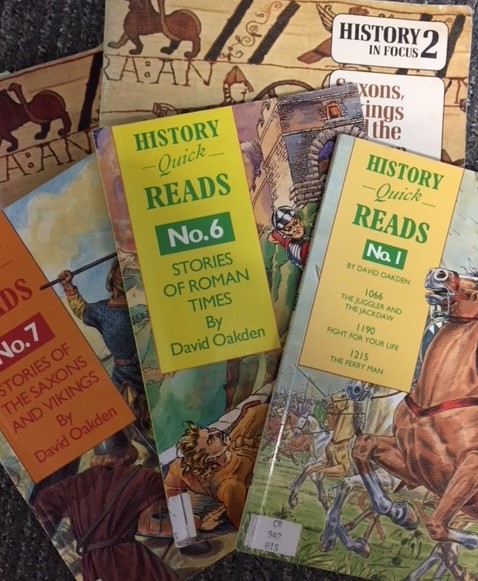 The Curriculum Resources collection at CCCU Library is designed to support trainee teachers to deliver the curriculum whilst on placement. It contains children's fiction and non-fiction books and other materials to help with lesson planning and for use whilst working with children in the classroom (mainly at primary level). Library users can borrow up to 20 Curriculum Resource items from the library in addition to their usual borrowing allowance.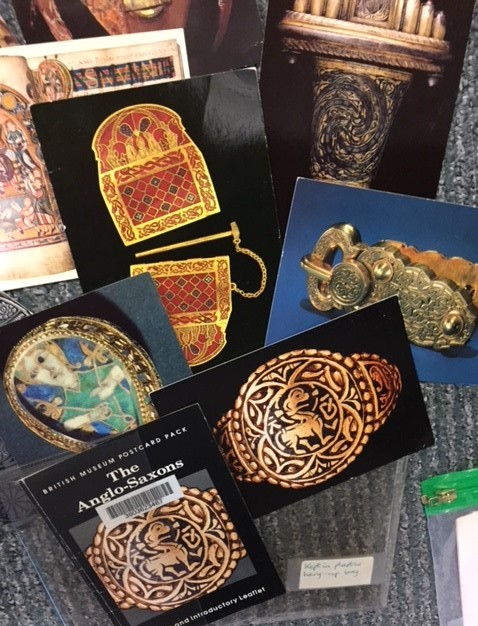 There are posters, objects, games and artefacts to help you create informative, stimulating and fun-packed lessons.
This postcard pack from the British Museum provides inspiration not only for history lessons but for art and creative writing activities too.
There are also archaeology kits that you can borrow.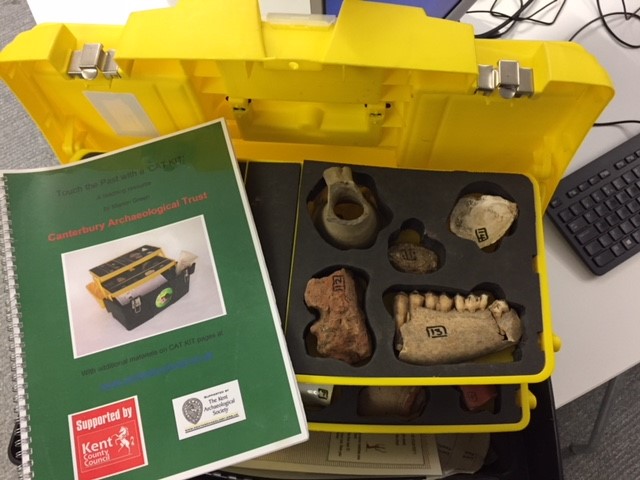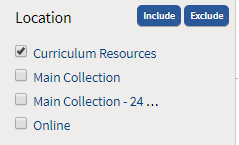 By using Library Search and limiting your results to Curriculum Resources in the left-hand pane you can find out more about the fabulous resources we have. You'll recognise that the books are aimed at primary school pupils rather than undergraduates as they will have CR in front of the classmark.
Curriculum Resources are shelved on Floor 2 in Augustine House. If you need help finding them, please ask at the library point.