Bank Holiday arrangements for Monday 31 May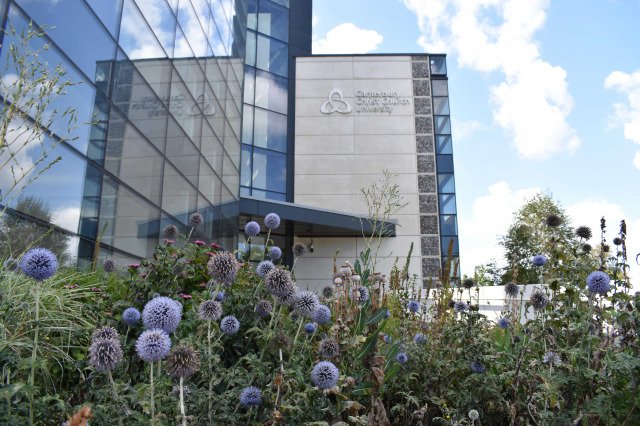 You can still make a trip to Augustine House library this Spring Bank Holiday. Here's everything you need to know if you're planning to visit on 31 May.
Borrowing
Any items that would be due on the 31 May have been extended an extra day to the 1 June. You won't need to make any trips into the library on the 31 May to return items unless you want to.
Augustine House
Augustine House will be open on a self-service basis 10:00 – 17:00. The Library point, IT Service Desk and I-zone are closed on this day. You will need your Smartcard to access the building.
To study in the library on 31 May, you will need to book a click and study slot on our Bank Holiday Monday bookings form.
Please use the normal click and study form for any other day.
You can also pop in to the library to borrow or return items or use a quick access PC. Book a fifteen minute browse and borrow slot.
See the opening hours page for more details
Salomons Library
Salomons Library will be closed on 31 May. Email and phone support will resume on Tuesday 1 June. The library will reopen Wednesday 2 June as normal.
Drill Hall Library (Medway)
The Drill Hall Library is open 9:00-23:00. For more information visit the Drill Hall Library website.