Augustine House Opening 24/7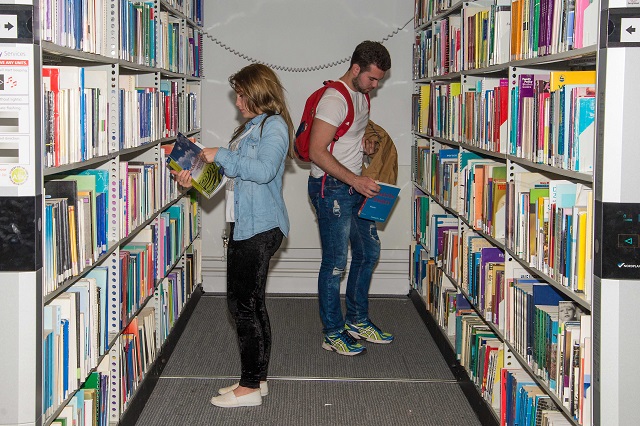 We are pleased to announce that 24/7 access to Augustine House will be available from Monday 5th November 2018 to Friday 18th January 2019.
Out of standard opening hours, the library will operate on a self-service basis and access will be limited to CCCU staff and students – so you will be required to swipe your University Smartcard to enter the building.
During this time, you are being asked to base yourselves on the ground floor in the first instance, particularly on quieter nights. This will help with energy efficiency of the building and support Security and Housekeeping. But don't worry, you can still access other floors to get books.
Please note that there will be different opening times (11am- 5pm) during the Christmas Break 19th December – 1st January, with Augustine House being completely closed on Christmas Day, Boxing Day and New Year's Day.