Augustine House is ten years old!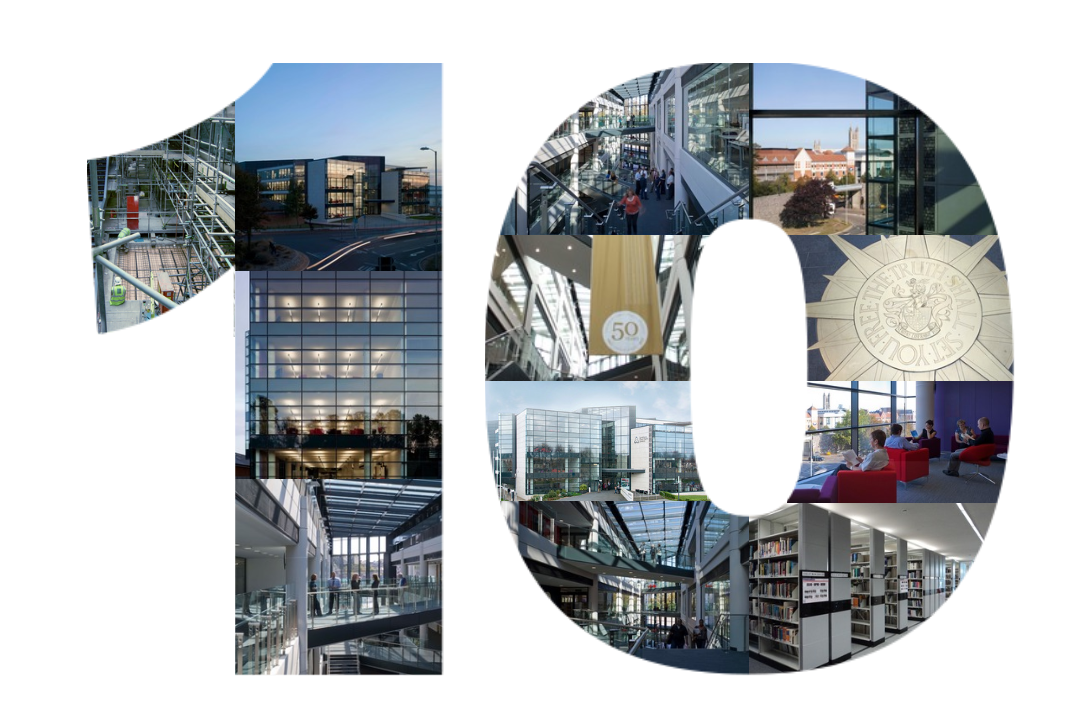 Augustine House and Hall is 10 years old. And we're celebrating! Opened in 2009 by the Right Reverend Stephen Venner, Bishop of Dover, it is a big (in every sense) part of our ever-evolving library service for our students and staff. A service we're proud of.
In the beginning
On 6 June 1962, when this institution was Christ Church College – a Church of England teacher training college (the first new one since 1899)[i] – the first library report from the then Vice-Principal Vivian Young stated that there were 3 library categories: books published between 1956-60; books published in 1961 and 1962; and books published in and before 1955. The first library committee meeting was held on 19 September 1962, and stated that the library would be open 'during most of the day'! Have things changed? A report for this first term by the Librarian (capital letter essential) gave an average of just under 7 books loaned per student per term.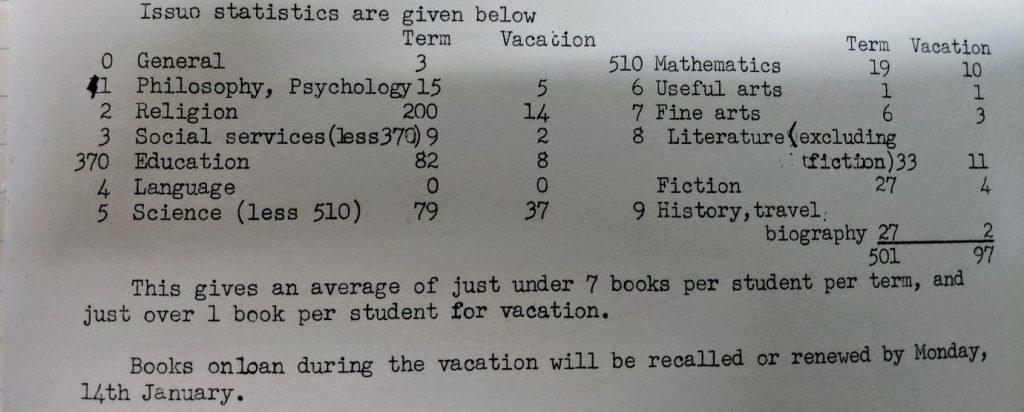 Unfortunately, the records don't show how many books the first library held, although the first intake was 78 students (51 female, 27 male). In the 2018 academic year, there were 126,038 loans and approximately 15,545 students; so about 8 loans per student. So lending is on the up!
The opening of Augustine House
Fast forward to 7.32am 21 September 2009 and first year adult nursing student Darren Donegal was first through the door. This is Darren: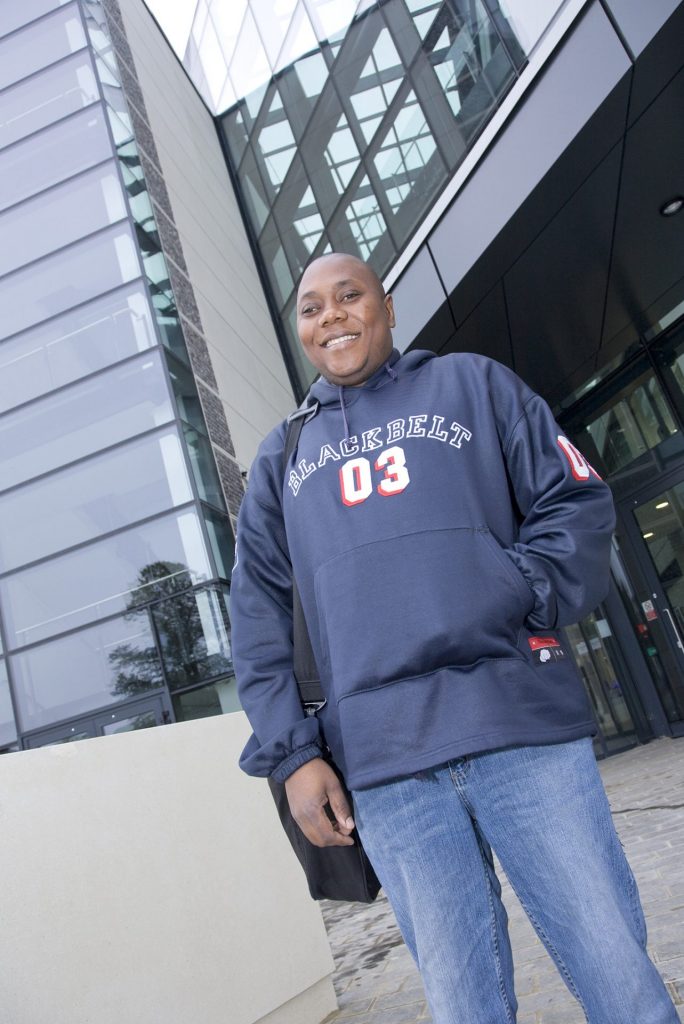 When it opened, that early Autumn day, there were 300,000 books, 250 computers and 200 i-borrow laptops. The different style study zones were in place, and with extended hours over what had been available in the previous library on North Holmes Road (and of course the cafes), the student experience markedly improved.
Augustine House was designed and built to be a modern and, importantly, sustainable building. The large atrium and the solar controlled glazing ensure that the building gets as much natural light as possible. Indeed, the building won an award (SCONUL Library Design Award 2013[ii])! You can see the architect's vision here: http://studioyat.com/projects/augustine-house/ There have been a few changes to the library service since 1962, including an extension that was built in the 1990s. We have the architects' plans in our archives. Ask at Library Point if you would like to see them. Meanwhile, the latest news of the development of Augustine House could be seen within the pages of the University's newsletter of the day – The Fountain. Have a look at Lent 2009, issue 53 on the second floor of AH.
Some things change but some things stay the same. We're all about making sure a library user has what they need for learning, teaching and research. Whether we're looking after 78 students or 15,000, the library is there for you.
Follow our celebrations online #AHLibrary10

---
[i] Watson, N. (2007) Canterbury Christ Church University: The First Forty-Five Years. London: James and James. (Available to borrow from the library)
[ii] https://www.sconul.ac.uk/news/library-design-awards-show-libraries-at-the-heart-of-academic-life