Access to Augustine House on Saturday 1st June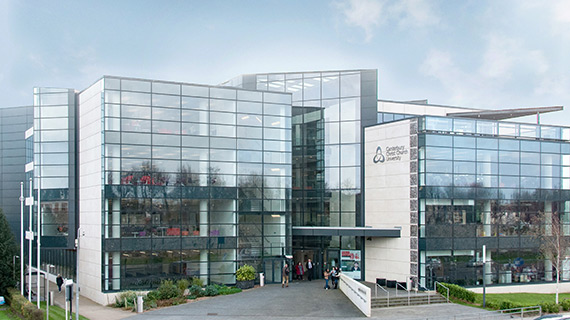 The main front entrance to Augustine House will be out of use on Saturday 1st June for urgent works. Staff and students are requested to use the rear or side access doors during this time.
The front entrance doors will be back in service after Saturday, but with reduced access from the front steps for the following two weeks until the repair works are completed. Level access from the sloped approach will not be affected.
We thank you for your patience while these works are undertaken.