A STRESSLESS CHRISTMAS………….IN VERSE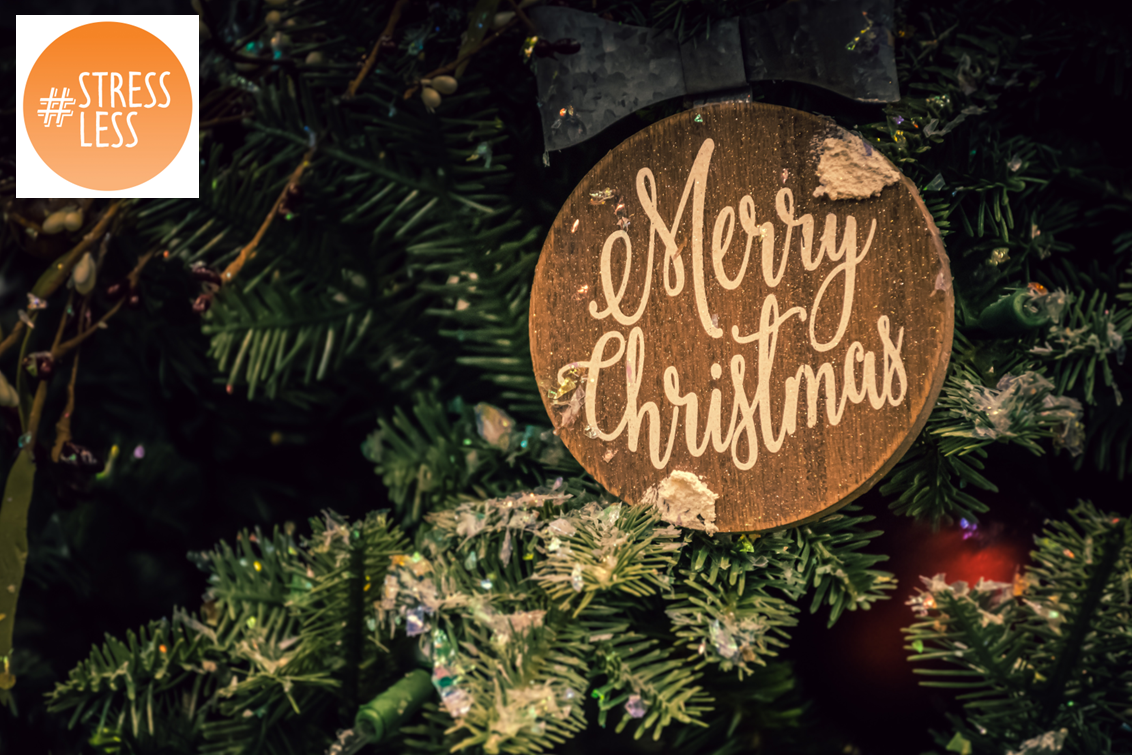 The Stressless Christmas elves have been thinking about how you can have fun and take some downtime from your work and studies. We'd like you to have a go at writing a short poem or haiku* about Christmas or the festive period in general. You can send them into us and then we will put them together in a virtual collage so everyone can enjoy them.
This challenge is open to all students and staff, so put your creative thinking-caps on and send us your verse……………..or worse!
Here are a few examples of a haiku to get you started.
*(A haiku is a type of Japanese poem which has 17 syllables in the 5/7/5 format and doesn't have to rhyme.)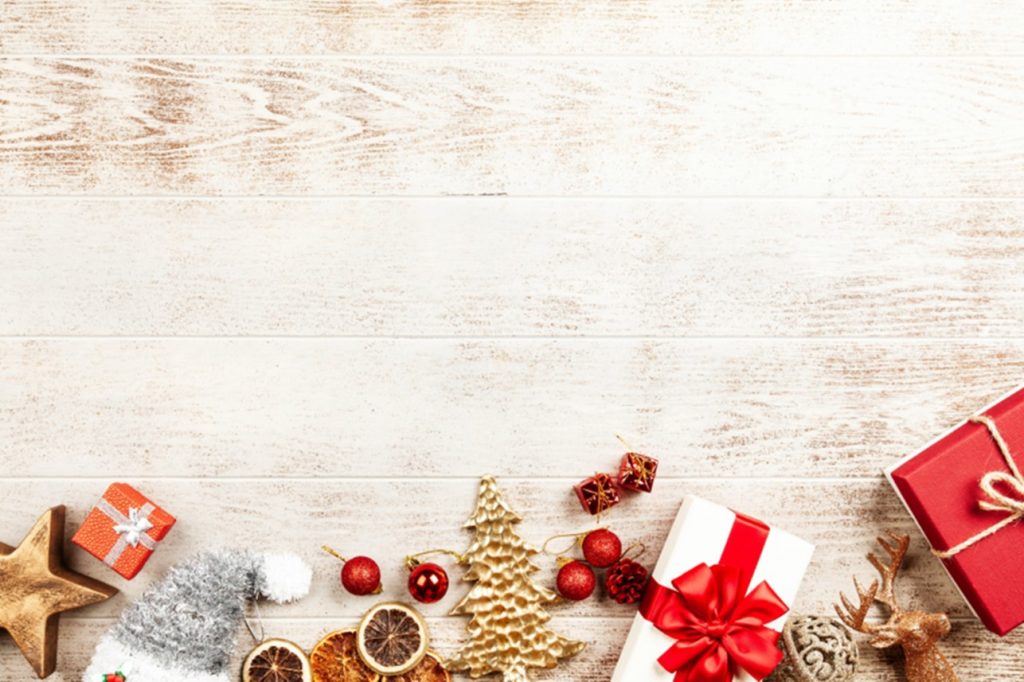 Aroma of cloves
Drifting tang of tangerine
Carols in the frost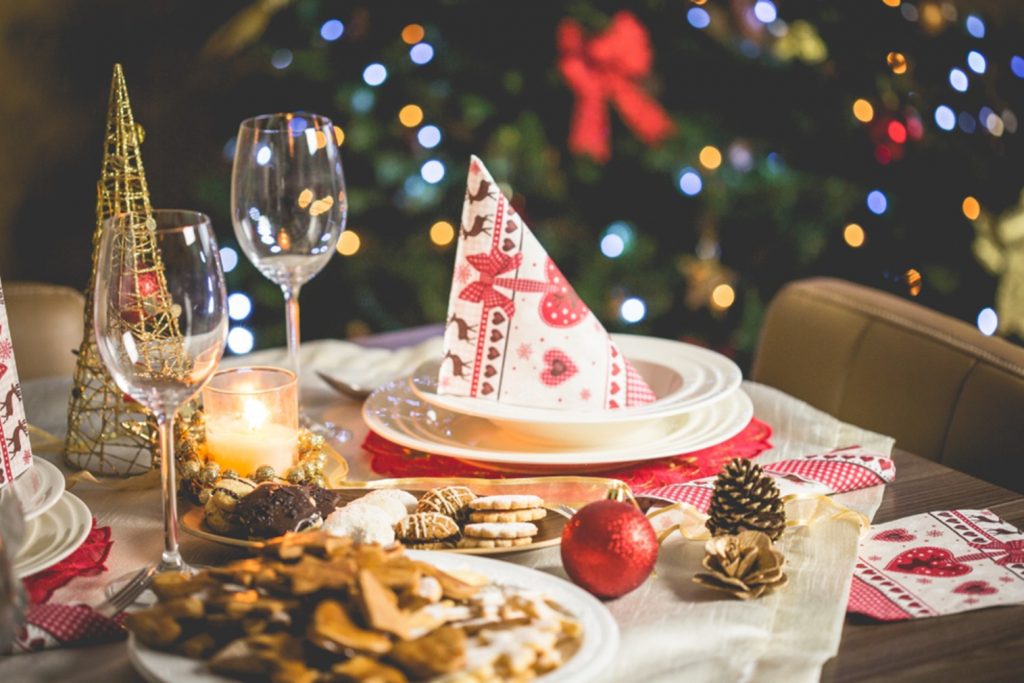 Finished Christmas lunch
I will never eat again
Full up to the top.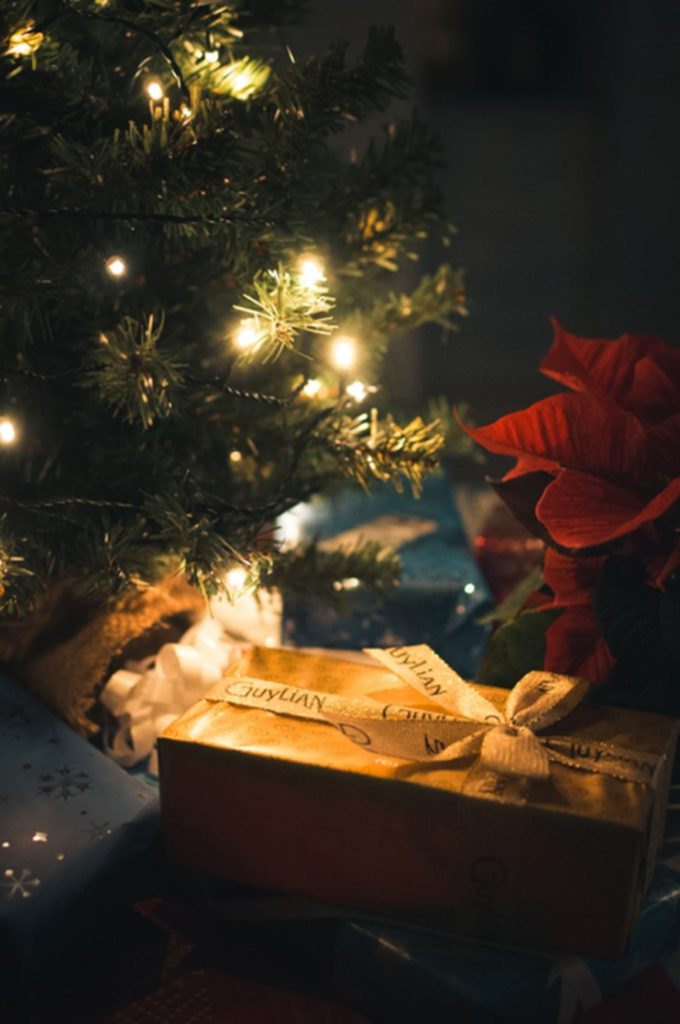 Next to Christmas lights
I open every gift
And cherish them all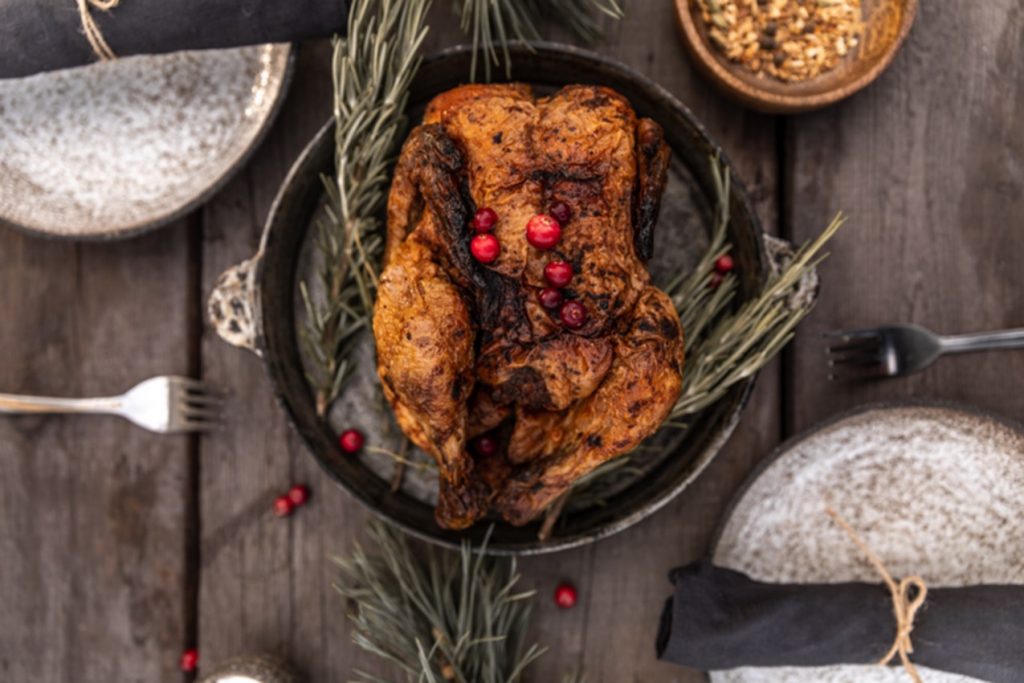 The dreaded turkey
Mushy sprouts and blackened spuds
Bring me fish'n'chips!
We hope you enjoy our little poetry challenge. We can't wait to see what you come up with.
We also hope you take this Christmas period to relax, take a break and recharge those batteries.
Merry Christmas & a Happy New Year
from all at the library