A brief introduction to the University Archives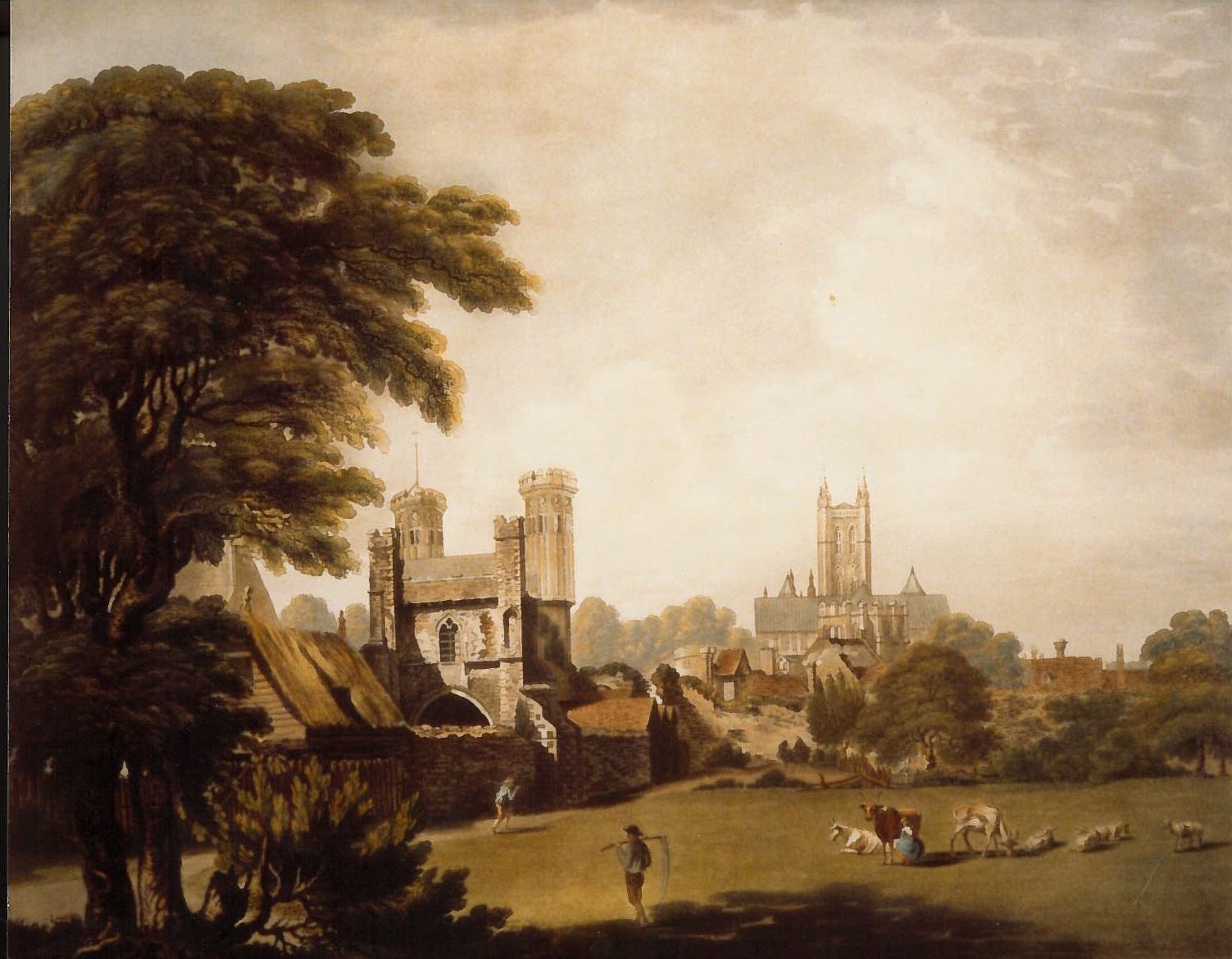 There are three parts to the University Archives: The Governors' Records, The Unofficial Archive and the College of Guidance Studies Archive.
The Governors' Records
1961 – ongoing
The University Governors are responsible for the overall governance of the University. The papers available are minutes and meeting papers including those of the Governors' sub-committees.
The first volume also contains minutes from the New Training College Steering Committee, 1959-1961, which was responsible for establishing Canterbury Christ Church College (as it was then). Until the 1990s, the Governors' papers mostly comprise minutes, and reports from the rest of the College to the Governors. After this date the minutes are supplemented by copies of the College Newsletter, strategic plans and management reports.
Some items are confidential. In some cases the information may be made available while the record itself is not.
These records are held in the offices of the Governing Body.
The Unofficial Archive
1961- ongoing
An unofficial archive has been kept by the University library. Documents were and are collected on an ad hoc basis. College/University staff donate items when they think they are worthy of permanent preservation. Many items are memoirs of College/University activities rather than working records.
The collection comprises photographs, both of College/University buildings and personnel, and of events happening on campus. There are also a large number of press cuttings mainly from the local newspaper 1961-1995. Other documents include College handbooks, magazines and prospectuses, events programmes, exhibitions, library guides, Senior Common Room minute books and papers, site plans and public information on departments. In addition are a few items of memorabilia including a graduation hood, wine bottles and metal items.
These items can be consulted in Augustine House library. See also the photo archive on the CCCU Alumni website.
The College of Guidance Studies
1948-2000
The College of Guidance Studies (COGS) was a training college for careers officers based in Hextable near Swanley in Kent. In the year 2000 it merged with Canterbury Christ Church University College and a new department was formed called the Centre for Career and Personal Development. Its records also then became the responsibility of the College.
The records mainly consist of Governors' Papers and papers of the various sub-committees. The majority of these papers are meeting papers which comprise minutes, agendas and reports to the committees, which are treated as appendices to the minutes. There are very few papers remaining from the Principal. Only one file has survived and this is very similar to the Governors' papers. There is one Unofficial file, which is a collection of items of historical interest about the College. The majority of the papers date from 1970 to 2000.
Some items are confidential and are not currently available. These items can be consulted in Augustine House library.
_______________
Most of this post was written by Nicola Waddington in her Canterbury Christ Church University College Archives Project Report (2003) (Unpublished).