Content
An international perspective on education increases our critical understanding of our own education systems, this is particularly apparent when considering notions of inclusivity and participation. The following activity will give you the opportunity to explore these topics with international students, both in the United Kingdom and in Ireland. The presentation below introduces concepts of inclusivity and participation in relation to an international perspective.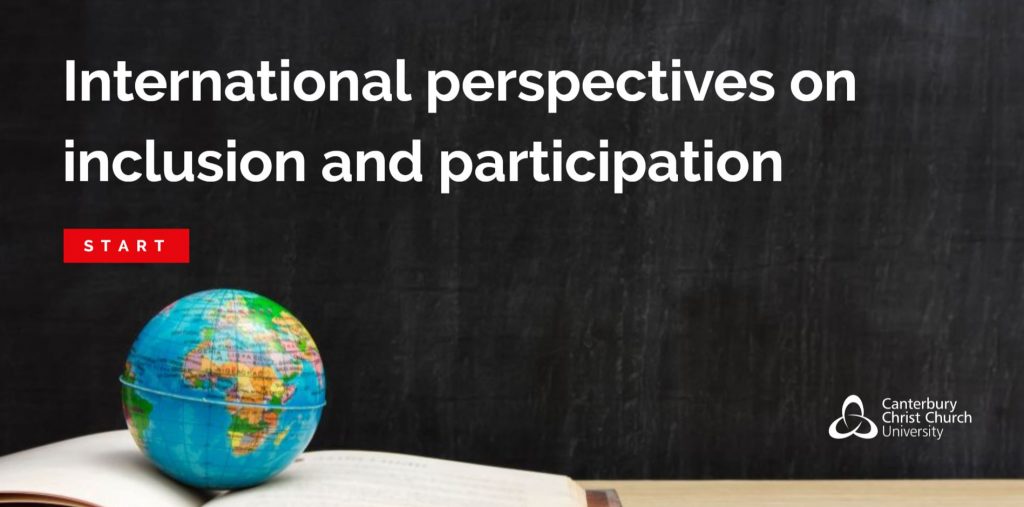 Click on the image above to access the presentation. 
After engaging with the above presentation, complete the directed activity below.
Directed Activity
Your tutor will organise you into student groups (approx 5 students). You will be expected to complete the following two tasks:
Task 1:
Your group will be required to research how a particular country of your choice (USA, Sweden, Norway etc) facilitates concepts of inclusivity and participation within education. Your group will be required to independently research your chosen area of study, however, you can click here to access some relevant references and sources.
After research has been conducted, you will be required to produce and submit an A4 or online 'poster' that critically analyses how a chosen country facilitates concepts of inclusivity and participation within education. Each group are required to submit their poster on the 18th March by clicking on the submission button below.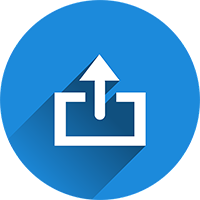 Task 2:
The groups will then be asked to critically review each others posters and highlight those education systems that work best regarding inclusivity in terms of equity, equality and progression (achievement). This will manifest itself within an online discussion.
Webinar
There will be following webinars to introduce and discuss the Equality in Education learning activity:
Canterbury Christ Church – 12.45pm on the 4th March 2019
Marino Institute of Education – 3.30pm on the 11th March 2019
Click on the link below to access the webinar space.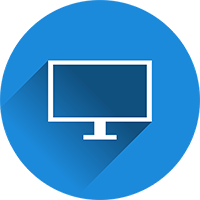 Deadline
Submit your group poster by the 20th March
Review at least 2 posters by 25th March