Content
This session will examine issues of inclusion. You are required to engage with the content and activities within the online presentation below and complete the corresponding directed task.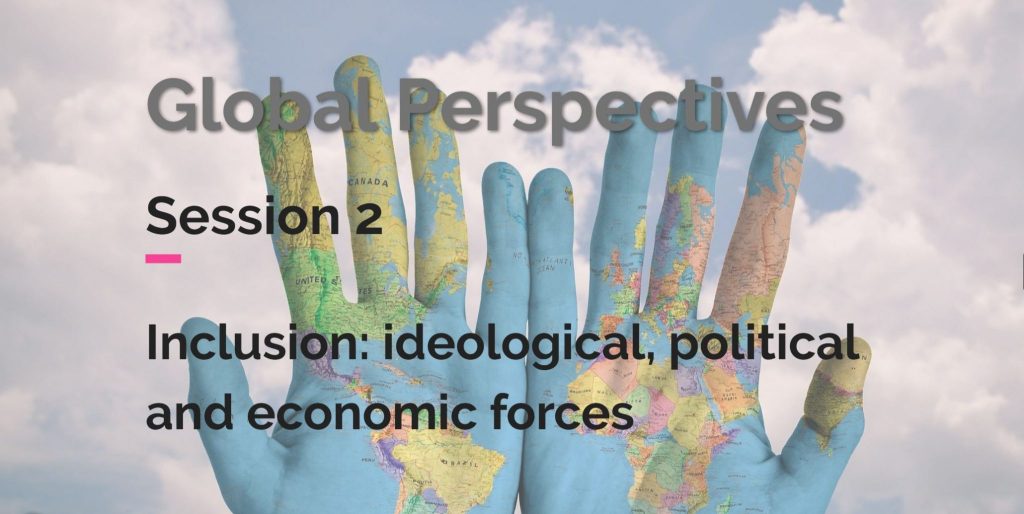 Click on the image above to access the presentation.
Directed Task
Task 1:
Using the extract from Mitler (2000) identify the economic forces that impacted on the Education For All initiative. Click on either the image or link below to download the extract.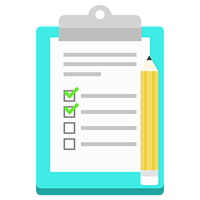 Task 2:
Prepare some questions for the next webinar regarding the ideological, political and economic forces on inclusion in your partner university's context.
Add your questions into the space below (click on the icon)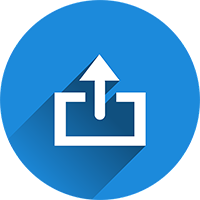 Webinar
During your engagement with this session, your tutor, other students or guest speakers may inform you of dates and times to meet online for either a seminar, lecture or discussion. Click on the link below to access the webinar space.
Webinar scheduled for 8th March at 3.30pm (UK) 10.30am (USA)