Content
This session will examine global perspectives on special educational needs and inclusion. You are required to engage with the content and activities within the online presentation below and complete the corresponding directed task.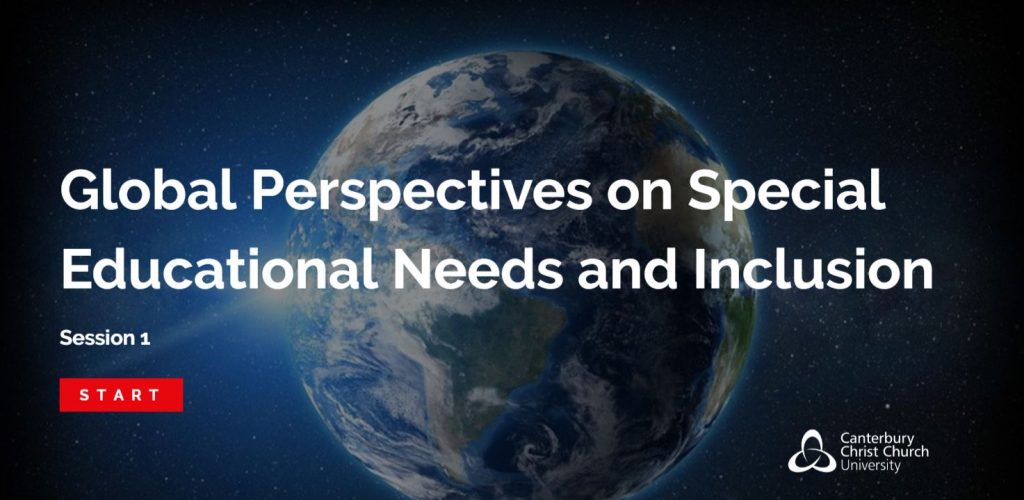 Click on the image above to access the presentation.
Directed Task
Download the following worksheet and outline potential issues with the identification of SEN and applying labels. Consider similarities and differences in the United Kingdom and the USA.
Click on either the image or link below to download the worksheet.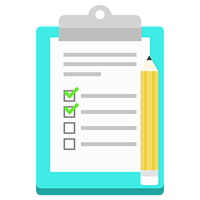 Approaches to identify need task
Once you have completed the worksheet, upload it within the space provided by clicking on the image below. Review the responses of other students and add comments below their contributions.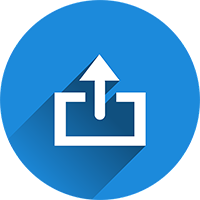 Webinar
During your engagement with this session, your tutor, other students or guest speakers may inform you of dates and times to meet online for either a seminar, lecture or discussion. Click on the link below to access the webinar space.
Webinar scheduled for 21st February at 3.00pm (UK) 10.00am (USA)