Welcome
OIL (Online International Learning) projects provide collaborate opportunities for students to both research and learn together from a variety of different countries. These projects can take place in 'real-time' and 'asynchronously', which means students from different nations, societies and cultures can interact and work together both 'live' and at different times.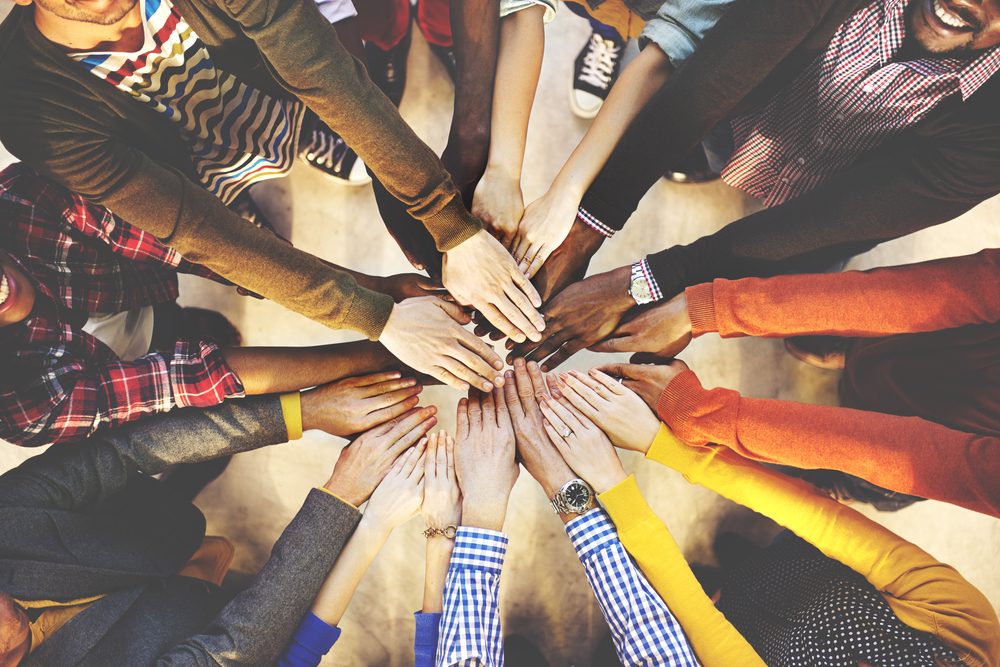 Benefits to students
Participating in an OIL project is one of the key actions that may help students become Global Graduates. Most notably, it will provide them with an invaluable opportunity to:
Interact, engage and collaborate with peers they would have not otherwise have the chance to work with.
Share understanding of one another's societies, ways of living, and perspectives to develop valuable intercultural skills and mutual understanding.
Observe, listen and learn about differences in communication style, non-verbal cues and body Language; increasing their Intercultural Communication capacity for understanding and managing interactions in diverse, complex and novel scenarios.
Experience, interact and gain insight into cultural differences in human relationships, behaviour and communication that are relevant to their discipline; enhancing their ability to effectively manage and appropriately respond to diverse opinions, beliefs and values that might be different to their own.
Develop digital skills that are key to life in the 21st Century, especially those that will enable them to participate in team-work involving networks of geographically-dispersed professionals.