What happens when you put 3000 medievalists in the same place?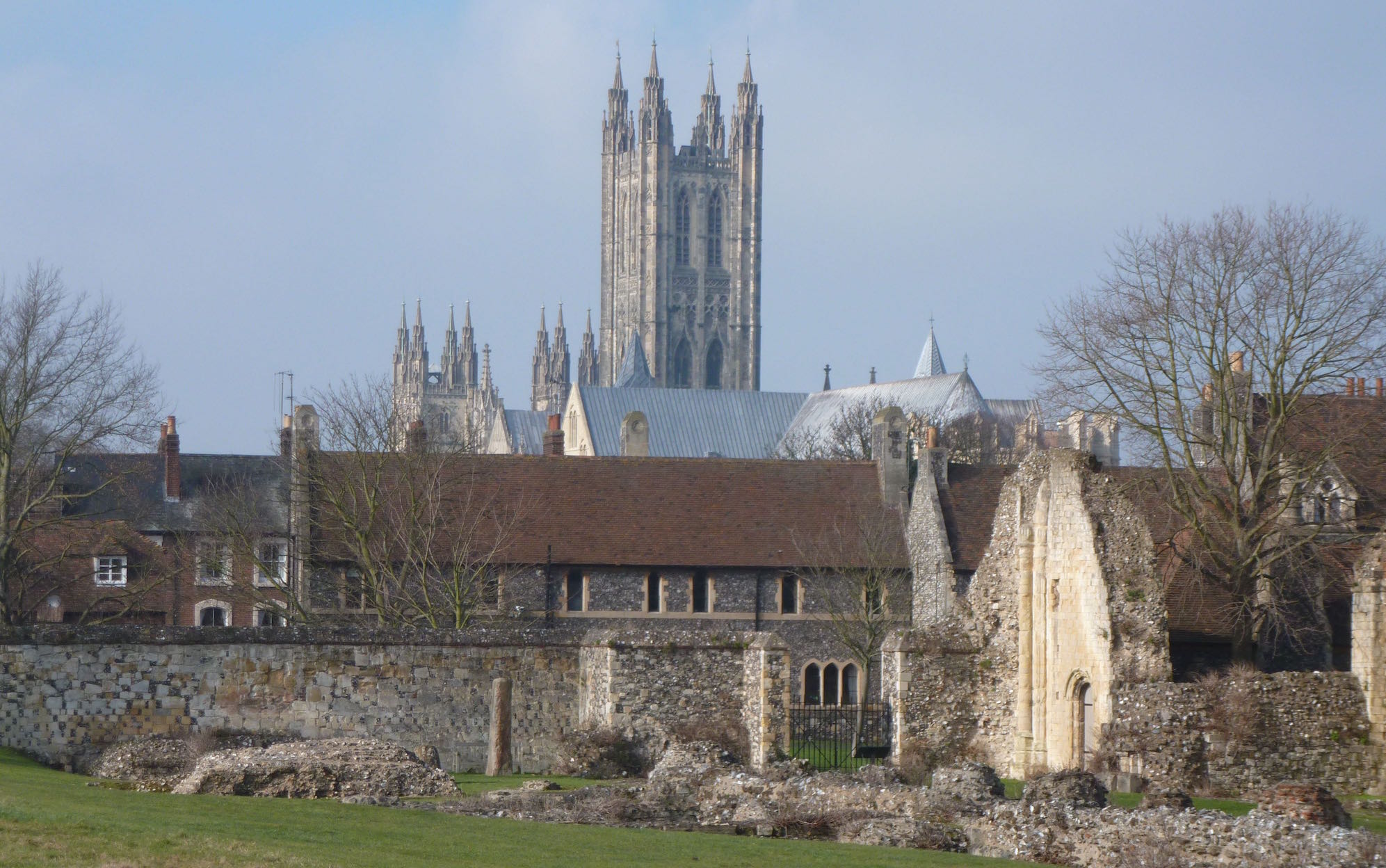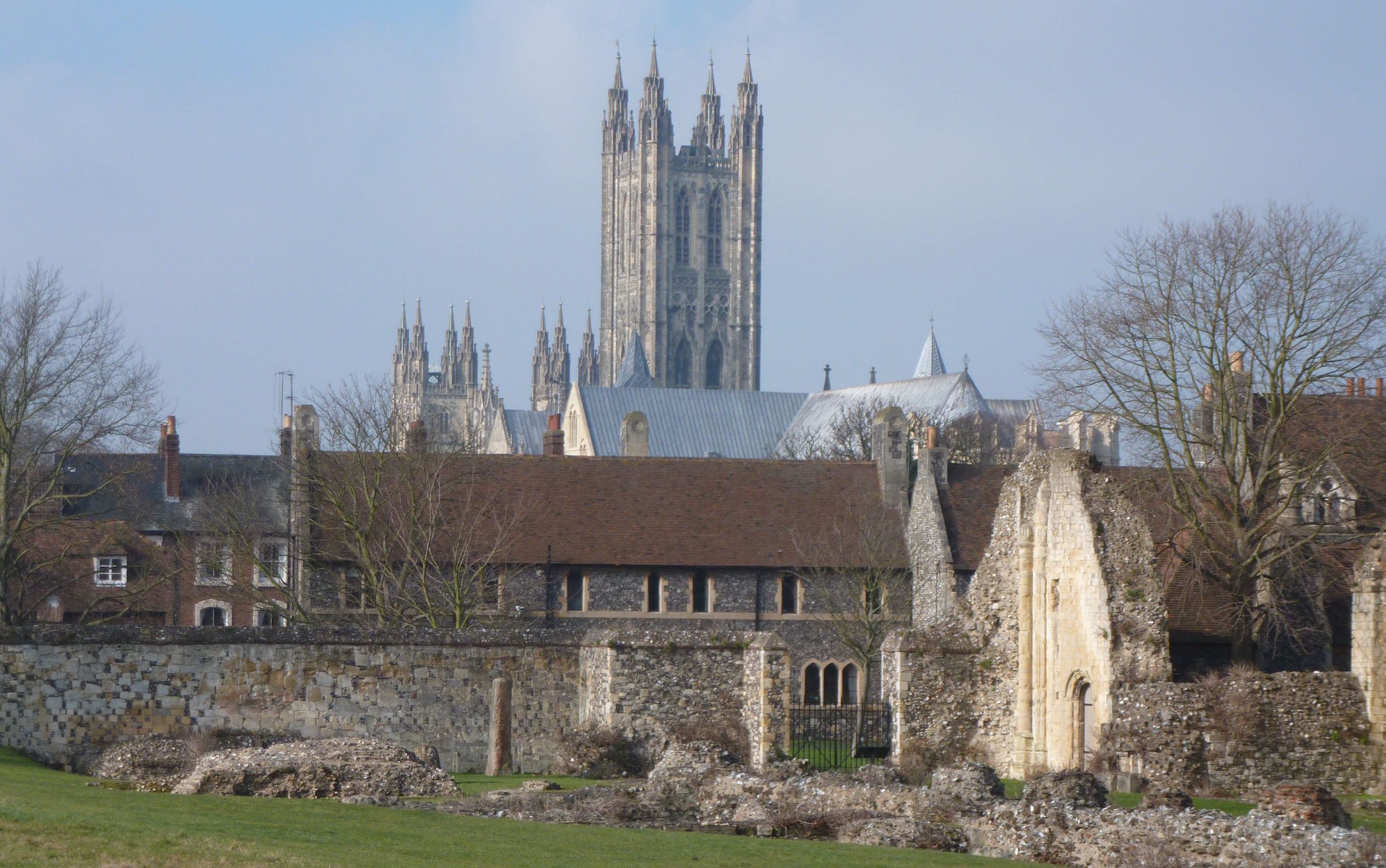 The International Medieval Congress at University of Leeds is the biggest gathering of medievalists in Europe. Every year in early July medievalists of all specialisms come to Leeds to present, listen and debate current research in the field. Canterbury Christ Church University usually has a strong contingent and this year is no exception. Our postgraduate students are very much to the fore. The IMC provides an excellent opportunity for them to try out aspects of their research and get valuable feedback from leading scholars.
Women's history is always a strong strand. Abby Armstrong, now in the final year of her Ph.D. will give a paper on the letters of Henry III and his daughter Beatrice. One of our newer students, Dean Irwin, will be speaking on the agency of the thirteenth-century Anglo-Jewess in a session on medieval prosopography. Meanwhile, one of our recent post-docs, Dr Harriet Kersey, will talk about her completed research on women's inheritance in a paper called 'The perils of pursuing dower'.
Charlotte Liebelt has joined forces with scholars from Manchester and Swansea in a session on Continuity and Conquest in England and Normandy: the Loss of Normandy to talk about kingship and continuity. The author of this blog post is very much looking forward to moderating this session. Lily Hawker-Yates is in a truly international session featuring scholars from Cologne, Prague and Tallin, where she will talk about the memorialisation of burial mounts in medieval literature.
Andy Connell is presenting on the affinity of the de Lacy constables of Chester and earls of Lincoln in a session organised by one of our recent post-docs, Dr Rodolphe Billaud. Rod will also speak on the Lord Edward's lordship of Ireland.
Members of staff are also very much involved in the congress. Dr Sheila Sweetinburgh's paper is about the construction of commemoration narratives in late medieval Stanford in a session looking at how religion influenced the recording and making of history and memory. Dr Mike Bintley and Dr Leonie Hicks join forces with scholars from Southampton to continue discussions of their work on landscapes. Mike will be talking about the Finding Eanswythe project and Leonie on miraculous landscapes in Norman historical writing. Mike is also taking part in a round table discussion on Memory, Landscape, and Heritage.
Medieval Studies is a vibrant research area at CCCU. Participation in events like the IMC help keep us up-to-date with current scholarship as well as showcasing the important and exciting work produced by our staff and students.
Photo: St Augustine's Abbey and Canterbury Cathedral (L. Hicks).