Studying MA English as a mature student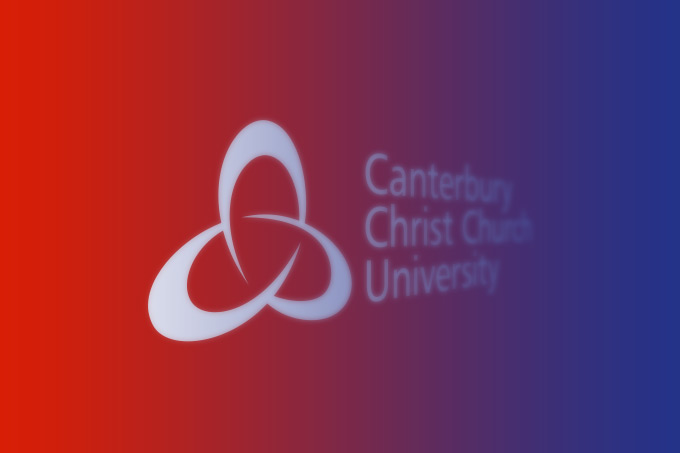 Maggie and Clare both came back to university after a long break, having graduated 25 and 40 years ago respectively. They have both just finished the first year of the taught part time MA in English and we asked them how they found returning to studying after such a long time.
Q. What prompted you to return to education?
Maggie: I graduated as a primary teacher and spent the next 20 years in education. When I retired I did a bit of this and that but felt I needed a proper challenge.
Clare: I'd been thinking about studying an MA for some years, but the specific prompt for me was a visit to the Christ Church library last year for another reason. I was bowled over by the environment, and envied the students I saw there, surrounded by books and concentrating on studying. I decided then that I needed to do more than just think about returning!
Q. Why did you choose the taught MA at Christ Church?
Clare: I really liked the syllabus – there's lots of scope for pursuing your own interests within a very broad framework. I also knew that 'distance learning; was not for me; I needed the discipline of attending weekly seminars. I wanted to meet people and join in discussions – and these have proved to be both stimulating and great fun.
Maggie: Like Claire, I found the syllabus really attractive – and the campus is really accessible. The reduced fees for Christ Church graduates was also a real bonus.
Q. How easy have you found it to get back into studying?
Maggie: I was petrified at first – it had been so long since I'd attended a seminar or written an academic essay. But the first term of the MA includes a very helpful module called Research and Scholarship which refreshes all the skills you'll need and eases you back in to academic study. The tutors are excellent in responding quickly to any worries you may have, so that helped as well.
Clare: I knew everything would be different this time around (a lot has changed in 40 years!) but the Research and Scholarship module was very useful in refreshing academic skills and vocabulary. In addition, I hadn't anticipated how much the life- and work-skills that I've gained since leaving university would help. I've got more confidence now, I'm older, and expressing my opinions doesn't worry me so much – you can't be right or wrong, you just have a view which is as valid as anyone else's.
Q. Does the course fit with your other commitments?
Maggie: As I am retired, sessions during the day fit in very well. I had some family problems this year and the MA has given me something else to focus on.
Clare: It really does! I still have a part time job as well as family commitments, and the timetable fits well with these.
Q. What have you most enjoyed about the course?
Maggie: I love discussing the books each week and the diversity of the modules. Clare and I often have opposing opinions and this can generate interesting discussions. It has also been good to mix with a wide range of people who we would never have met otherwise.
Clare: I absolutely agree with Maggie. I was very aware that, when I did my BA, I didn't really appreciate the teaching or value the work I did. The MA has given me a second chance at tackling real academic work. If I had just wanted to talk about books, I could have joined a book group – but the MA is much more rigorous than that and also gives me the chance to write, which I enjoy.
Q. Have you got any advice for any mature students thinking about applying for the MA at Christ Church?
Clare: Do it now, you won't regret it!
Maggie: You are never too old to learn!