MA Creative Writing – My first novel will be published in 2020!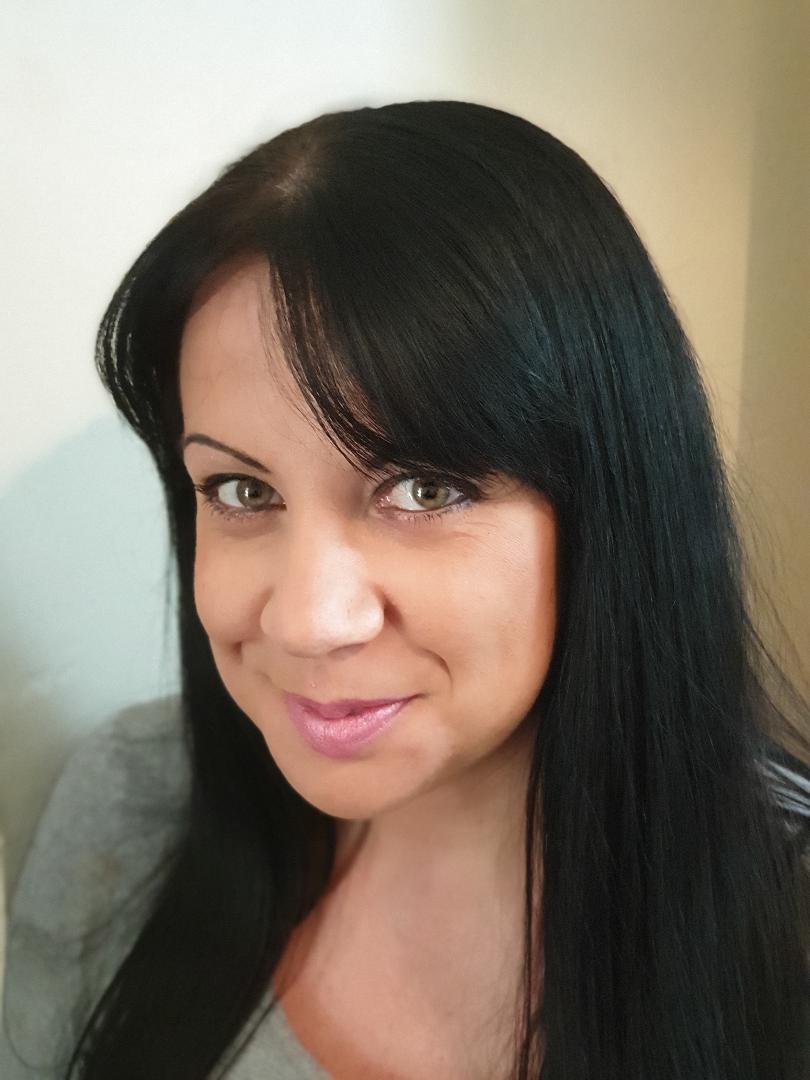 After becoming a full- time carer for a relative, I decided that I wanted to start writing again, initially as an outlet, but I soon realised I wanted to study the craft in greater depth and write something that others could read and enjoy.
I researched writing courses and CCCU immediately stood out to me, not only because I'd studied here before but the flexible way in which the course is set up was ideally tailored to my caring responsibilities. The distance learning aspect meant that I could study from home at my own pace and still be around for my family. The residential weekends also appealed to me as despite the convenience of online learning, that face to face interaction was also something I craved and knew that I would learn from effectively. Each weekend has been a wonderful experience; learning from tutors and mutually sharing work with peers has taught me so much about my own writing craft and helped me to establish a fantastic support network that I wouldn't have otherwise had.
The course has provided me with a solid foundation of creative writing craft knowledge and the tools to put it into practice – from setting, dialogue and characterisation to research, structure and the art and science of storytelling. I have also been equipped to develop my online and social media presence and given practical advice regarding the establishment of a writing career. This enabled me to pitch my novel (that I had been writing alongside the course) to an agent. I was then thrilled to be offered representation from Sarah Hornsey at The Bent Agency and was subsequently offered a two-book publishing deal with HarperCollins HQ Stories. My first novel; The Extraordinary Hope of Dawn Brightside is due to be published in summer 2020.
I cannot thank the lecturers, tutors and my course peers enough for all of their sound advice and support throughout the MA as they have all helped to make my dream of being a published writer become possible. I have loved every second of the course and have learned an incredible amount from the process. Now I am enjoying putting all of that learning into practice.
Jessica Ryn
Visit our website to learn more about the MA in Creative and Professional Writing at Canterbury Christ Church University.