Joy of Illinois: American Studies Abroad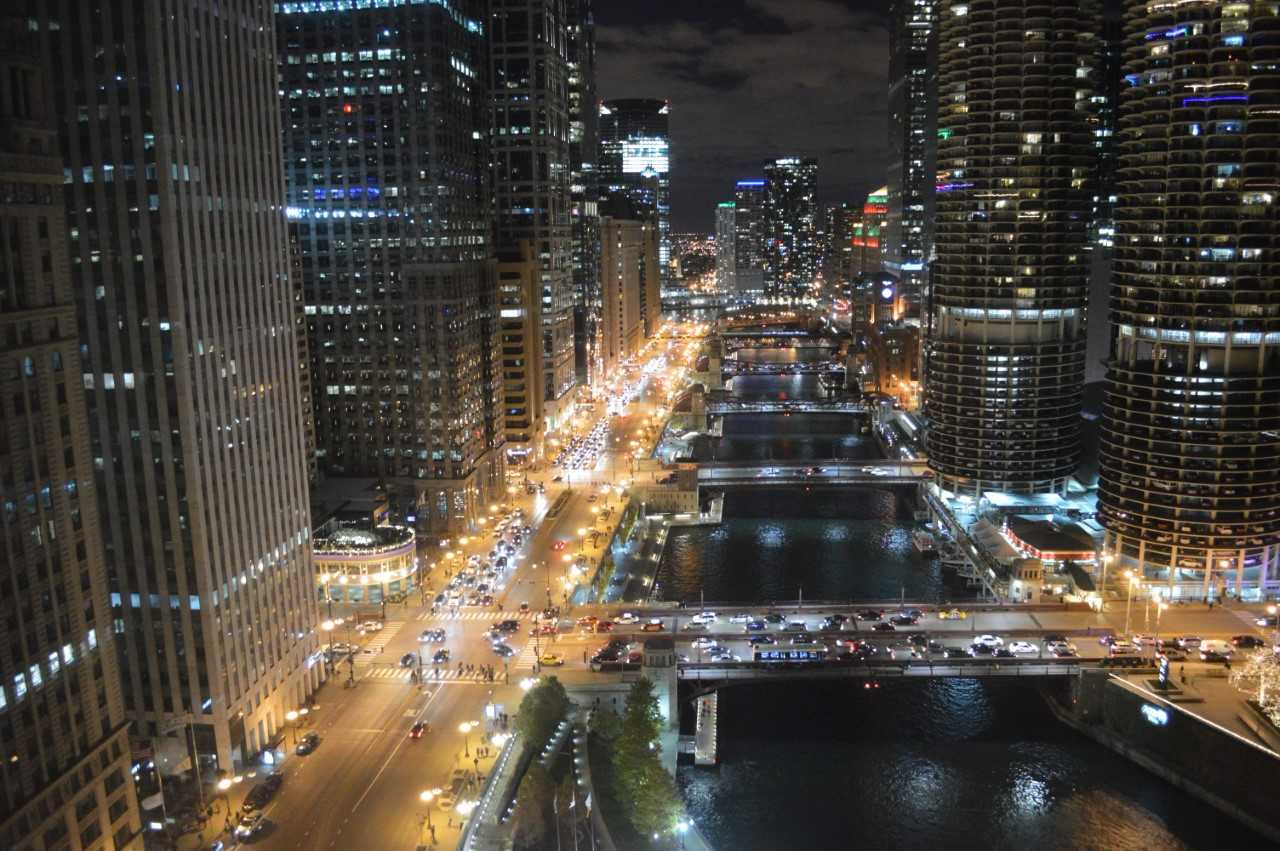 In the first in a series of posts that explores the various stages of theStudy Abroad experience, final-year American Studies student Connor Cudmore offers a reflection on a year well spent in the United States.
While initially researching university courses that would suite my interests, I was keen to find something that would offer me a unique experience during my studies. The opportunity to study abroad jumped out at me instantly, and is what became the deal-breaker for me when choosing between a handful of course options. The time to leave the UK and make my way to Illinois, USA, where I studied for the better part of a year, came far too quickly however. I found that I had not properly prepared myself for it. Yet, despite worry to the point of sickness and leaving loved ones behind, I boarded a plane and ended up having what I consider to be the best year of my life.
University life stateside is both exciting and different from what I had known at Canterbury. While taking a myriad of classes in and out of my comfort zone, I also had the rare opportunity to experience a broad range of cultures and events – whether it be the entertaining (yet calamitous) American football championships, or the traditions surrounding Thanksgiving, to the extraordinary hospitality shown to me by so many residents and students of the small-town America I came to love, I found I was welcomed wherever I went. Of course, despite the charm a small town holds, it inevitably becomes limiting, but flying on a budget became the norm and by the end of my time in the US I had visited several states and seen some of America's most prized monuments and historical landmarks. The old slave plantations of Nashville provide insight into the lives of slaves and their owners, the expansive history of which is only truly understood upon visiting their expansive estates. It's a history that is starkly contrasted with the music-heavy streets of the inner city, a place lined with venues hosting talent of every genre and an appetite for drinking in style. The slow days of Nashville blur into the fast lanes of Los Angeles – a sprawling city that hosts all walks of life, and accepts them without a second glance. The beaches stretch for days, and the sun never ceases, and it's easy to see why California becomes so many people's mission. Perhaps the most perplexing side of the US that I saw was Illinois itself. Over the course of a two-hour car journey to Chicago the landscape morphs seamlessly through vast fields and towns that encapsulate small-town American existence, the charm of which is hard to mirror in words. Finally, lengths of highway finish in Chicago, a city that's as daunting as it is beautiful.
By the time that my studies had concluded and it was time to return to England, I was torn between seeing family and wanting my year in the US to never end. While the excitement of home was nice at first, and returning to my university was refreshing, it was bittersweet. My time in the US is one that I will never forget, and do not in the slightest regret. I would recommend the study abroad programme to anybody – it's the scariest, most daunting, and heart-breaking journey you will ever take, but worth every second.