Ghost Stories for Christmas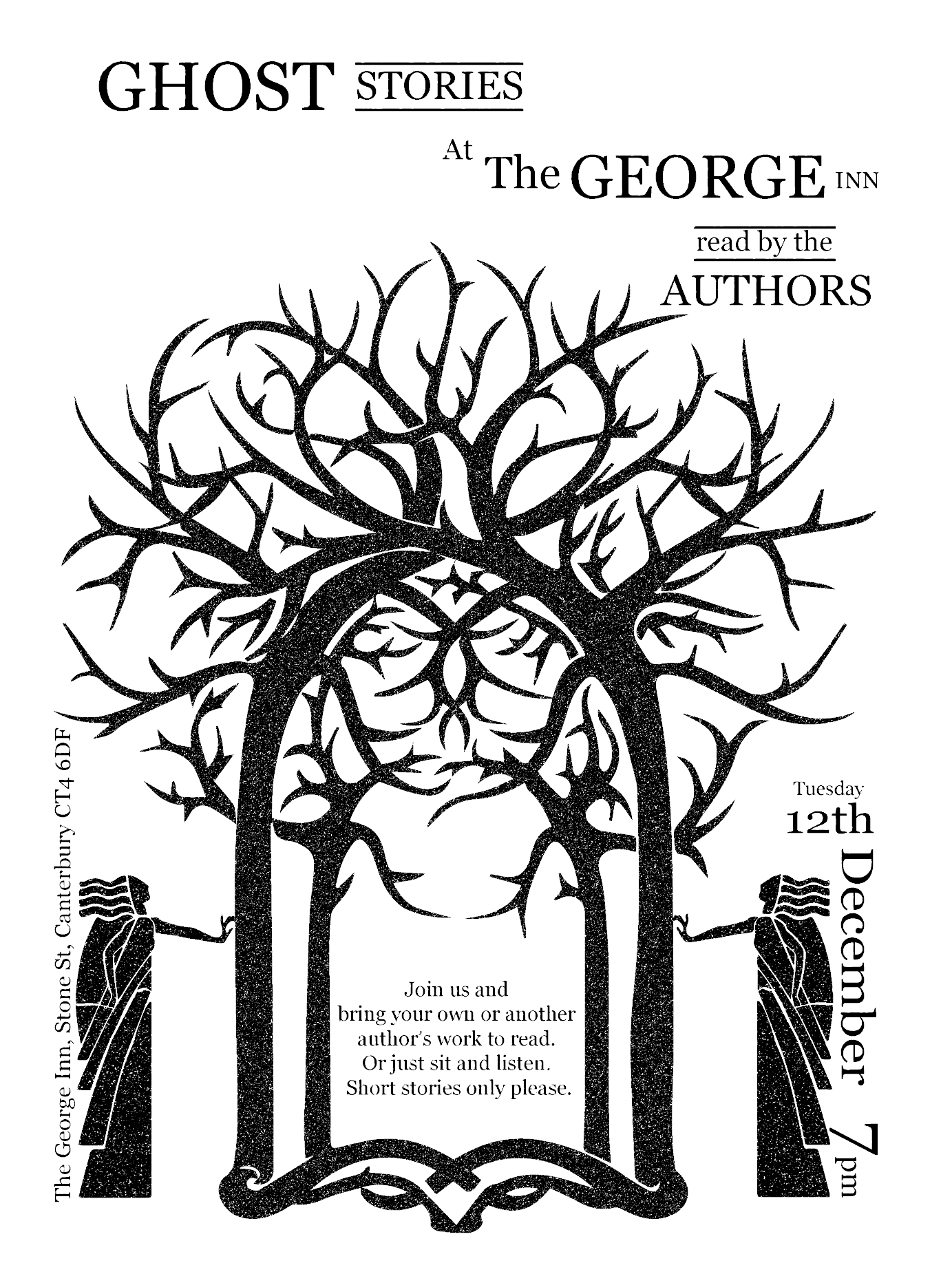 A crackling fire. A glass of something warming. And a good fright. It's what Christmas is all about, no?
In the festive tradition of telling chilling tales, Creative and Professional writing student Janet Witts is hosting an evening of ghost stories in a (reputedly) haunted country pub.
Janet is running the project as a public intervention for her Creative Writing module in Arts, Heritage and Culture. Inspired by Halloween events by English Heritage at Dover Castle, Janet felt that a ghost story reading was just the right thing for December. Writers are invited to air their own work, tapping into the atmosphere of readings by the master of the English ghost tale M R James, whose work will feature in the programme.
'I am inviting folk either to read an extract from one of their favourite ghost stories' says Janet, 'or read something they have written. I will ask when everyone arrives what they are planning to read, then work out an order of play from there.'
The event will take place on Tuesday 12th December from 7pm at The George Inn, Stone Street.