Student Art Writing Prize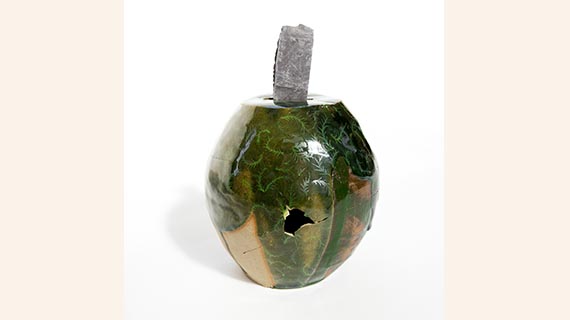 Calling all would-be creative writers, art critics and journalists!
There is still time to enter the inaugural Student Art Writing Prize, funded by CCCU's Sidney Cooper Gallery. All students at Canterbury Christ Church University are eligible to enter, and the winner will receive a paid commission of £200 to write a new piece related to an upcoming exhibition.
If you would like to try your hand at a piece of art writing, visit the gallery's current exhibition Shell-Lit Siambr, featuring works by the artist Bethan Lloyd Worthington.
Your challenge is to create a unique 400 word response, review, or reaction to the work. The exhibition is open until Saturday 25th November, and the deadline for entries is Sunday November 26th.
For more information and an application form, email the Sidney Cooper Gallery or visit during opening hours: Tuesday – Friday 10:30 to 17:00 or Saturday 11:00 – 17:00.