An International Summit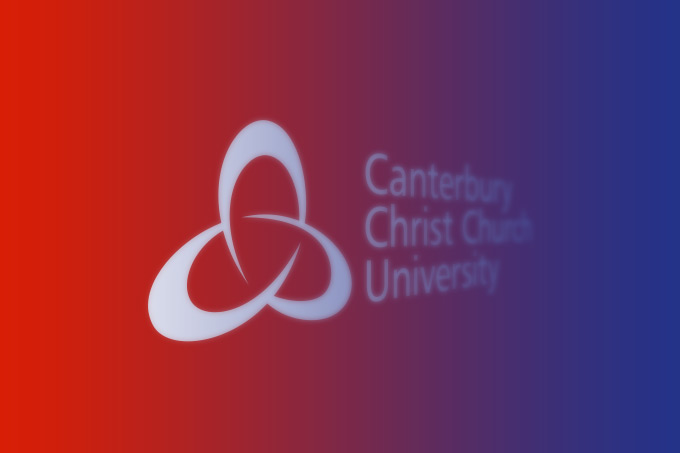 My visit to the Creative Industries Federation International Summit 2018 – Elizabeth Waterman-Scrase.
The Barbican, London. A sea of faces sipping hot drinks, chattering and hugging and nodding. I need to be brave.
Google, Kickstarter, Lions Gate, a blur of big names.
I start safe with a badge that says STUDENT. She is a little shy, but as we chat the conversation eases. We part ways. Suddenly (while I have a mouthful of biscuit) a lady from Kickstarter says 'hello'. For a moment I'm stunned. We chat about Kickstarter and how it helps the arts and such. She and I are now on smile and nod terms for the day, I feel a little more 'in'. As the day goes on my brave increases and I start chatting to anyone who looks like they want to chat. I even end up with people from Google…
***
The first session kicks off with Humza Arshad, a YouTuber, Zygi Kamasa, Chief Executive of Lionsgate, Amy Lamé, Night Czar and Yana Peel of Serpentine Galleries, chaired by Jamie Colman. I won't detail everyone, promise! The main points I take from this session are:
Visual media such as YouTube is changing the world of entertainment. Zygi Kamasa, (writers and filmmakers, pay attention) says Lionsgate has put aside significant funding for Scripted Shorts e.g. ten-minute films told over ten episodes. His best tip is:
Scriptwriters need to be filmmakers. Write it, make it, post it and sell it. The latest thing will be multi-talented and fearless artists. Oh, and be consistent!
Did you know 1 in 11 jobs are in the creative economy and that the sector grew by 25% between 2011 – 2016 (The C. Report 2017-18).
This brings us to the next part of the morning. A chap called Tom Davies (TD), he makes spectacles for celebrities and designer brands. He, along with Marquise Stillwell (MS), founder of Openbox tells us:
'We need problem solvers, multi-discipline critical thinkers with great personality. Creative free thinkers that can apply themselves across the industry.'
This means they need artists and creatives across all businesses. China is actively growing its creative industry. Why? Because they want to do what we do. Britain produces some of the best creative talents in the world.
These are just some of the key sound bites;
During interviews, we take people on who we like and who are critical thinkers (TD).

It's about your personal role in the business (MS).

Artists and Engineers need messy places, they need to play (MS).

Art and messy helps with mental health…(Andria Zafirakou, winner of Global Teacher Prize 2018).

Creativity is the one language that is borderless (MS).

Increase creativity in universities across ALL subjects. (AZ, MS, TD).

Just ask [for work experience, a placement or job] get in there, show us who you are. We are interested in your achievements, yourself, not just a qualification. We can train you. Have a good attitude. (TD).

Break the rules, break the mindset, take the risk, learn about the trade you are in (MS).
If we have the guts to go and grab it, we stand a chance. Even if we fail, that's all part of the experience.
There was so much more, so much that I have absorbed about business, city growth and markets. My head was spinning, did I just meet all those people? The very people who will give us jobs? Who make our industry tick? Politicians, international ambassadors, a lighting engineer… Oh, yes, she was brilliant. I asked her what writers could do to help in her job. She said how she works on big stage plays:
An audience has paid to become part of your story. Scare them. Make them laugh, cry or whatever. The best thing you can do for me as a lighting engineer? Make me think, how on earth will I achieve this. Then you are onto something. And please, please talk to people.
So, if you see me on campus please come chat with me. I will certainly be out there looking to chat with you!
Be kind, be curious, be brave.
Elizabeth Waterman-Scrase