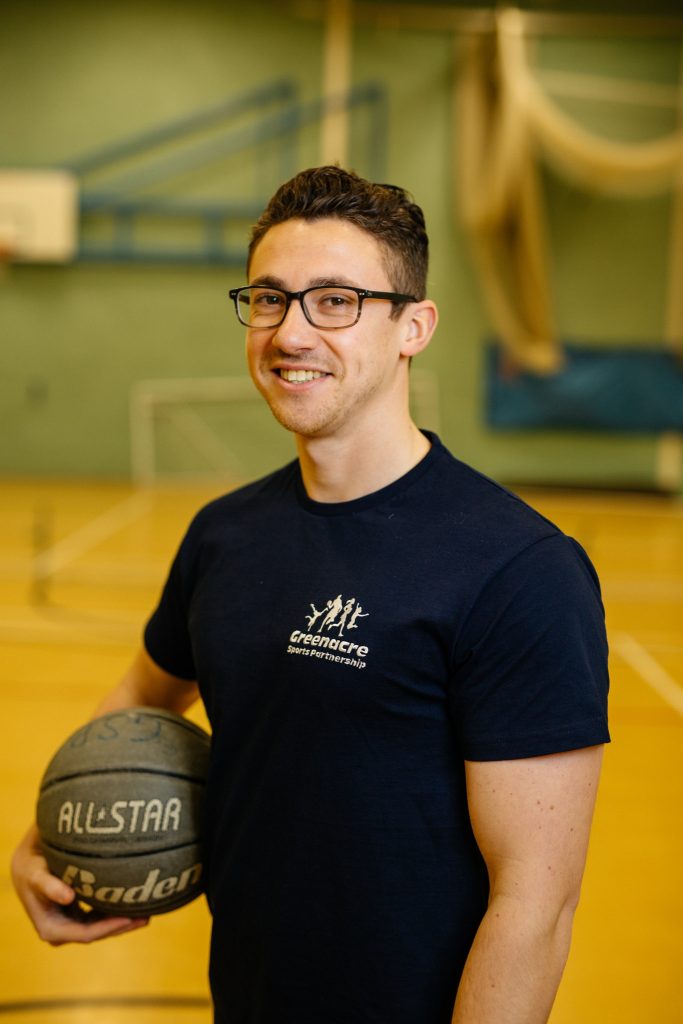 With all the remote teaching taking place, video has become a key medium. YouTube specifically has turned from a haven of funny cat videos and viral bloopers into a resource for teachers and even celebrities to join in with the collective effort to keep education going.
One of the beauties of posting videos to YouTube is that they don't just work in the moment – they're there as a legacy piece of content which can be accessed whenever required. This is especially important given that some schools and pupils are beginning to go back into schools. Those who aren't still need to be taught, and arguably, teachers' lives are now even more difficult thanks to the need to provide blended learning across a disparate cohort.
One such initiative that has been created and distributed via YouTube is #ThisIsPE – a series of PE lessons created by the Yorkshire Sport Foundation and supported by national organisations like the association for PE, Active Partnerships and Youth Sport Trust. Three times a week since March, videos of new PE lessons have been posted to YouTube, using the hashtag to ensure they're easy to find.
Ben Lewis, who studied Physical Education and Physical Activity with us, has been a part of the #ThisIsPE campaign and through it, has found his own piece of YouTube stardom with his Reaction Wall video (see below for the full video). We asked Ben about his experience.
---
"I currently work for the Greenacre Sports Partnership. We are a core group of qualified PE teachers and our jobs are to go into schools to help promote physical activity along with up-skilling staff and their understanding in PE.
"When schools started closing due to COVID-19 our team had to think of other measures to put in place to help support our schools. This is something that everyone is going through and we understand that learning has changed during this time. Although we are still going into our main school to help support with key worker children and teach adapted PE lessons, other parts of our work has changed. We looked into the idea of online PE lessons/activities, for this we have worked with the Yorkshire Sports Foundation to help promote the #ThisIsPE campaign.
"This campaign is backed by AfPE and the Youth Sports Trust to support teachers and parents to deliver physical education during the Coronavirus lockdown. As a core group of qualified teachers we felt that we should be doing more to help provide opportunities for teachers not just in our schools but ones that may be able to use this time to complete and improve their own practices through CPD (continuing professional development).
"Along with providing relevant online CPD opportunities through our website we started creating webinars based upon areas that teachers from some of our schools felt like they needed improving in. My webinar was focussed on the assessment in PE, an area that I am really interested in. It reminded me of my learning whilst I attended CCCU completing my PEPA degree.
"One of the biggest parts that I took away from my time at CCCU was how the tutors were always willing to help even when I had left, this lead me to contacting Alison Carney for some guidance for my webinar. We discussed ideas and shared resources in regards to assessment in PE. This is something that I am truly grateful for and how my time at CCCU has helped me become the teacher that I am today."
Check out Ben's video below.
---
You can find out more about Ben's course, Physical Education and Physical Activity as a Foundation Degree and a BA Top-Up.