Vibrant Health Summit: Building Sustainable Healthy Futures Together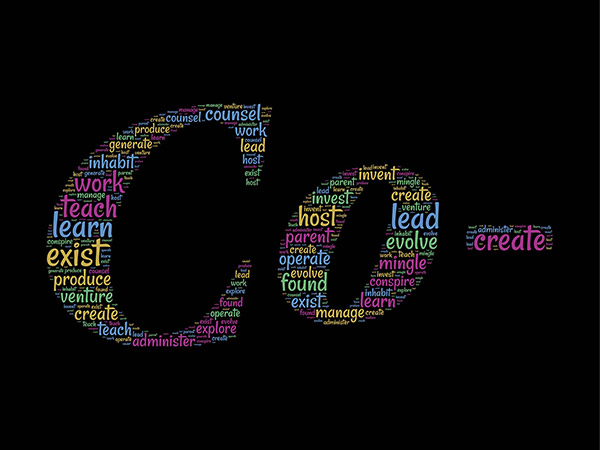 The Vibrant Health Summit 2017 
20th – 21st July
Augustine House, Canterbury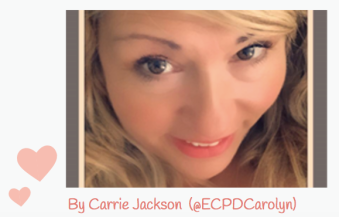 …Carrie Jackson and I am delighted to let you know about our forthcoming health innovation summit hosted by the England Centre for Practice Development and Canterbury Christ Church University.
This two day #VibrantHealth17 summit proposes to act as a catalyst for collaboration and ignition of change across the private, public and not for profit sectors. Based on principles of active participation and empowerment, the summit will provide create opportunities for participants to co-design sustainable solutions to some of the health and wellbeing challenges we face today by pooling people's experiences, creativity, ideas and resources, defining key challenges and opportunities and connecting people to co-create a blue print for change in our local communities.
"Building community capacity describes the process of helping a community to support itself. Research suggests that when a community has strong 'social capital' or 'assets' wellbeing improves and deteriorating ill health lessens." – http://www.thinklocalactpersonal.org.uk/.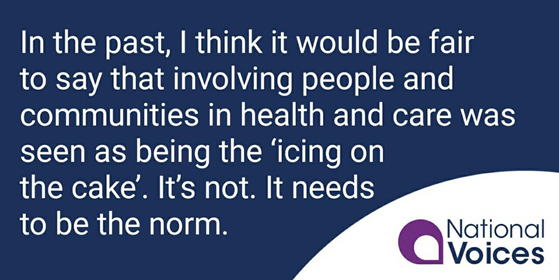 We hope that it will offer the opportunity to act as a catalyst for collaboration and ignition of change across the private, public and not for profit sectors Based on principles of active participation and empowerment the summit will provide opportunities for participants to work together to harness capacity to share stories and experiences, learn from each other and collectively commit to action for the collective greater good.
If we want to activate progressive health care systems that support community and individual wellness, we must recognise that people and communities are resource-rich by harbouring their own solutions to improve and prevent poor health behaviours and outcomes.  We believe strongly in the need to change the lens through which society sees health and wellbeing, moving away from a medicalised model of illness towards a holistic community and personally activated view of health- one that brings out the best in people and empowers them to be the best they can be.
By engaging people differently in the pursuit of better health and wellbeing outcomes, we create new opportunities to promote health creation, reduce health inequalities, improve the lives of citizens and those who work in the health sector to create sustainable services that work for people when they need it. Digital technology, business and social enterprise plays and important role in enabling this vision to become a reality.  There are already good examples of this revolution occurring around the UK through the devolution agenda and a great opportunity for people to get together to learn from other's experiences and apply their experiences and stories of impact to their own lives and professional practices.
Summit Themes:
Celebrating examples of where co production for new models of care and community health and wellbeing have been done well and why to inspire you to take action yourself.
Learning as a summit participant how to take action (learning to think and learn differently).
Mobilising to collective action (revolution)-Innovating the innovation collectively.

Who Should Come Along?
Members of the public
Patient leaders
Health professionals – public and private sector
Social care providers
Business leaders
Housing development/residential planners
Policy makers
Researchers
Social entrepreneurs and innovators
Voluntary and community workers
Artists, architects and designers
Charities
University academics and leaders
Digital technology and social media experts
The summit provides the opportunity to generate knowledge from our own practices and lived experiences, sharing celebrating and appreciating where things have been done well, understanding what strategies for change work for whom, why and in what circumstances, and co designing new models based on our experiences for the future.
It provides an opportunity to hear and share stories from the margins, often from invisible parts of our communities, focusing on what really matters to people. Understanding how people act either individually or collectively as catalysts for change is really important as often this is driven out of adversity or experiences that have been life changing.
The space provides opportunity to listen, learn, understand and action change.
Key features will include:
Opportunities to network with wide range of participating groups, individuals and organisations
Inspiring presentations and stories by entrepreneurs and innovators
Live Lab working groups to co design creative solutions together
Festival of Ideas to celebrate and understand impact of research and innovation in practice
Panel discussions- your chance to ask important questions
Opportunity to work with provocative questions around issues that collectively matter to audience participants
Learning from the lived experience of others through film, stories, creative practices
Evening social events and presentations
Twitter Disco raising funds for three charities- Cavell Nurses Trust, British Lung Foundation and the Sepsis Trust
Why should I buy a ticket?
Be part of an organic living design lab for community health and well being
Learn about bottom up experience based co design in action in real time
Design and work with provocative questions and statements
Undertake a collaborative design task to build a sustainable community initiative
Learn how appreciative inquiry helps to get to the heart of what really matters to people
Build new networks and relationships and become part of this exciting social movement of change.
Should I come for one or two days?
The summit offers a brilliant opportunity over two days to engage with and learn from each other to learn HOW TO recognise our own internal resources to effect change locally with our neighbourhoods, communities and health and care providers.  There will be a number of collaborative design tasks that enable us to explore together innovation through different lenses so you will get more out of it if you can come for the two days.
You can read more about the methods we are going to use here
If you are interested in any of the following questions or issues then this summit is for you!
Book by 30th June to take advantage of our early bird offer – http://www.canterbury.ac.uk/event-booking/book.aspx?event=99803