ECPD's March Masterclass: The Proximity Principle – An Ordinary Revolution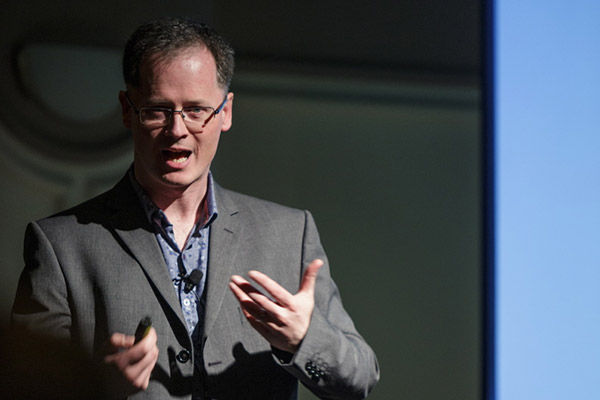 Wednesday 30th March 4pm – 6pm
Canterbury Christ Church University, Lg25 (Laud building)
The cultural climates of the institutions and organisations we work in are frequently unsuited to the healing and transformative work we are trying to undertake. How do we address this?
Anthony McCann's Proximity Principle is at the core of his work on leadership and culture change, being simply:
"Quality of Relationship Before Outcomes."
In this Masterclass, Anthony McCann will outline the revolutionary potential of Quality of Relationship in the daily practice of culture-change work. More specifically, he will foreground the revolutionary capacities of the Ordinary, a particular and uncommodifying quality of relationship and cultural climate that sustains and nourishes the best that human relationship has to offer.