About the England Centre for Practice Development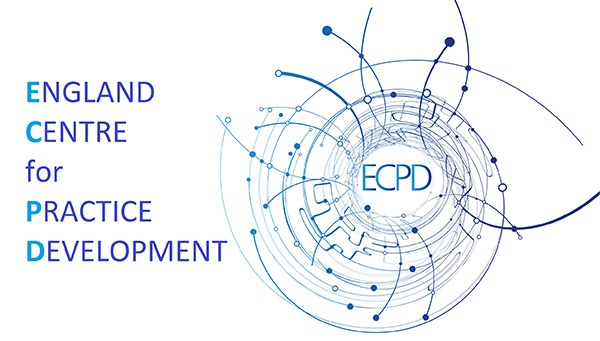 The England Centre for Practice Development (ECPD) is a national research, evaluation and innovation centre located at Canterbury Christ Church University. We are committed to creating cultures that enable innovation in health and social care practice at the point of care to ensure that they are person centred, safe and effective. Our broad aims are:
To promote high quality transformational research and innovation for the benefit of practitioners, patients, carers and the wider public, and
To embed research, development and innovation activities so that they become core to the continuous improvement of health and social care services.
Our collaborative funded research and development programmes and core activities focus on:
Developing integrated whole systems approaches in health and social care across the health economy to deliver person centered, safe and effective care.
Multidimensional workforce development models that capture evidence of the complexity of care across different contexts for commissioning of future integrated services, workforce planning and skill mix.
Workplace programmes that develop holistic skills in the facilitation of learning, inquiry, practice development, quality and service improvement to enhance the effectiveness of care at the front line.
Supporting organisations to undertake impact evaluation of innovations at multiple levels, develop shared purpose frameworks and co-produce collaborative tools and frameworks that underpin whole systems change.
Creating a critical mass of transformational leaders at the front line with culture change skills to underpin sustainable person centered workplaces that focus on well being for all.
Our key business work streams are funded programmes of:
Transformational Research, Development, Inquiry and Consultancy approaches to:

Workplace facilitation for learning, transformation and innovation
Workplace culture  change and leadership for person-centred care and knowledge mobilisation/translation

Workforce Development
http://www.canterbury.ac.uk/health-and-wellbeing/england-centre-for-practice-development/england-centre-for-practice-development.aspx