Meet the Team part 2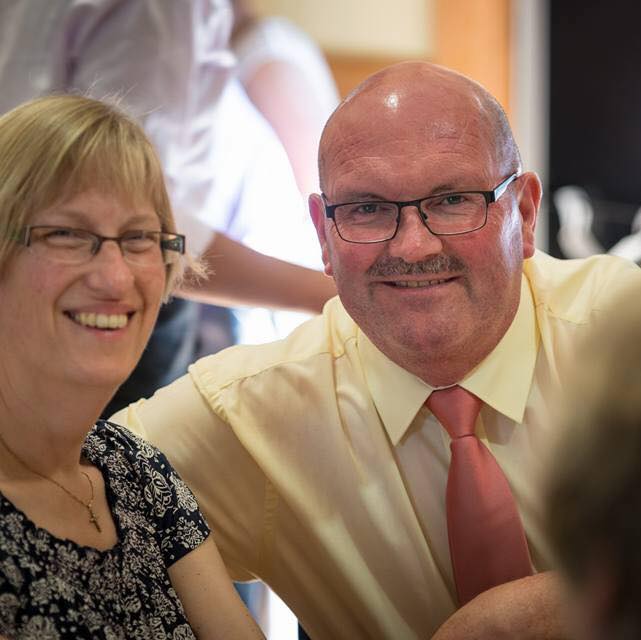 Major Chris Sands
Associate Chaplain

Overview
I'm known in the family as the fixer. From my childhood I've always want to make things better, shinier, cleaner. I want to fix broken lives, broken relations, personal disasters heal the world and ultimately our relationship with God. In my 27 years of ministry as a Salvation Army Officer together with Mandy (my wife) we have been church leaders, project managers. I have been a media and Public Relations Officer and more recently Deputy Director of the Salvation Army's Employment Plus Help and supporting people into employment.
We are all musicians in the family covering and playing every type of music it's in our genes. Mandy and I have two Sons Jonathan and David and they are married to Roma and Rae. David and Rae had two children our granddaughters Nora-Quinne Age 3 and Mancy -Maive to them I'm simply Gramps! Roma is expecting grandchild number 3 in January. And we are all very excited.
My role in the CCCU chaplaincy is as the primary lead to the Broadstairs campus. My first year at Broadstairs was interesting often challenging but also inspiring. Music fills the air most days on campus it is great to be around such a huge amount of talent. I have begun to build relationships with staff and students which gathered momentum at the end of last term.
And I support the C.U. as much as I can with their events and gatherings.
This term we will begin to work with the churches around us and their student workers to create events that everyone can benefit from socially, culturally and improve their wellbeing so they can get as much as they can from their time at University and toward their future vocation. In addition to Broadstairs I going to spend a couple of days a week establishing a more visible and consistent presence in the Library in Canterbury a real dynamic hub of learning and support in a beautiful building.
Email: c.sands787@canterbury.ac.uk
Or follow us on Twitter (CCCUChapel) or Facebook (Canterbury Christ Church Chapel)