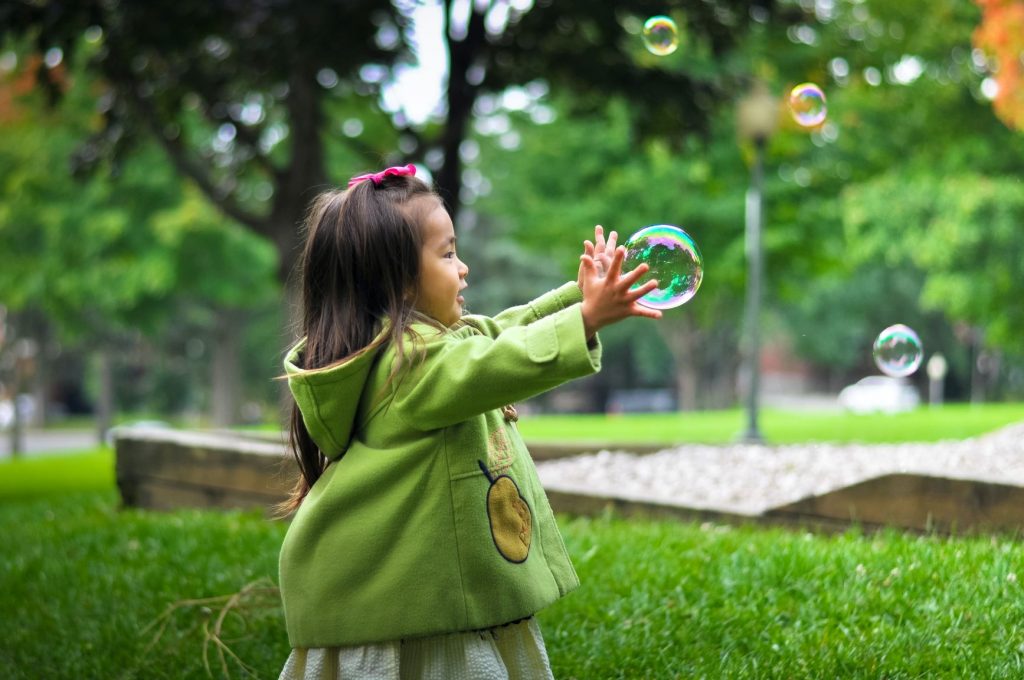 Introduction
Never has a focus on mental health and positive psychology been more crucial than today and schools are working harder than ever with families to support children's wellbeing in these tricky times. For a number of years, the Faculty of Education has been working within wider partnerships to promote emotional health as the foundational approach for education, 'the bedrock for a positive learning environment'. Below are links and resources to support teacher and pupil wellbeing, including resources gathered through our Emotional Health network. Please email wendy.cobb@canterbury.ac.uk to join the mailing list for network events, cpd and linked resources, including webinars linked to the Relationships and Health education curriculum.
Links
Education Support
https://www.educationsupport.org.uk/node/1139
Mental health resources for teachers, lecturers and support staff dealing with the Covid-19 crisis.
Positive Psychology for Beginning Teachers
In this recorded webinar, part of a series of discussions through the Emotional Health network, positive psychologist, leadership development consultant and co-founder of LIVEWISE discusses her research with beginning teachers titled 'More Willing to Carry on in the Face of Adversity'.
Introduction to the Emotional Health Project
This short recording of a Scholarship day talk outlines the origins and rationale for the project's focus on emotional health as the foundation for teaching and learning.
This site includes resources to support and assist in teaching and learning about mental health and wellbeing including a series of Covid-19 toolkits.
Coronavirus advice and mental health support.
DEAL: Developing Emotional Awareness and Listening
DEAL is a free resource for teachers and other educational professionals designed to help develop resilience in young people.
MindEd is a free educational resource on children and young people's mental health for all adults
Young person's toolkit.
Learning At Home
Wellbeing
Family Links Centre for Emotional Health
The Faculty of Education have partnered with the Family Links Charity for a number of year on a range of initiatives through the Emotional Health project. Family Links offer free downloadable materials for parents to support the development of healthy relationships, including Covid-19 tips and resources.
Celebrate acts of kindness using these book recommendations shared by teachers including Centre for Literacy in Primary Education (CLPE) staff.
Reading Well Mood-boosting Books is a national promotion of uplifting titles, including novels, poetry and non-fiction. The books are all recommended by readers and reading groups.
Building Relationships through storytelling
Picture Books to teach social and emotional learning skills
Mindful Music Resources shared by former CCCU alumni, Martha Wright
Aware of the suffering in the world, and the current call to cultivate the conditions needed for well-being to be possible, the Mindful Music community have come together, with joy and hope, to share our singalongs and deep rest meditations with those in need. Pack by pack – you can learn more and subscribe to the first one  
https://www.mindfulmusic.london/
The Book of Hopes: 100 children's authors free stories for children stuck at home
https://inews.co.uk/culture/arts/the-book-of-hopes-coronavirus-lockdown-authors-katherine-rundell-free-stories-download-how-to-2553223