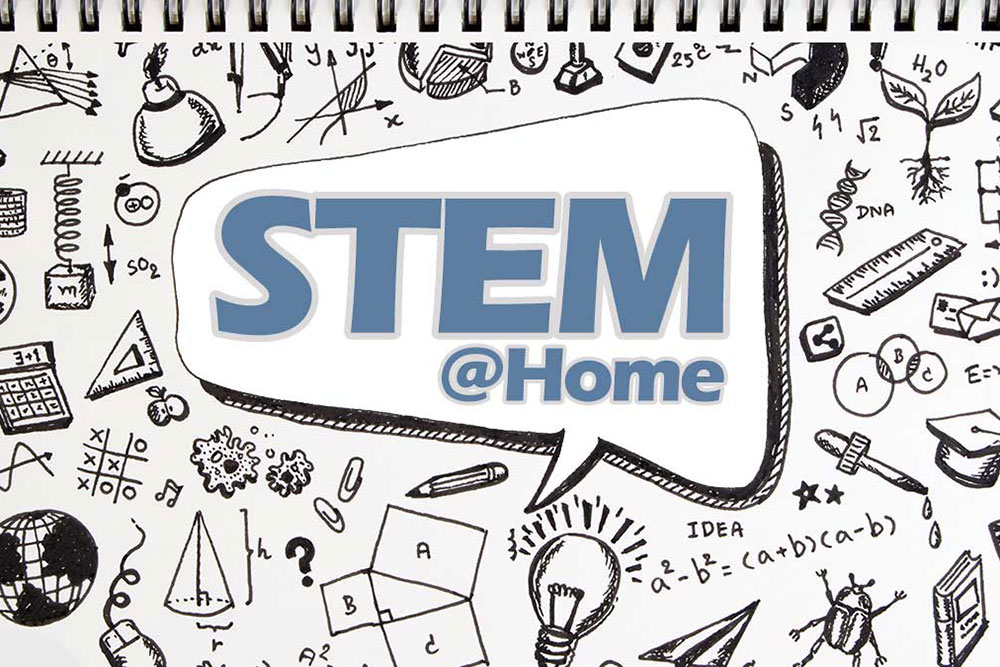 Inspiring the next generation in Science, Technology, Engineering and Maths
Operating as The STEM Hub, Canterbury Christ Church University, holds the STEM Learning contract for the South East of England and provides information and links to Science, Technology, Engineering and Maths (STEM) Enhancement & Enrichment activities.
Our STEM@home page is organised in themes, and is designed to give parents ideas and activities for children of different ages to do at home. The themes are launched fortnightly and include daily challenges that relate to everyday events that can be tried out at home and do not need specialist equipment.
On the Ambassadors@work page our STEM Ambassadors are sharing their career journeys. If your child/ren have questions there is askanambassadors@canterbury.ac.uk where they can place a question and an ambassador will respond.